Add To Cart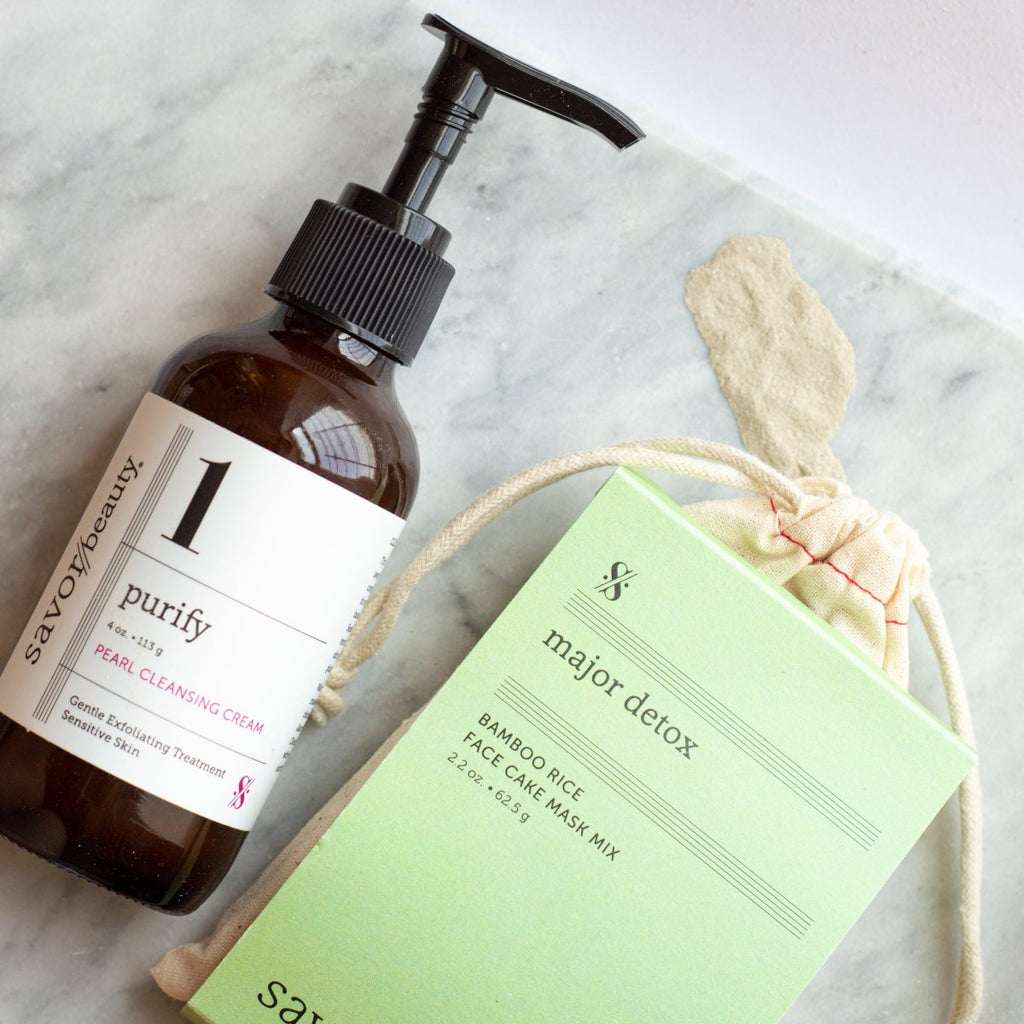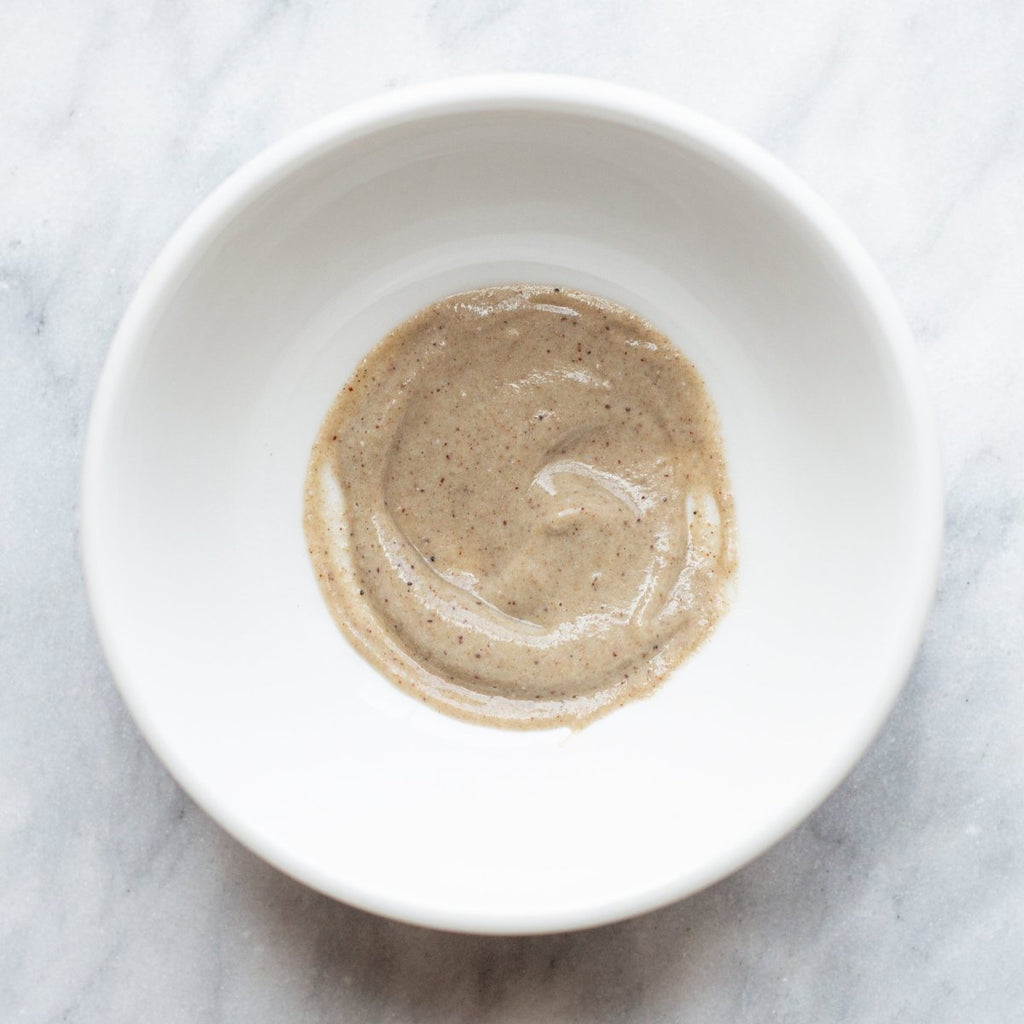 Pearl Bamboo Purification Duo
$87.00
Bamboo Rice Face Cake is the perfect micro powder exfoliator to lift away summer's oil, dirt, and toxins. Mixed with our Pearl Cleansing Cream, it's the ultimate at-home microderm cleansing ritual.
How To Use: Mix two pumps of Pearl Cleansing Cream with a ¼ tsp of Bamboo Rice Face Cake in your hands and massage into skin with wet fingertips. Rinse thoroughly. Use 1-2x a week.
Founder's Tip: Store Bamboo Rice in a small cup or dish with a teaspoon.