Add To Cart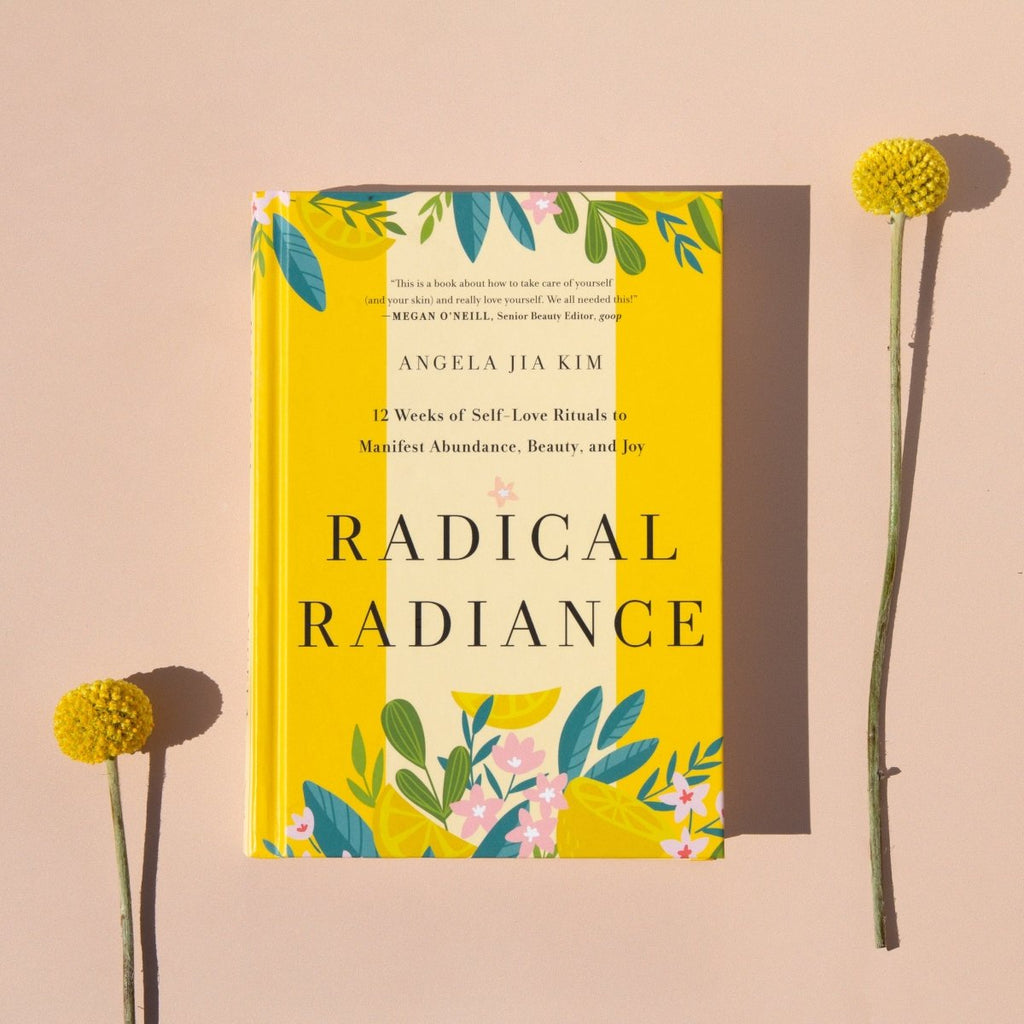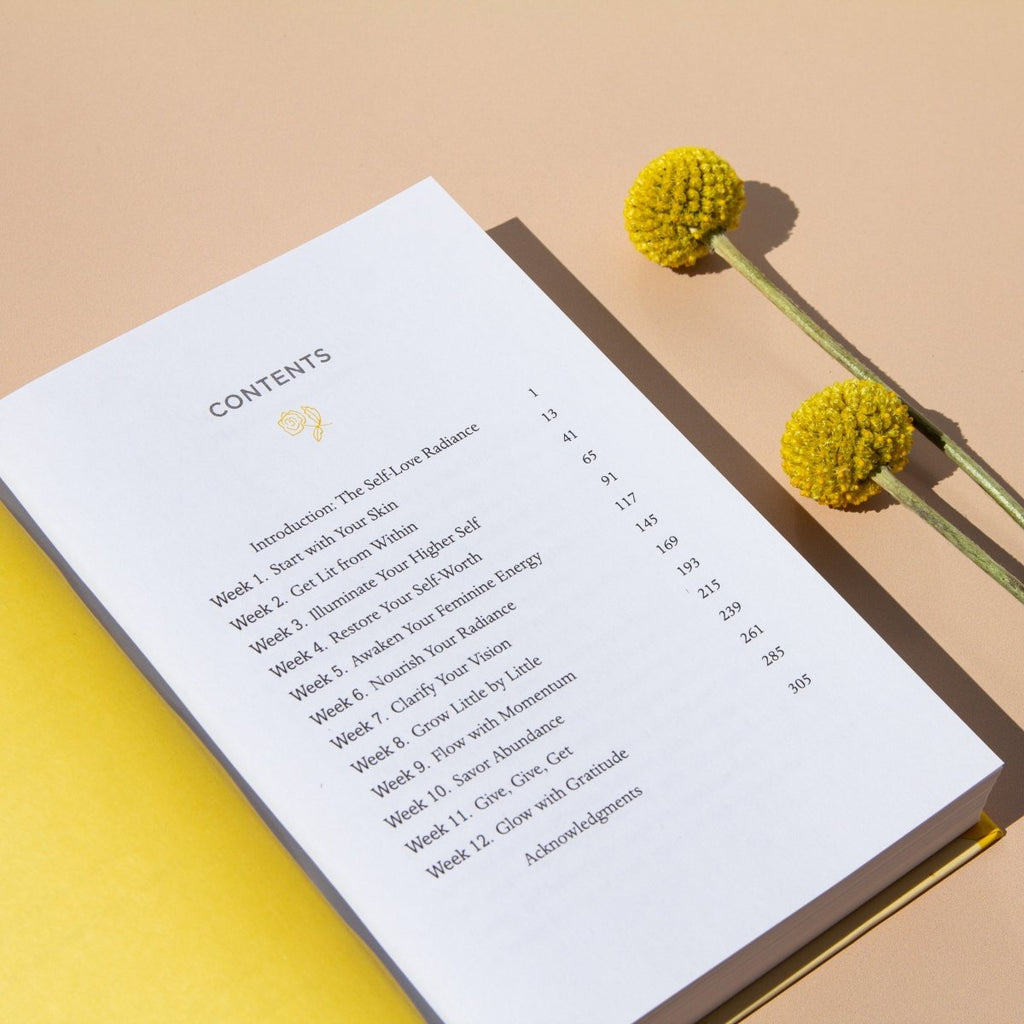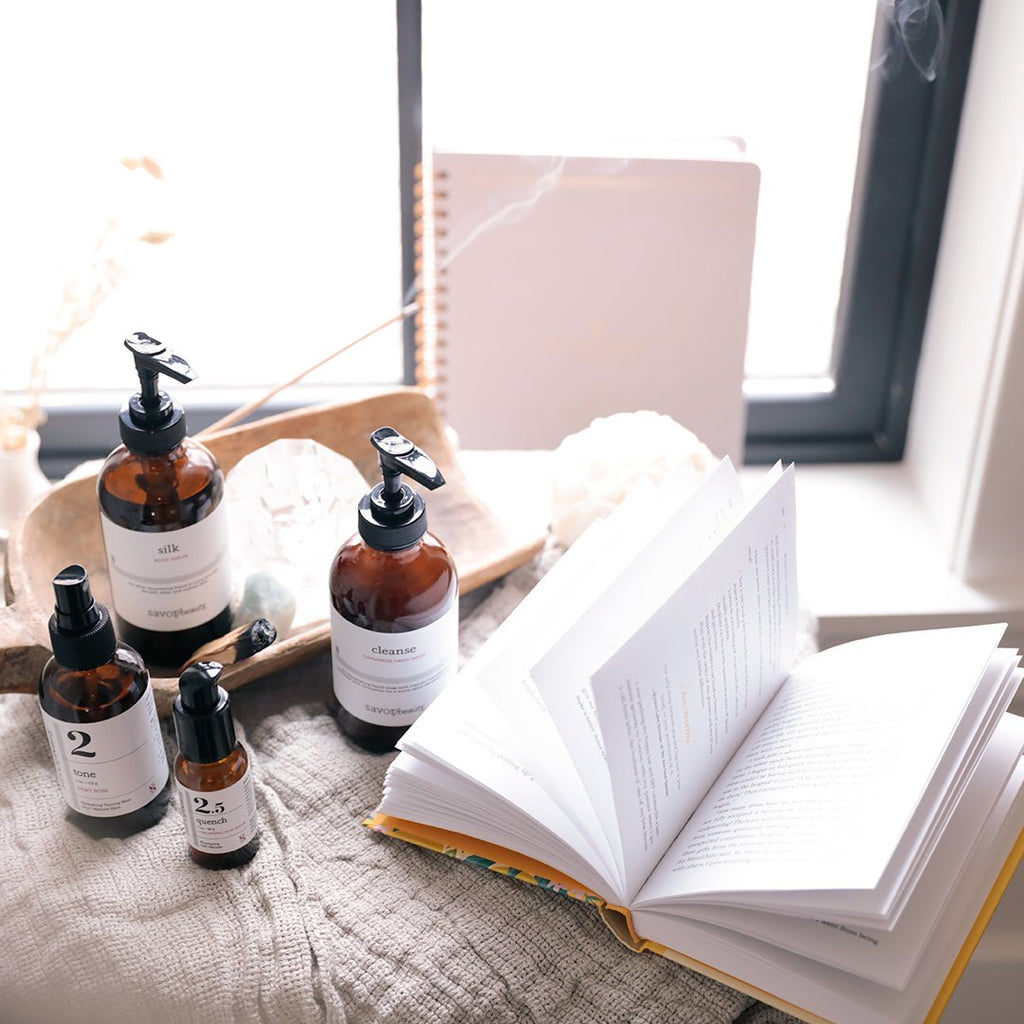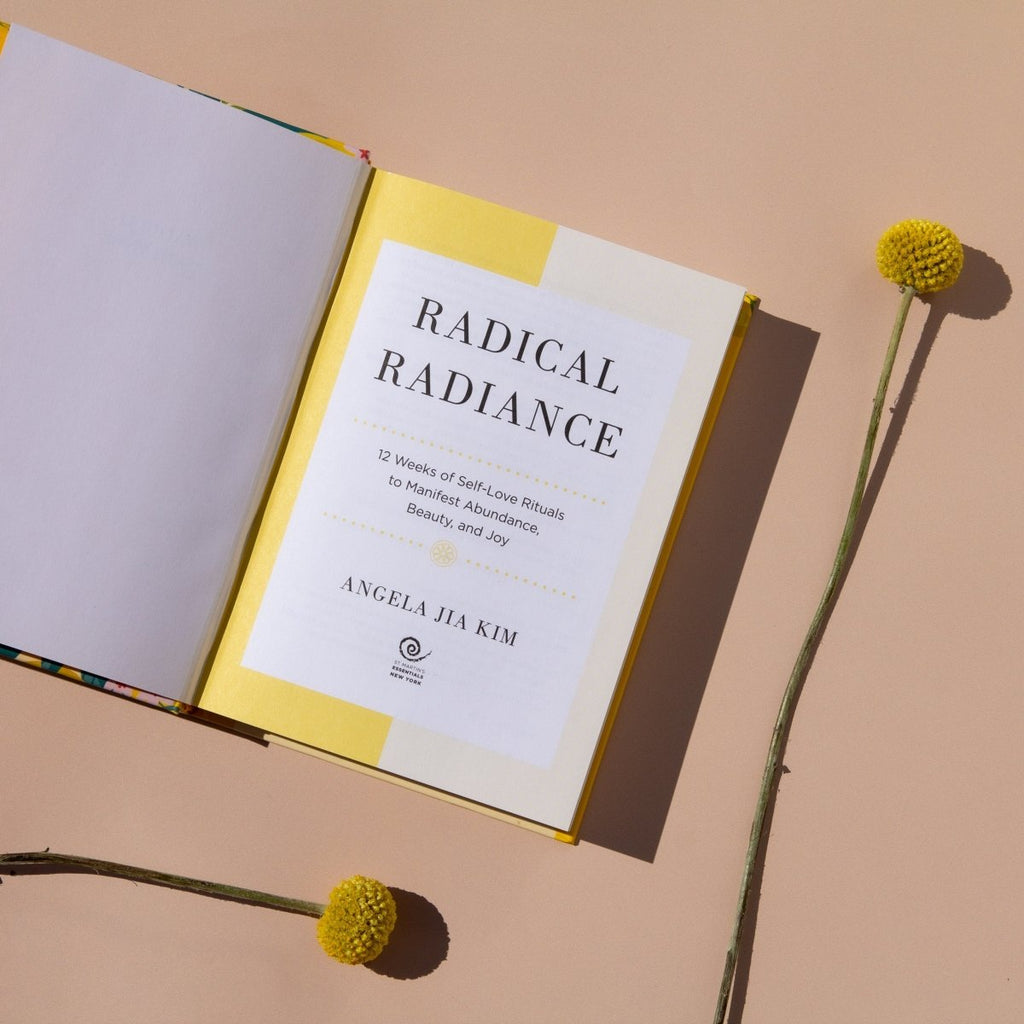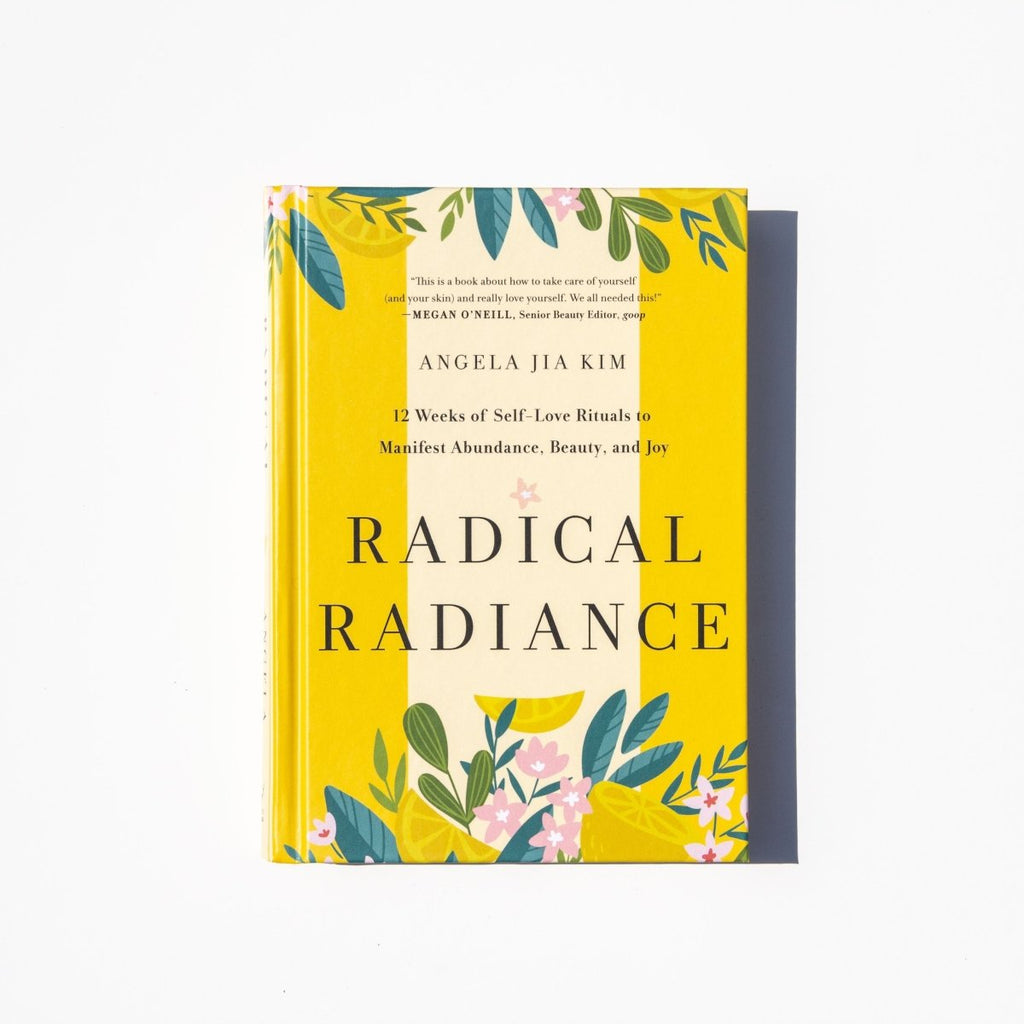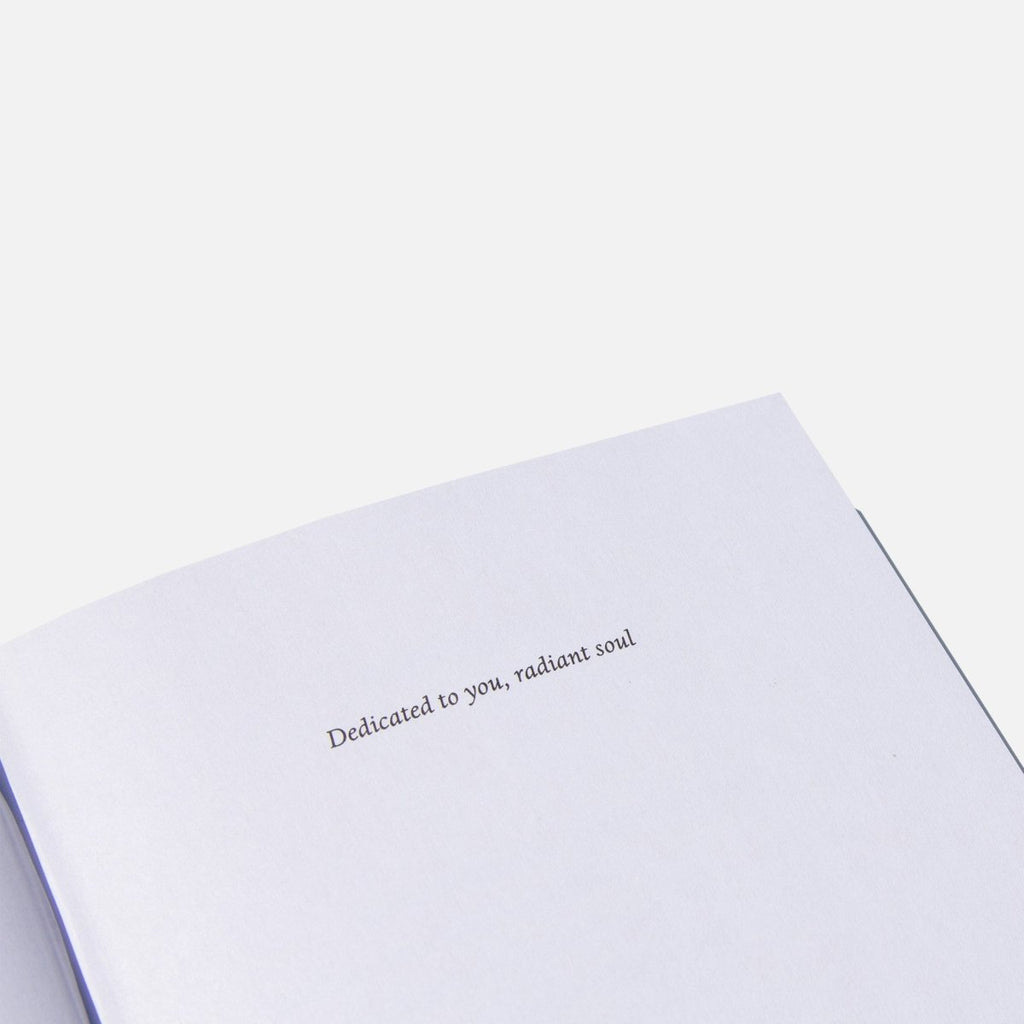 Radical Radiance
$0.00
"stunning... and shockingly simple, too."
-MindBodyGreen
Radical Radiance teaches you how to fall in love with your soul with over 50 rituals and prompts to improve your relationship with your inner being. It's a magical self-love journey to manifest abundance and joy... while looking and feeling gorgeous, juicy, and radiant!
Drawing upon her Korean beauty heritage and decades of experience as a concert pianist and founder of Savor Beauty, Angela Jia Kim shares her secrets for success, love, including:
Exfoliating the skin for deep renewal

Rejuvenating the spirit with radiance retreats

Nourishing the soul for a wealthy mindset… and more!

Publisher: St. Martin's Press, June 2022
Language: English
Hardcover: 320 pages
ISBN-10: 1250853192
ISBN-13: 978-1250853196
Details
Publisher: St. Martin's Press, June 2022
Language: English
Hardcover: 320 pages
ISBN-10: 1250853192
ISBN-13: 978-1250853196