Add To Cart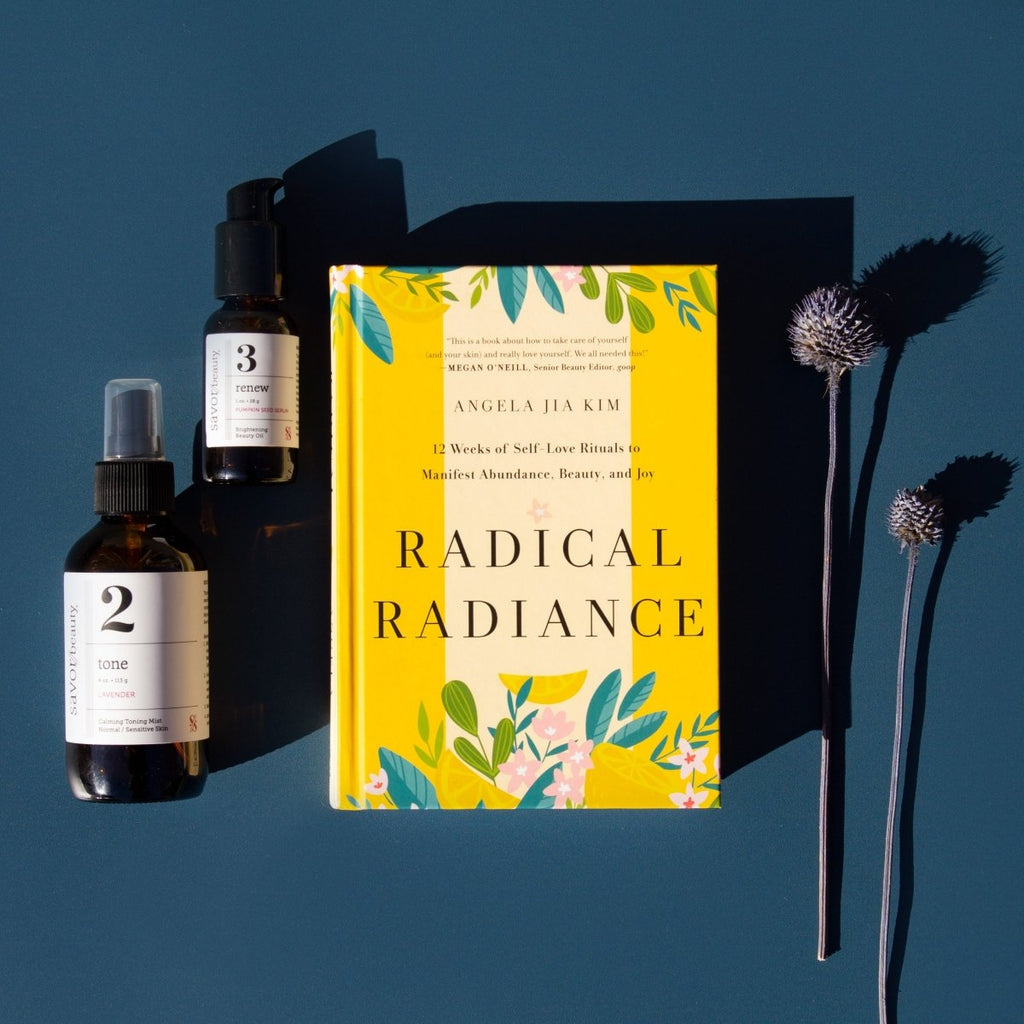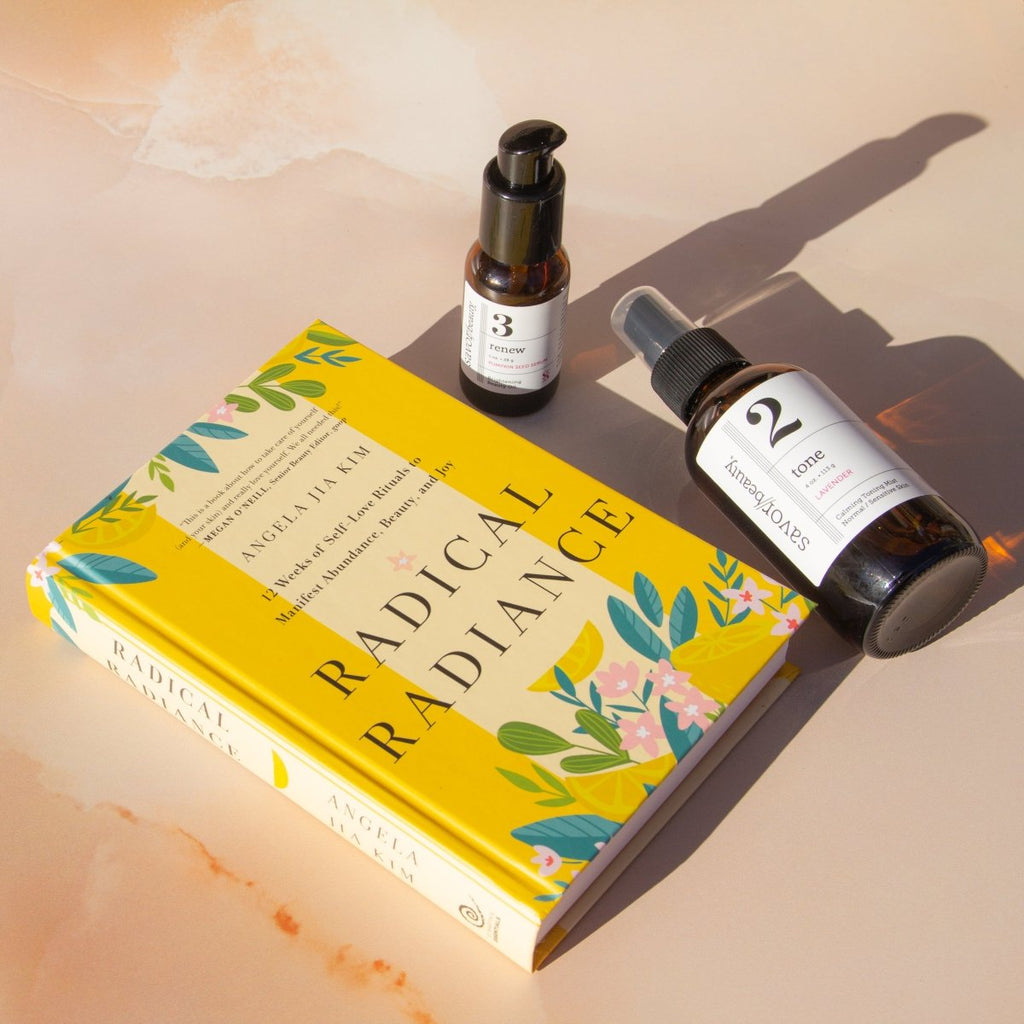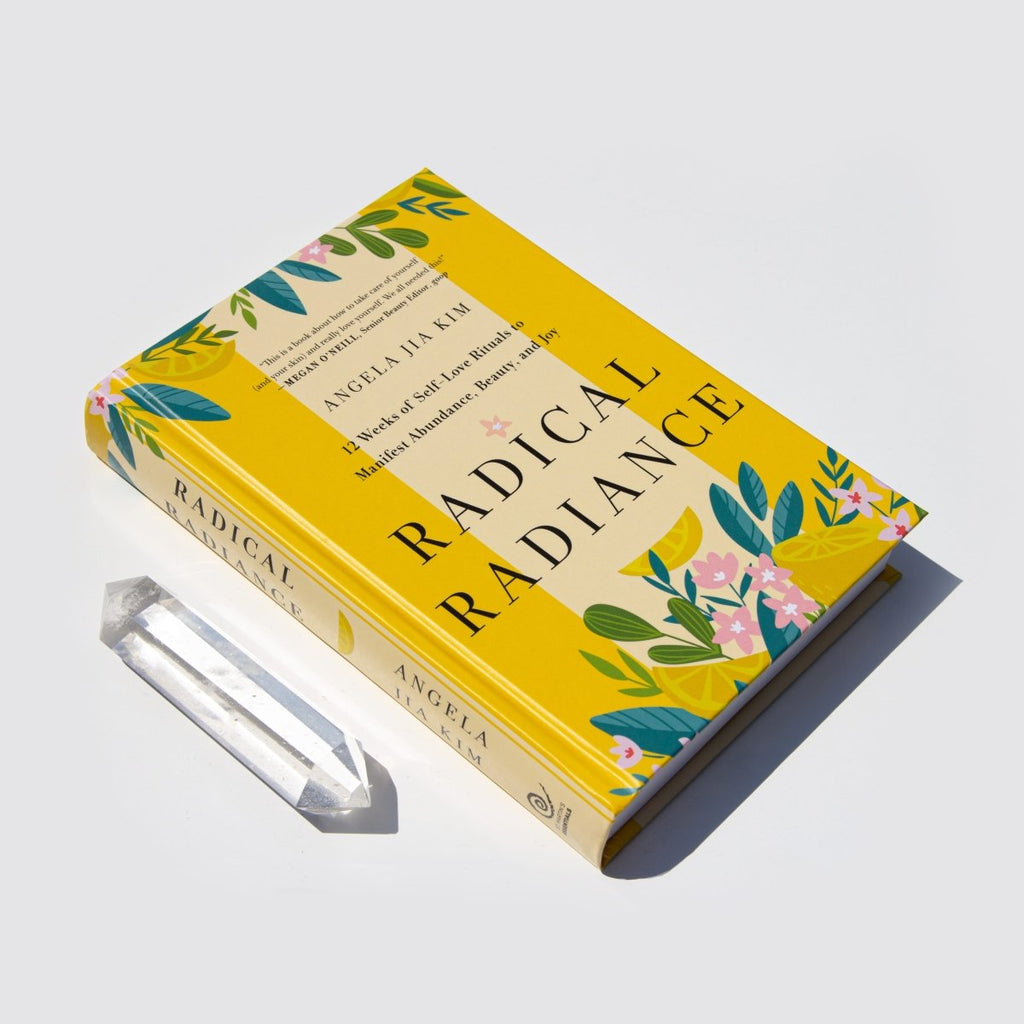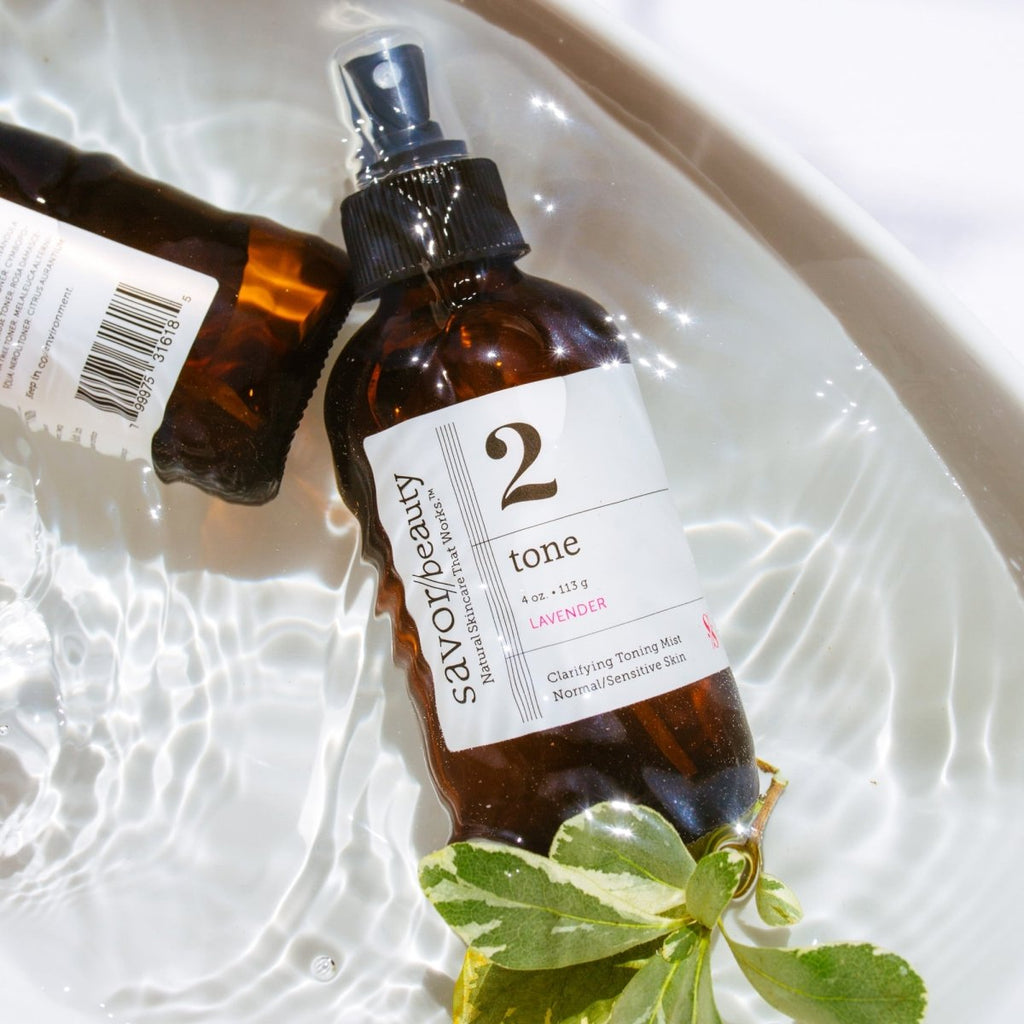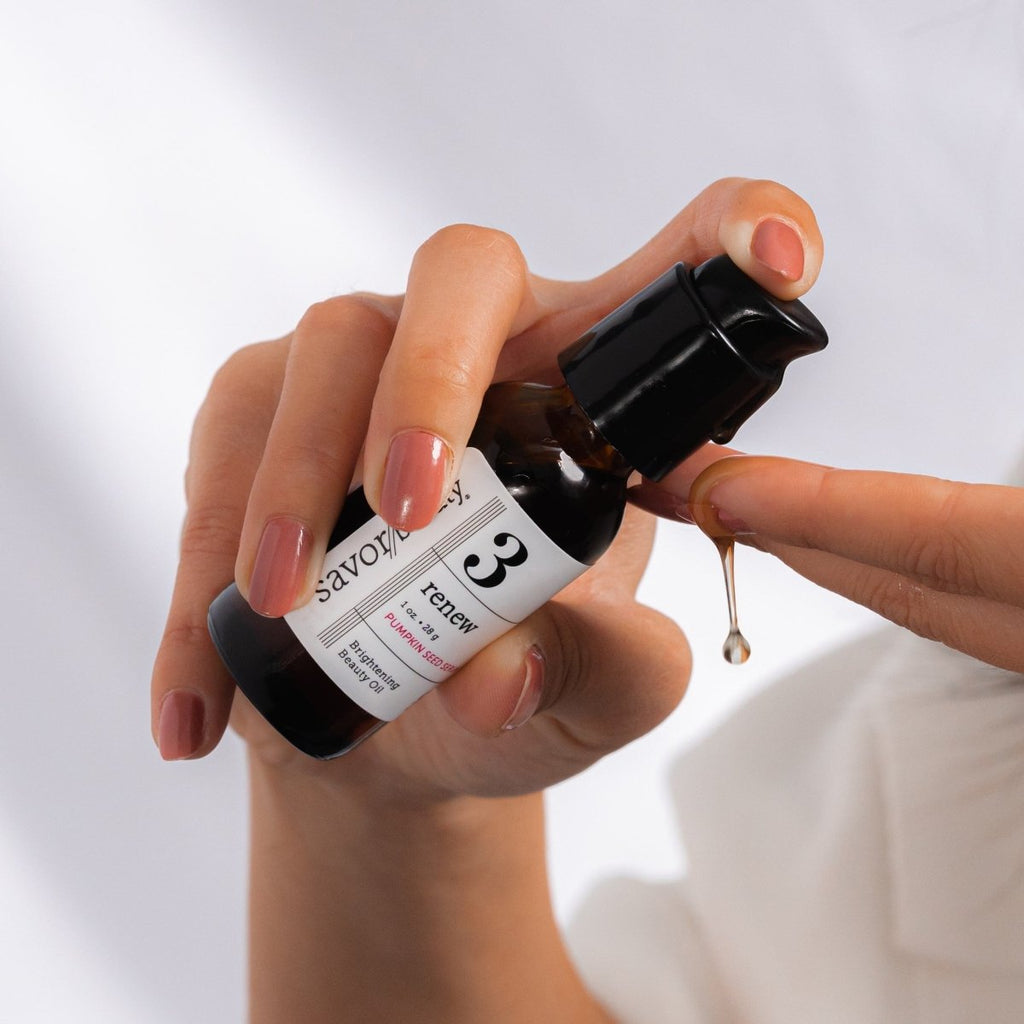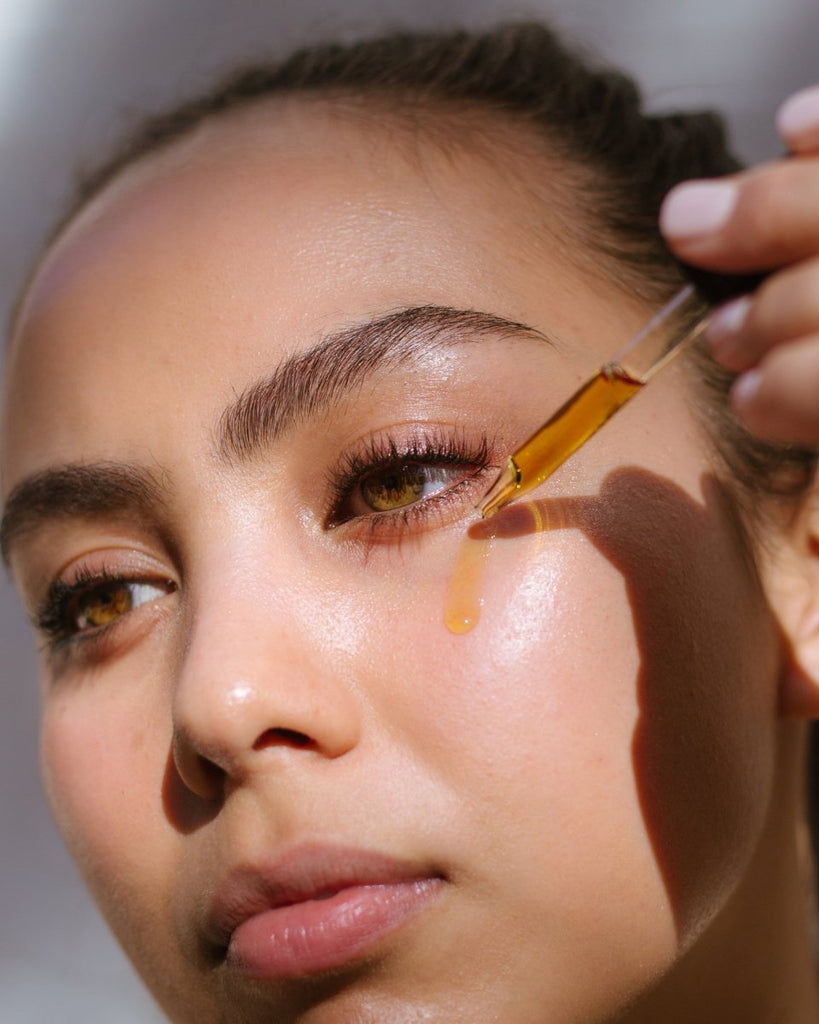 Savor Skin + Soul Starter Kit
$132.00
Learn how to live a self-love lifestyle with Radical Radiance, which MindBodyGreen describes as "stunning... and shockingly simple, too." This starter kit includes author and Savor Beauty founder Angela Jia Kim's first ritual of the day, "Daily Morning Mist" for a light glow. 
Radical Radiance teaches you how to fall in love with your soul with 52 rituals to improve your relationship with your inner being. The philosophy is to treat your skin like the most expensive silk on earth, which is the first step toward teaching self-love. How we treat our skin is how we treat our soul--both need nourishment and love. 
The Savor Beauty Lavender Toning Mist has been called the "multi-tasking beauty BFF" because you can use it to prep your skin for serums, balance pH, refresh before a meeting, and soothe the soul before yoga or bedtime. 
Combine it with the Savor Beauty Pumpkin Serum for skin renewal and deep hydration without clogging the pores. The warming aroma awakens the skin and spirit for a glowing complexion.