"I have never had skin like this with no makeup on!"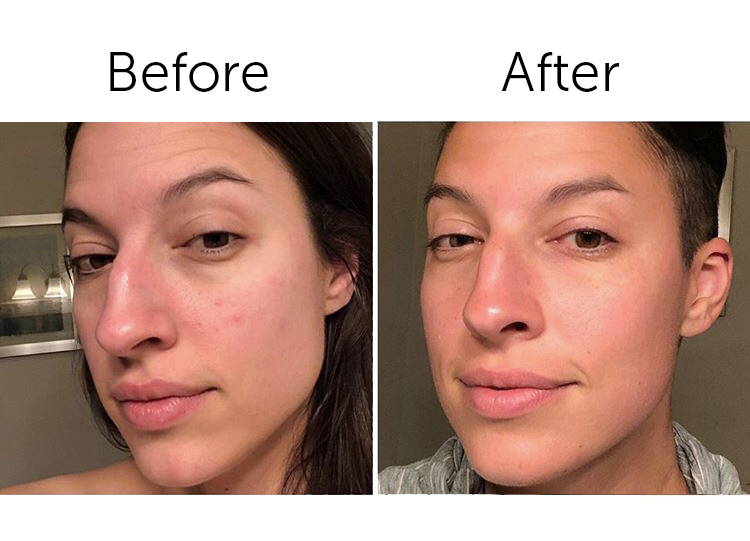 Get Lizzie's gorgeous glow with the five products she used below!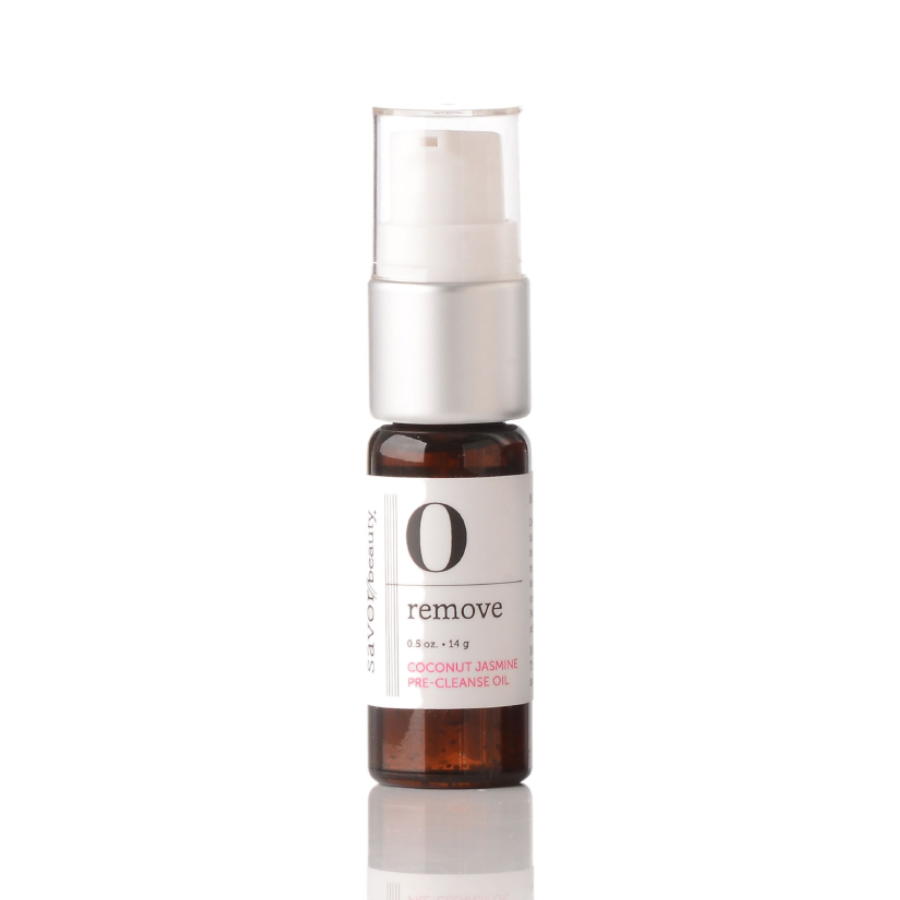 This luscious, non-comedogenic pre-cleanse oil deeply cleanses pores for clear, fresh-faced complexion.
Korean beauty secret: A double-cleanse ritual keeps skin clear for smooth texture.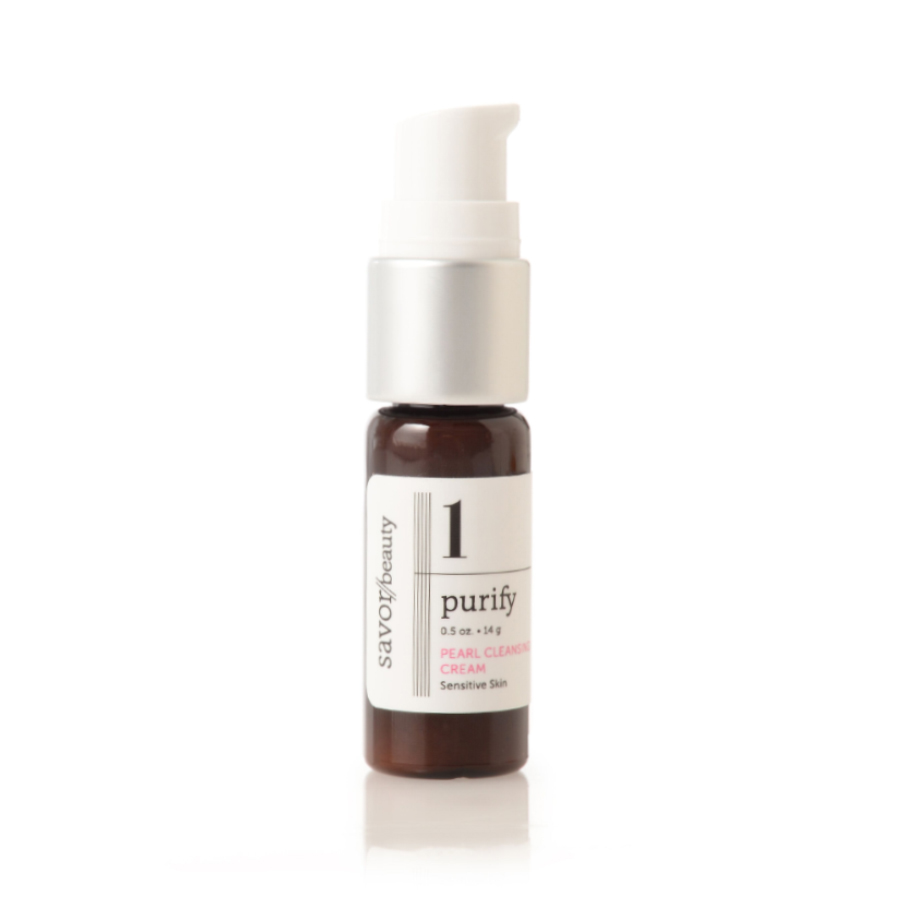 This milky face cleanser sweeps away impurities for pearl-like, glowy complexion. Smells like a spa in a bottle. 🛀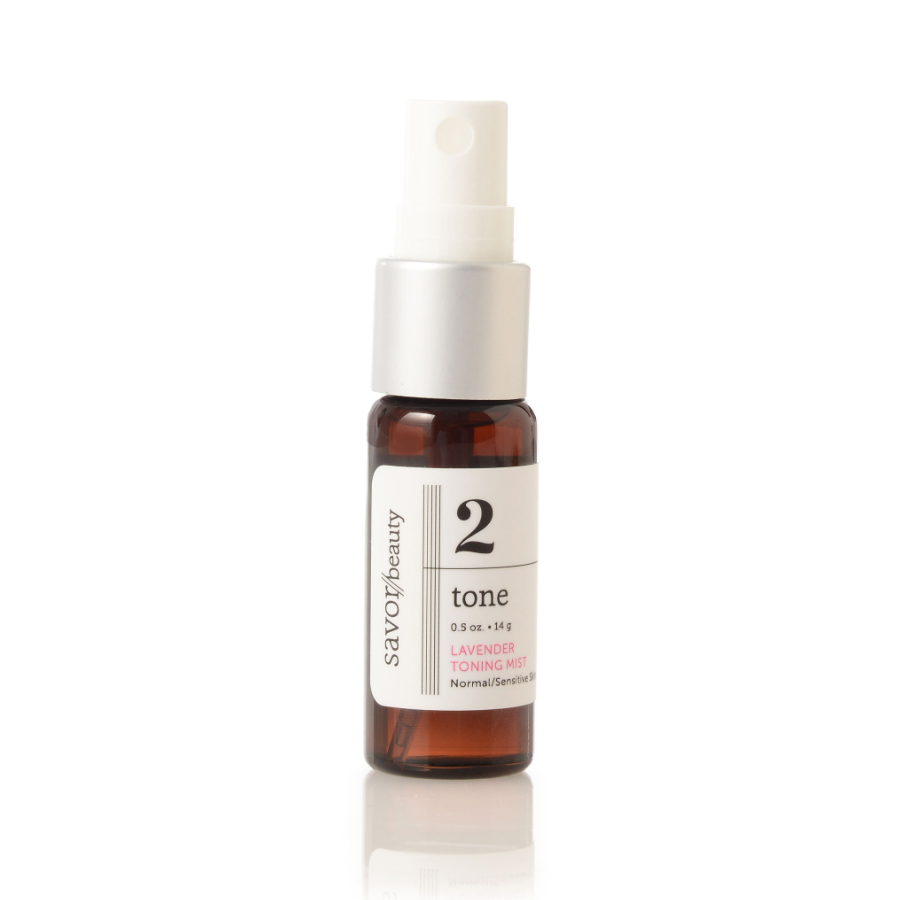 Savor Beauty Toning Mists are alcohol-free, leaving skin purified and refreshed in seconds. Layer toner under serums and moisturizers to penetrate epidermis 5-7 times deeper.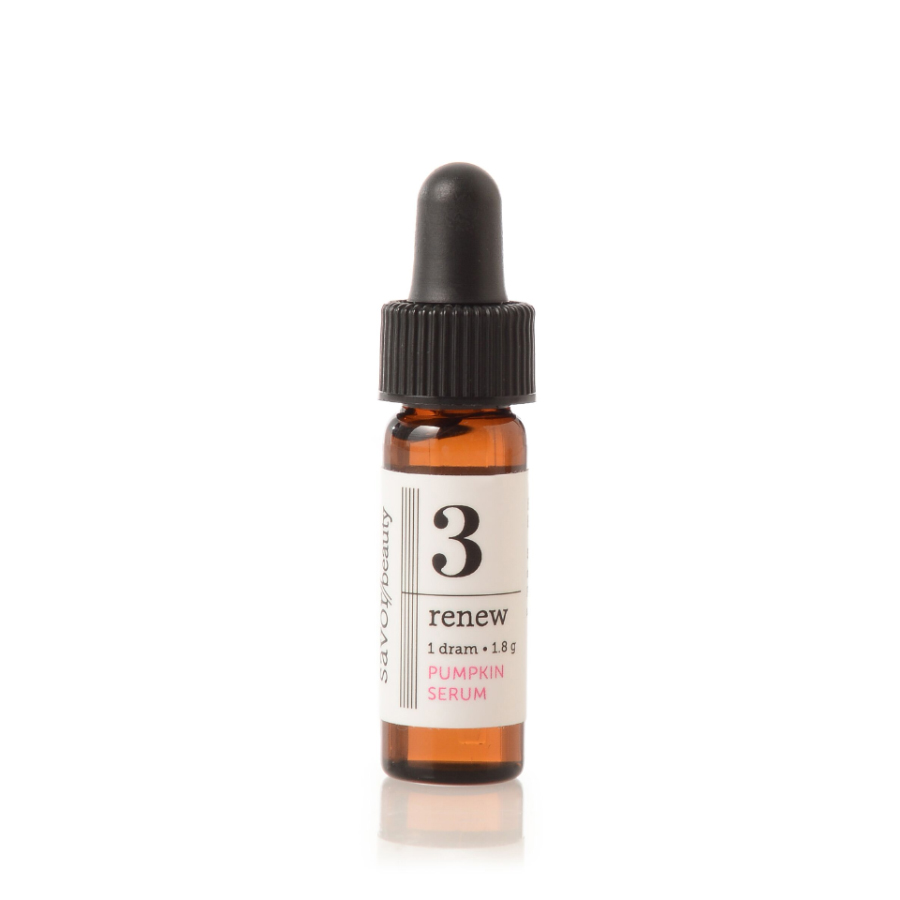 Rich in vitamin E, zinc, omega 3- and 6- fatty acids as well as collagen-boosting antioxidants, this brightening beauty oil renews dull skin, fades dark spots, helps with skin renewal, and clears imperfections for smooth, even skin.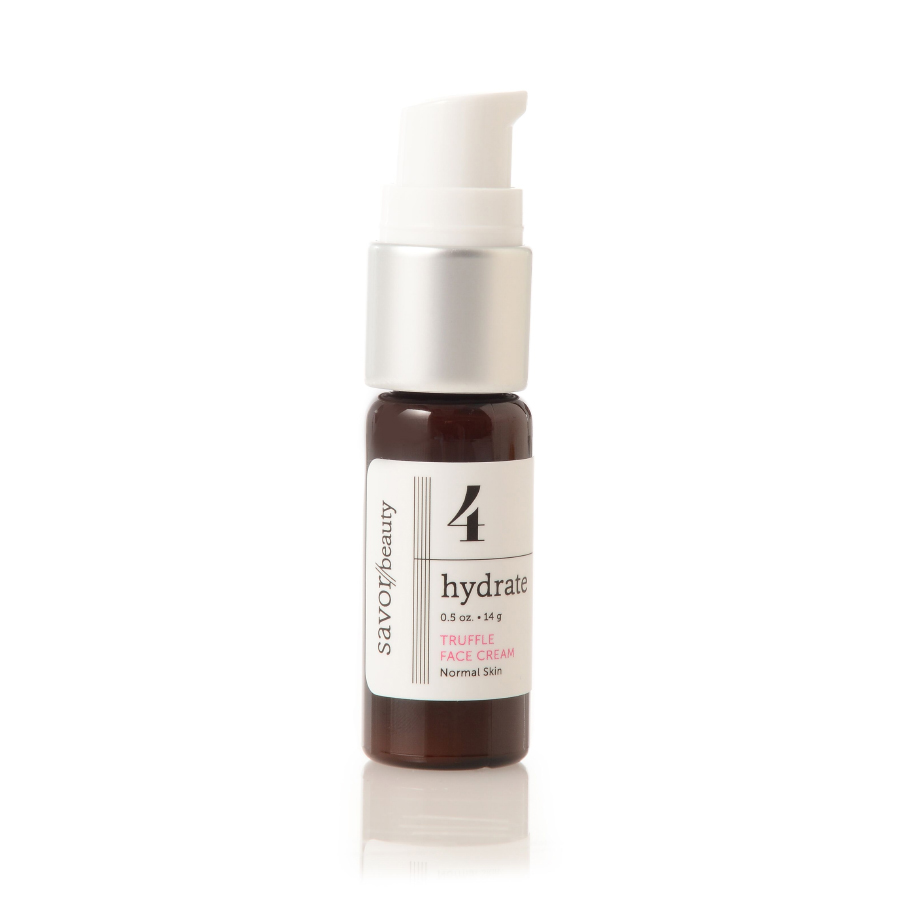 Customized for your skin type, this vitamin B-rich natural face cream melts onto skin to restore luminosity while fighting fine lines with its blend of 7 vitamins, minerals, amino acids and peptides.