Add To Cart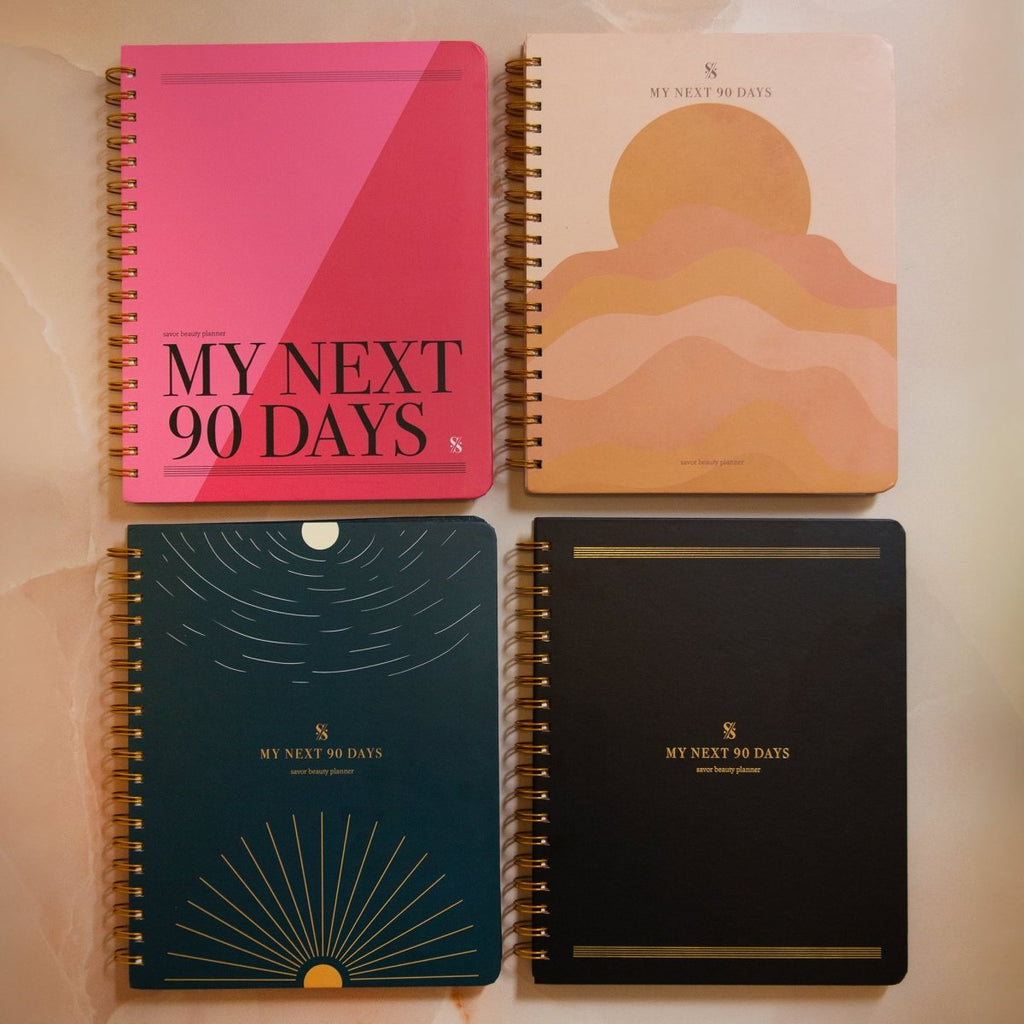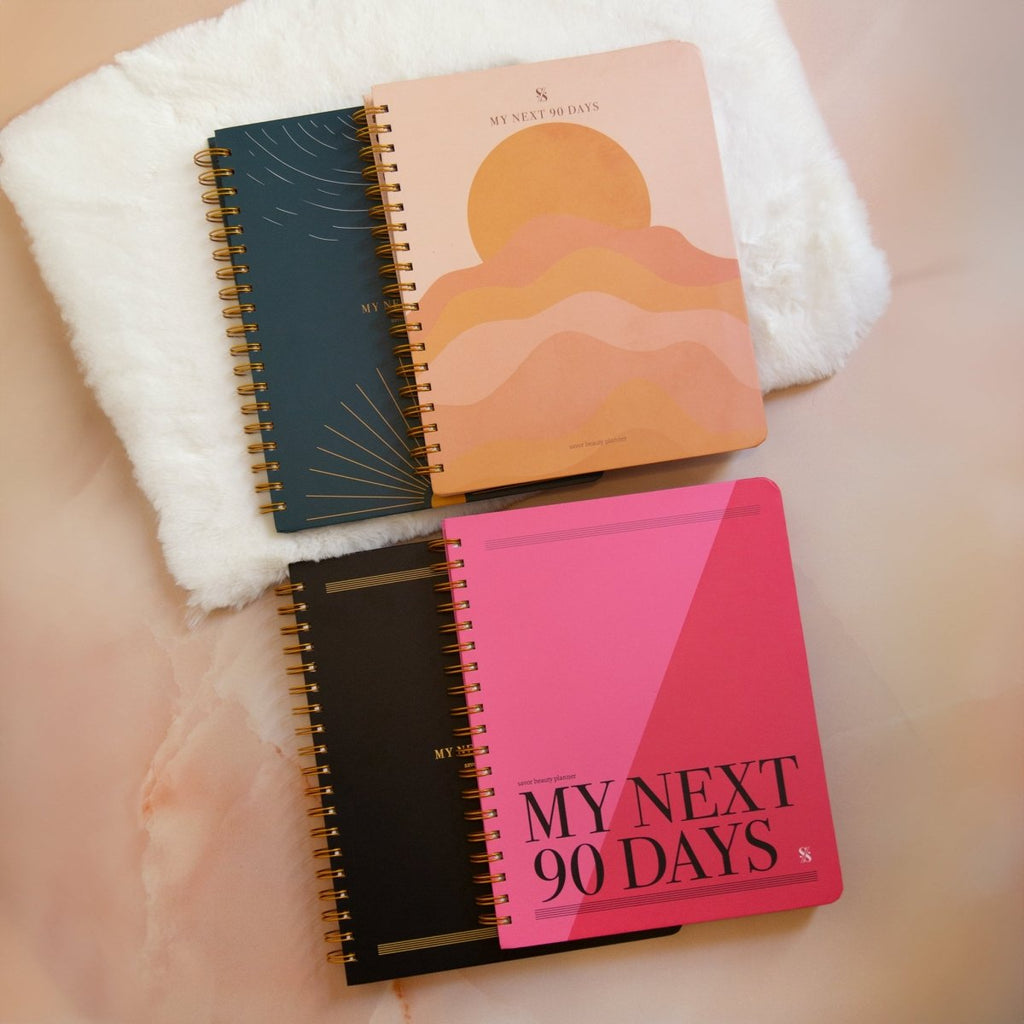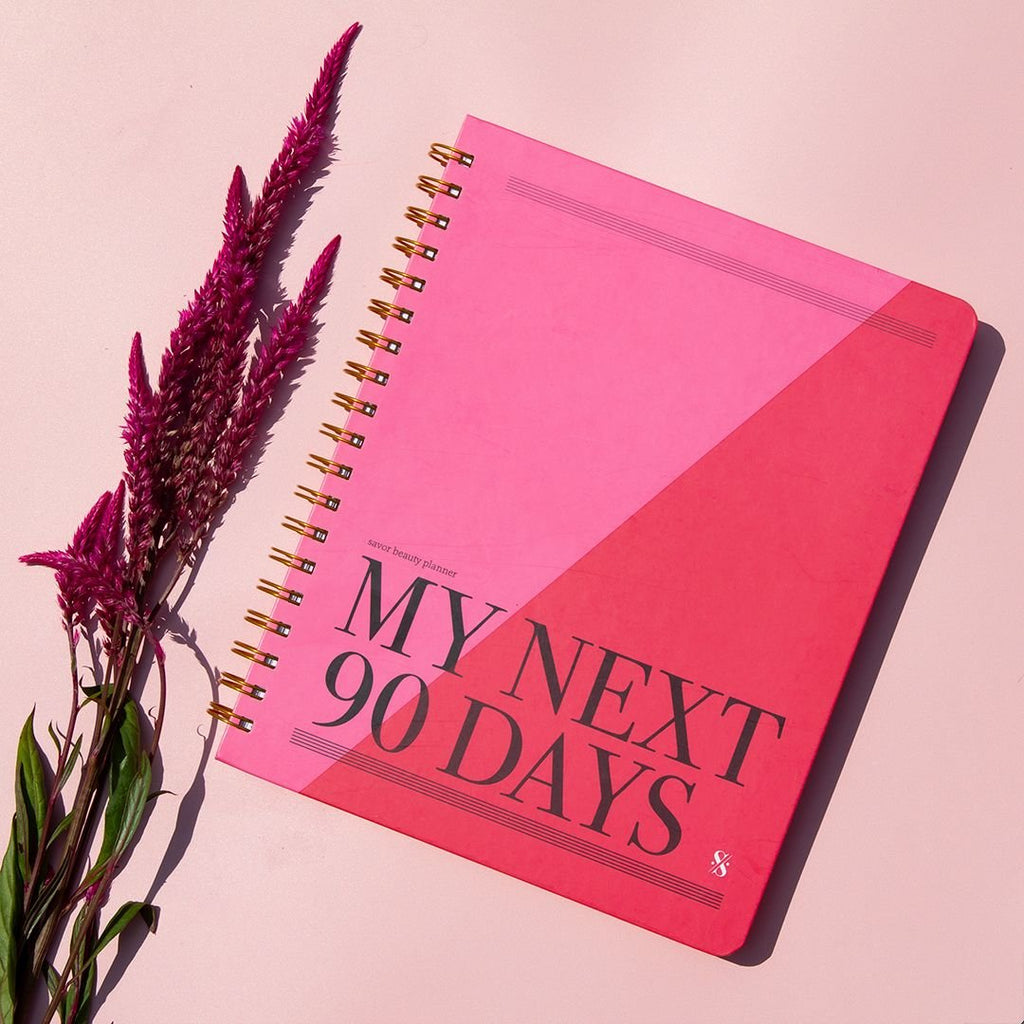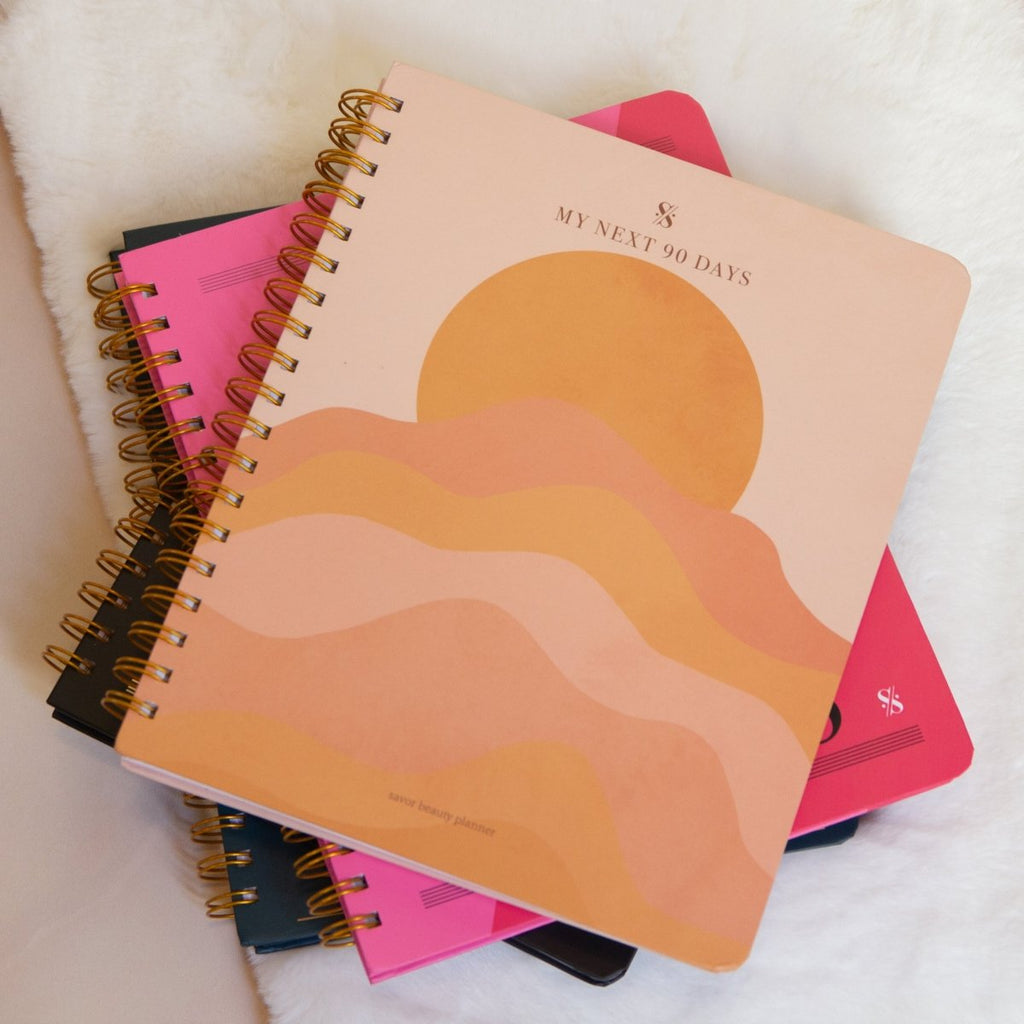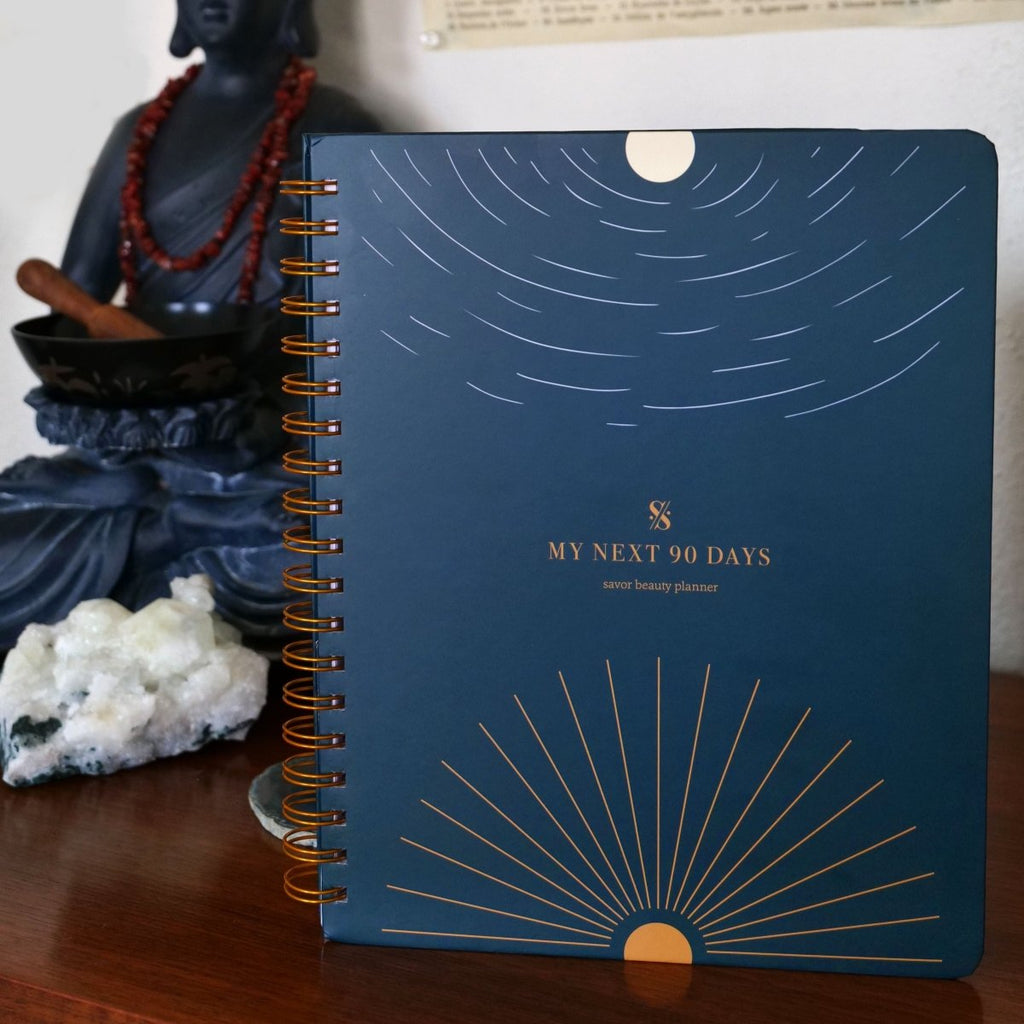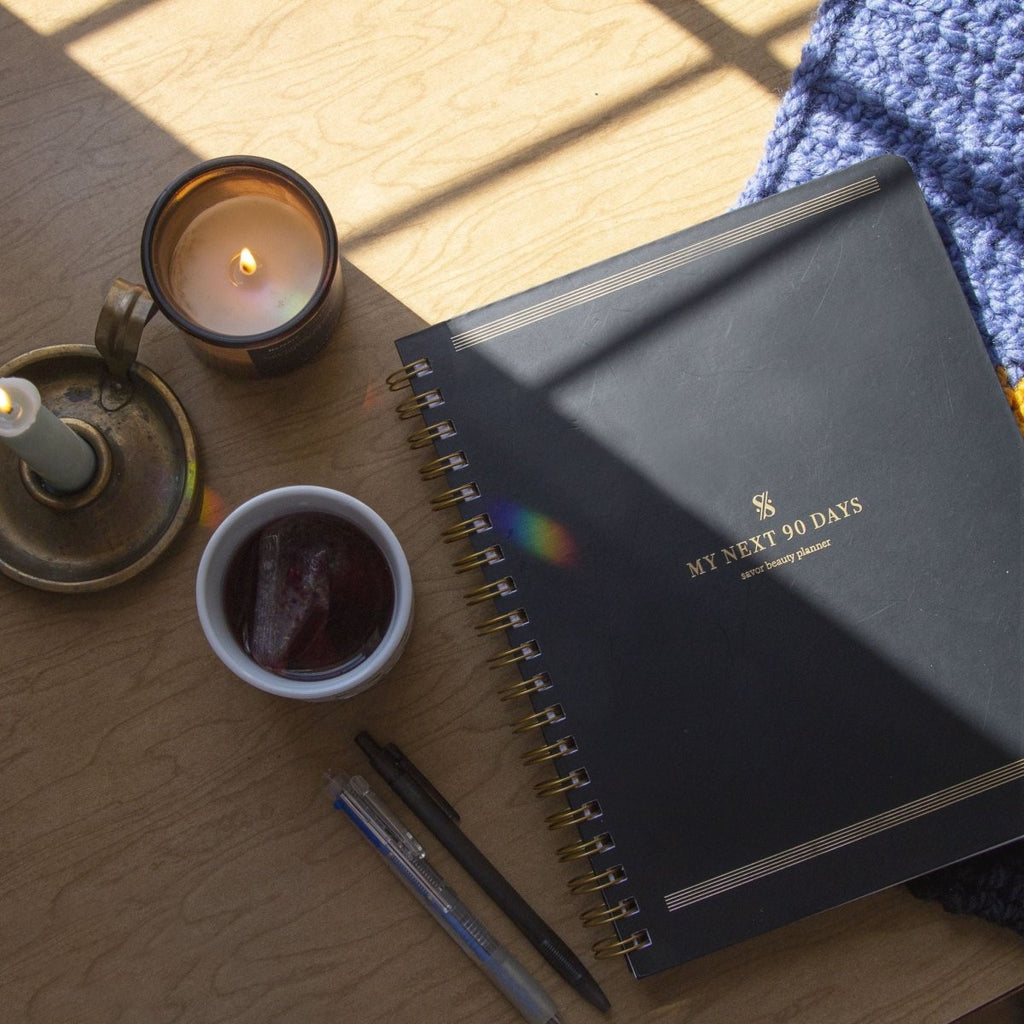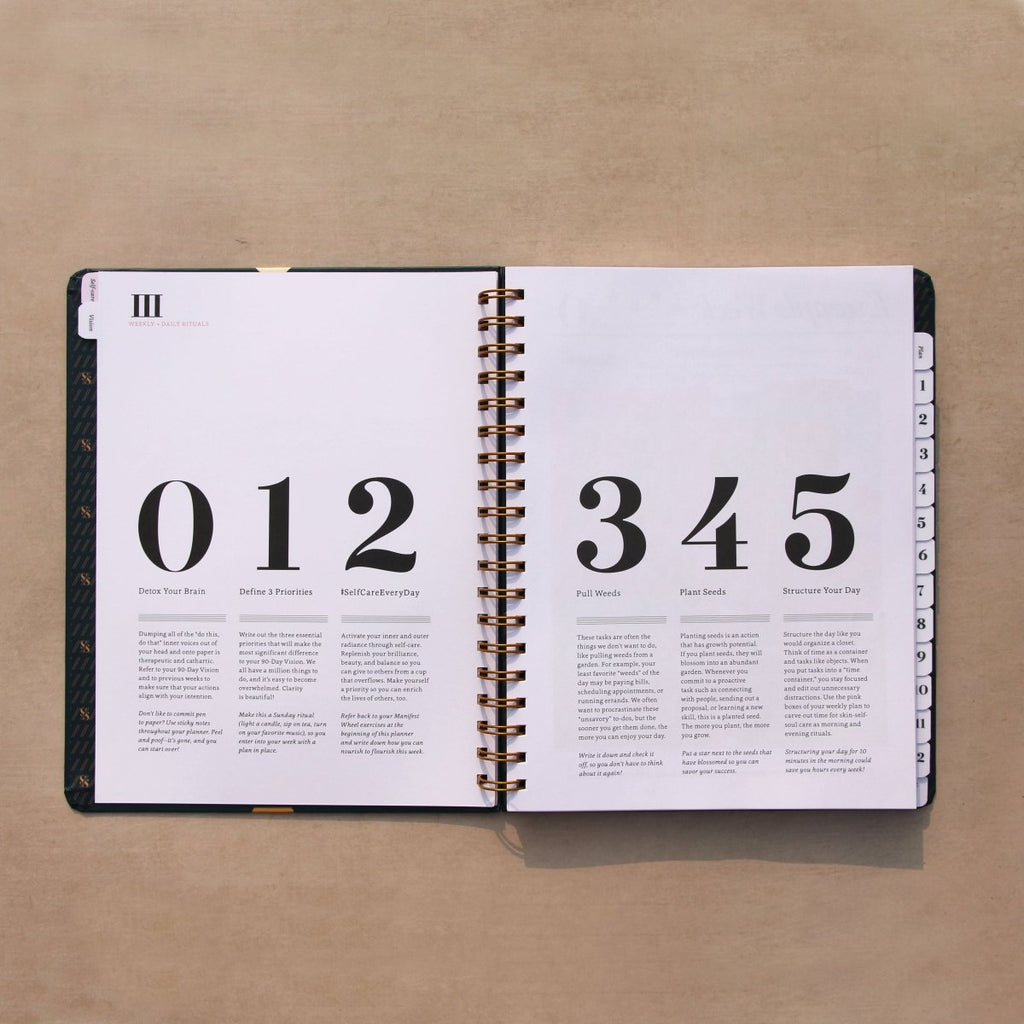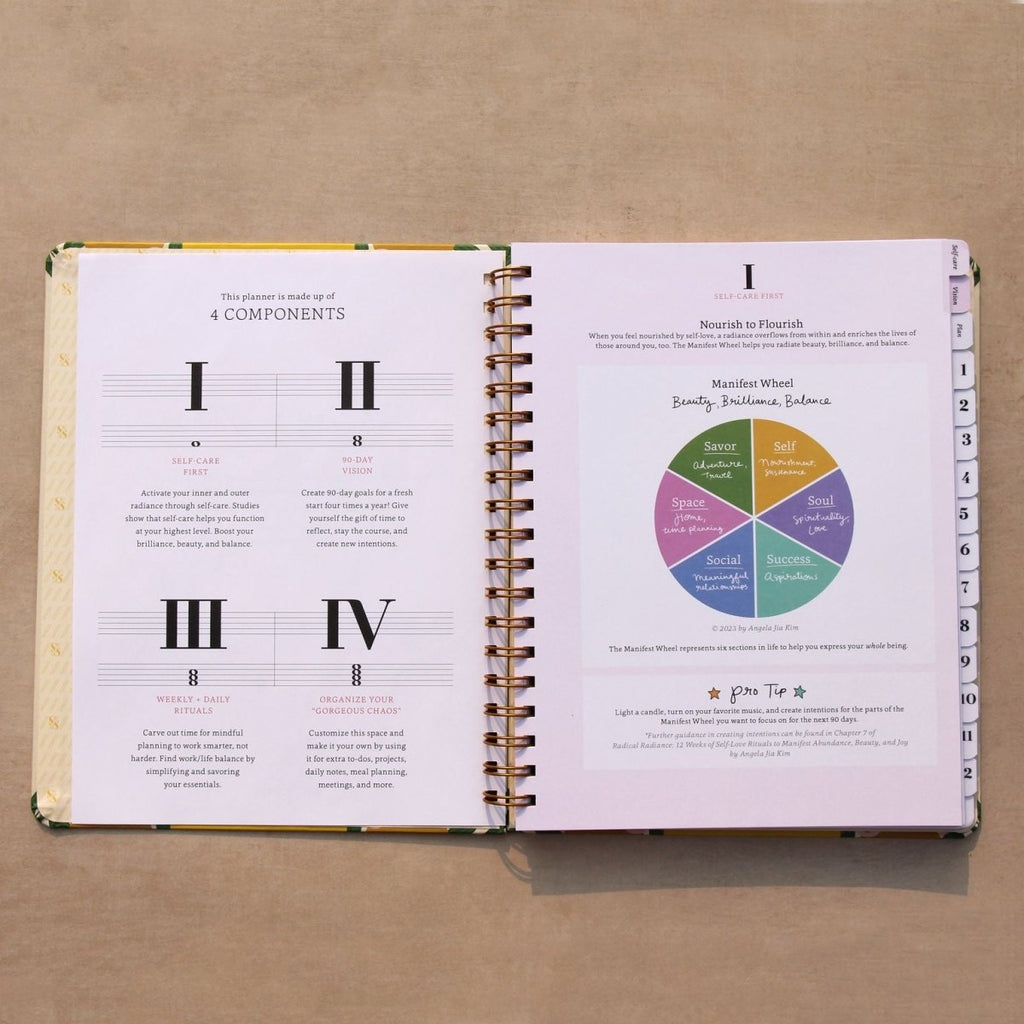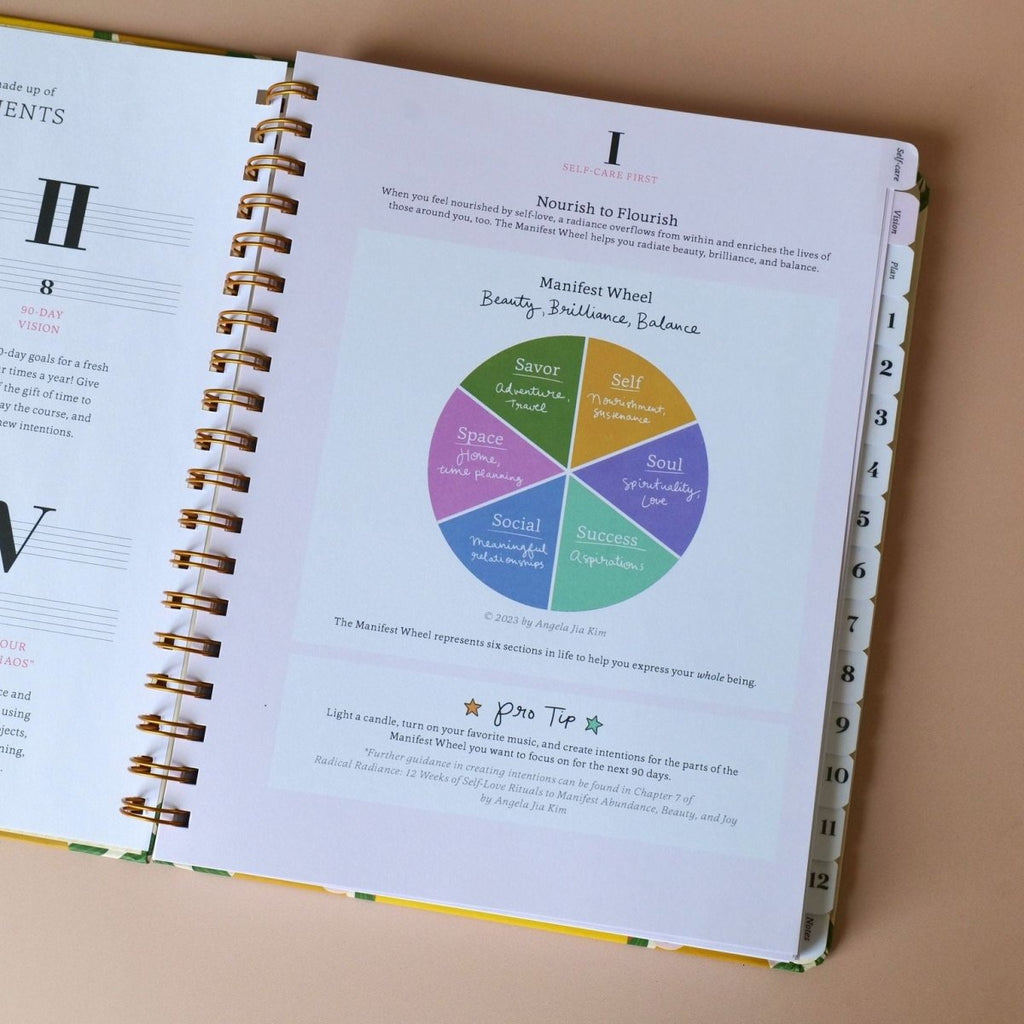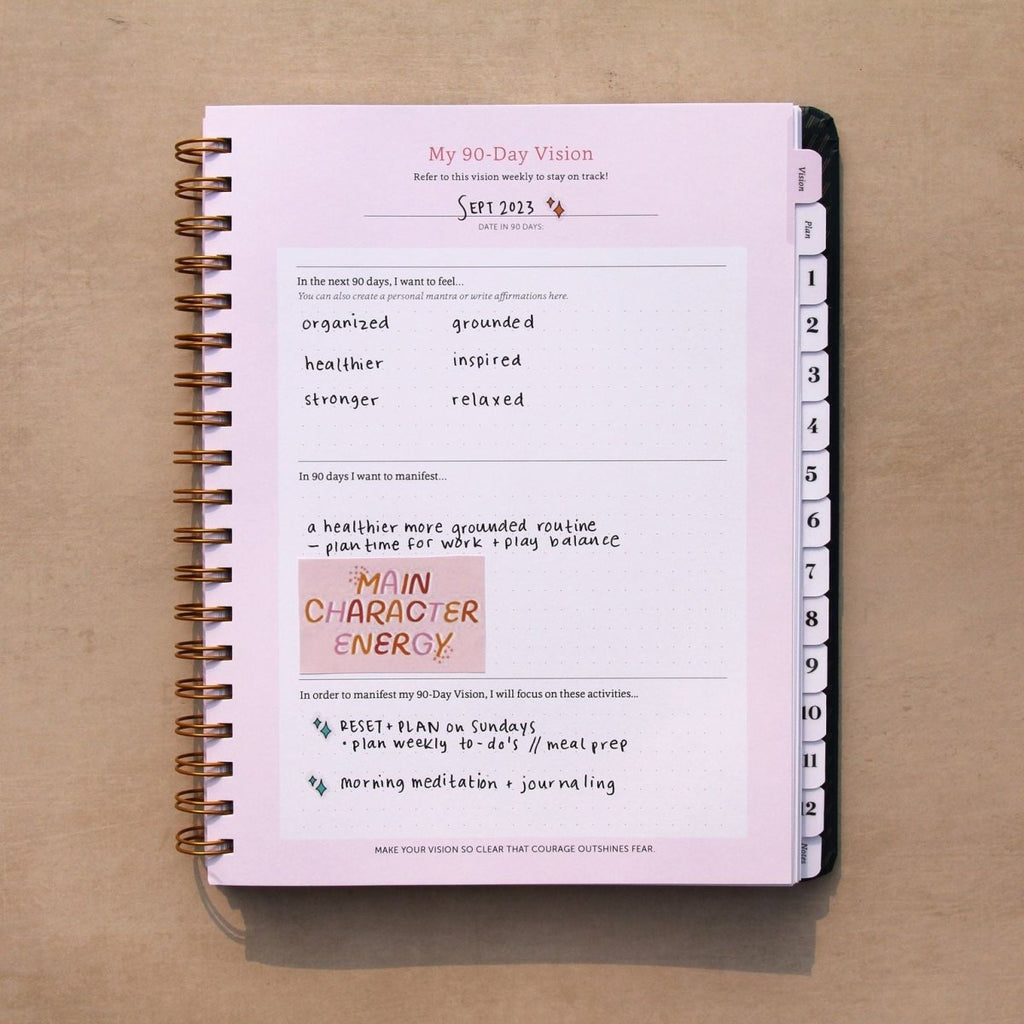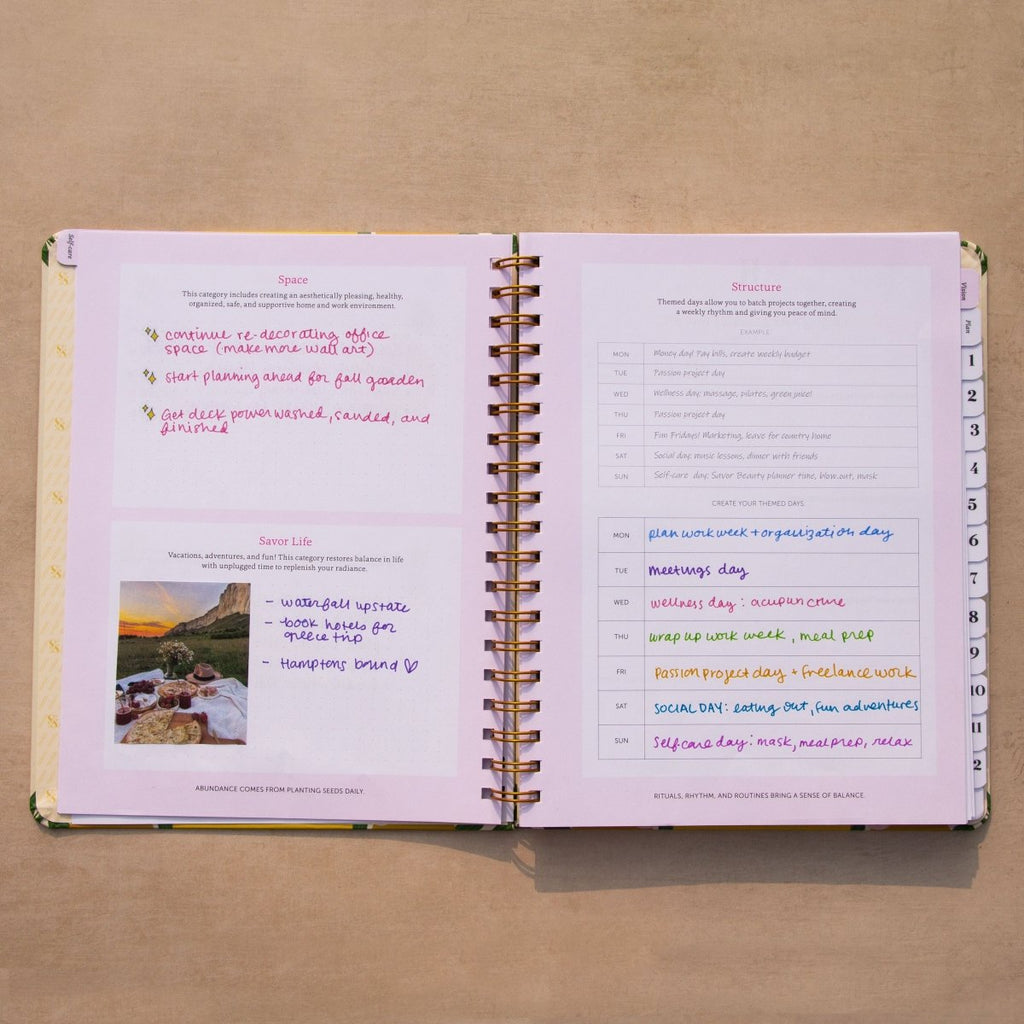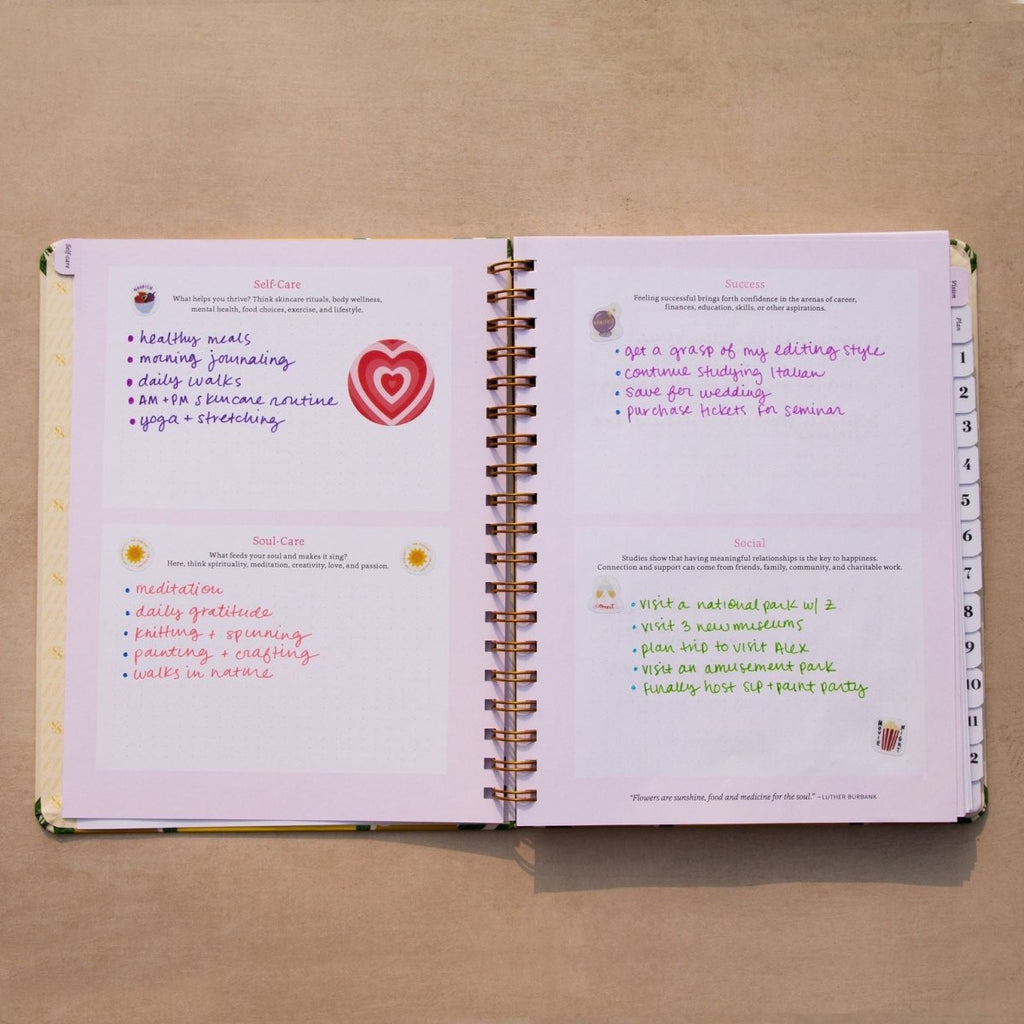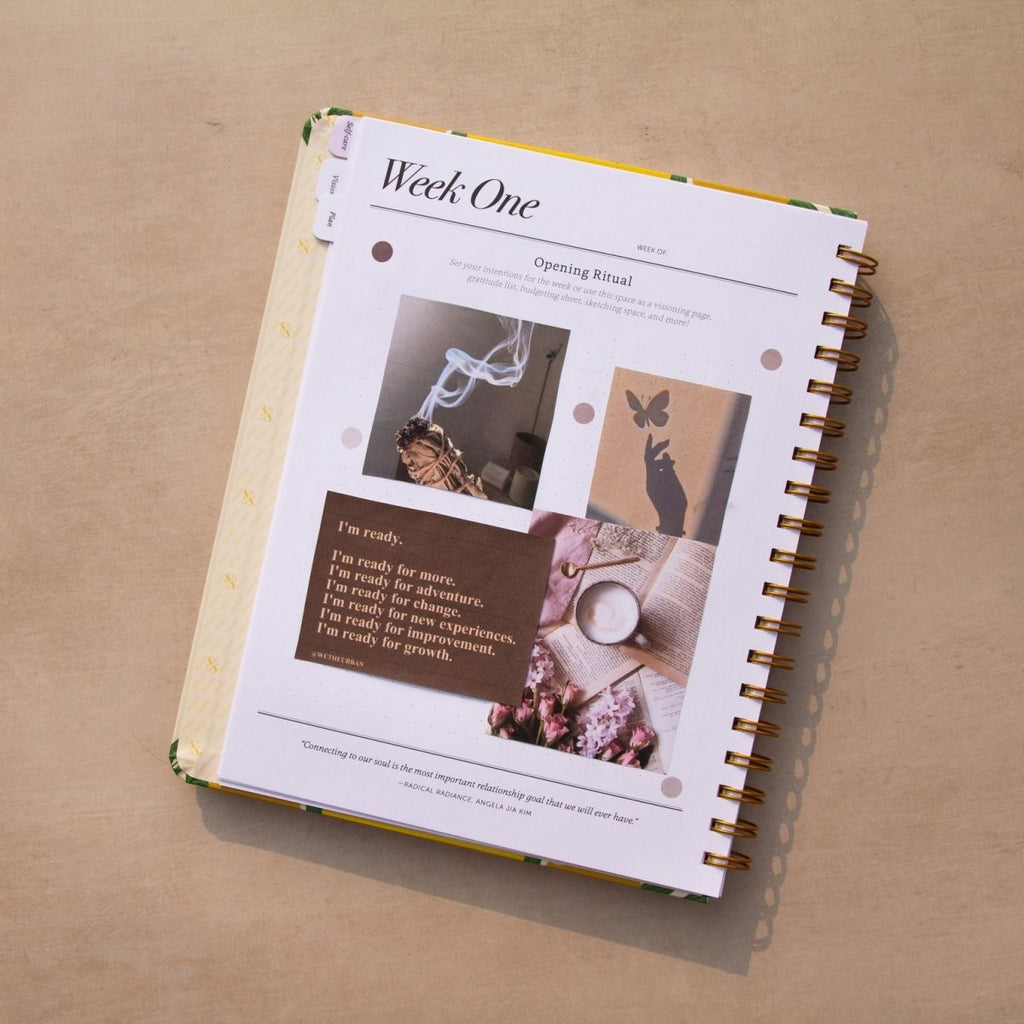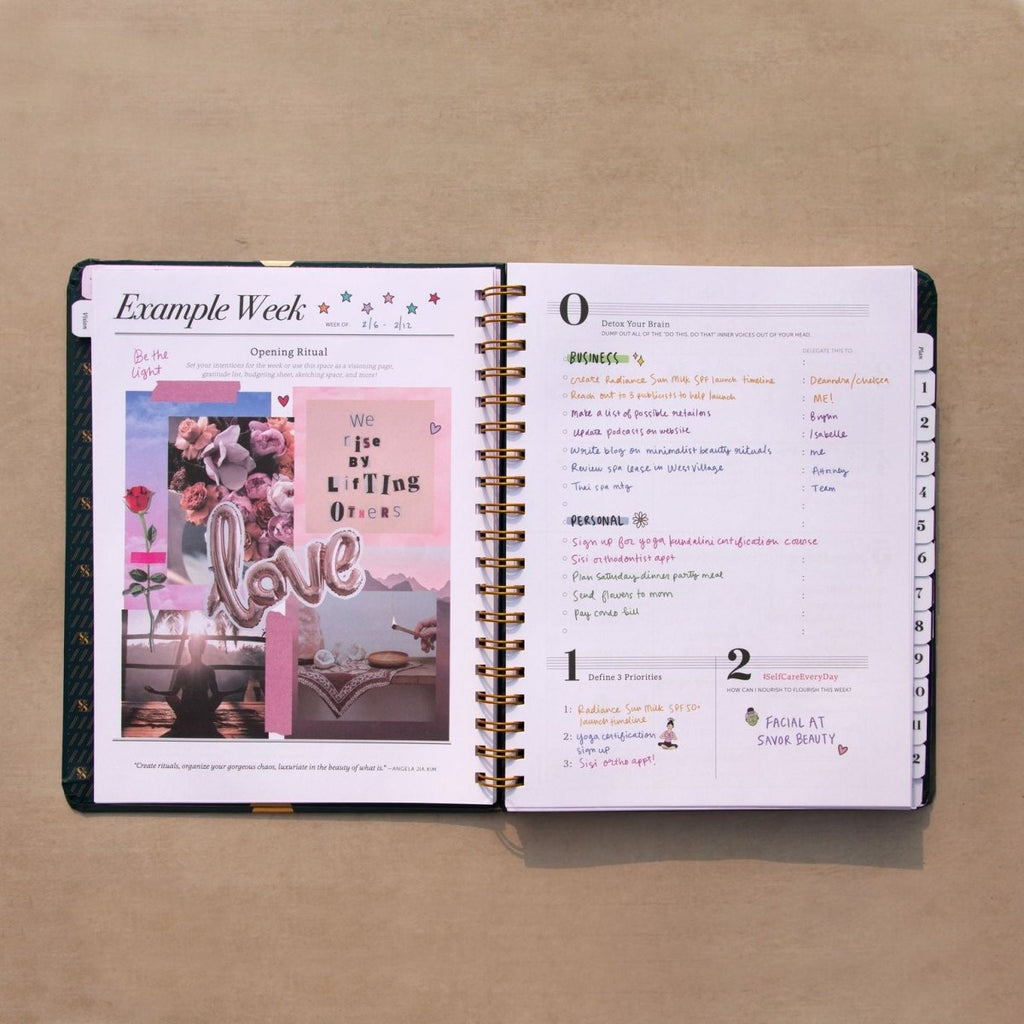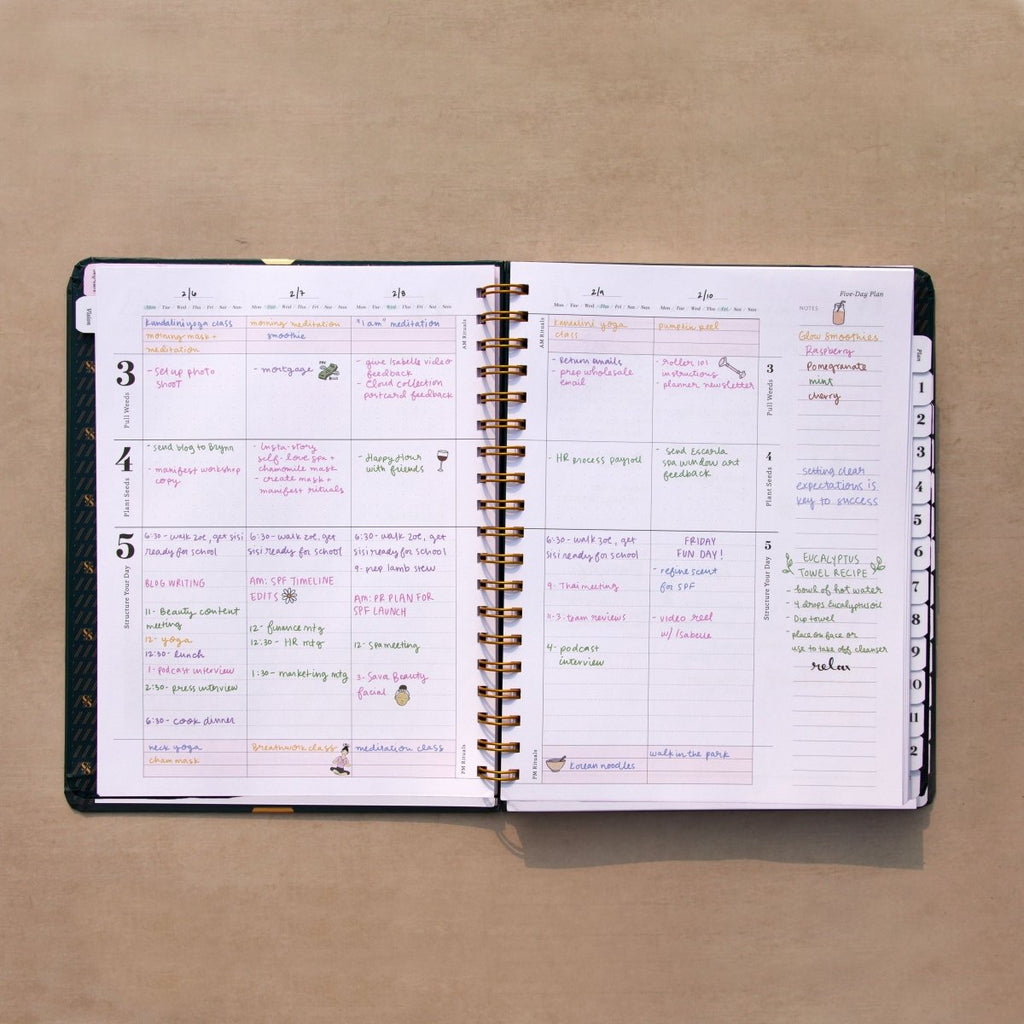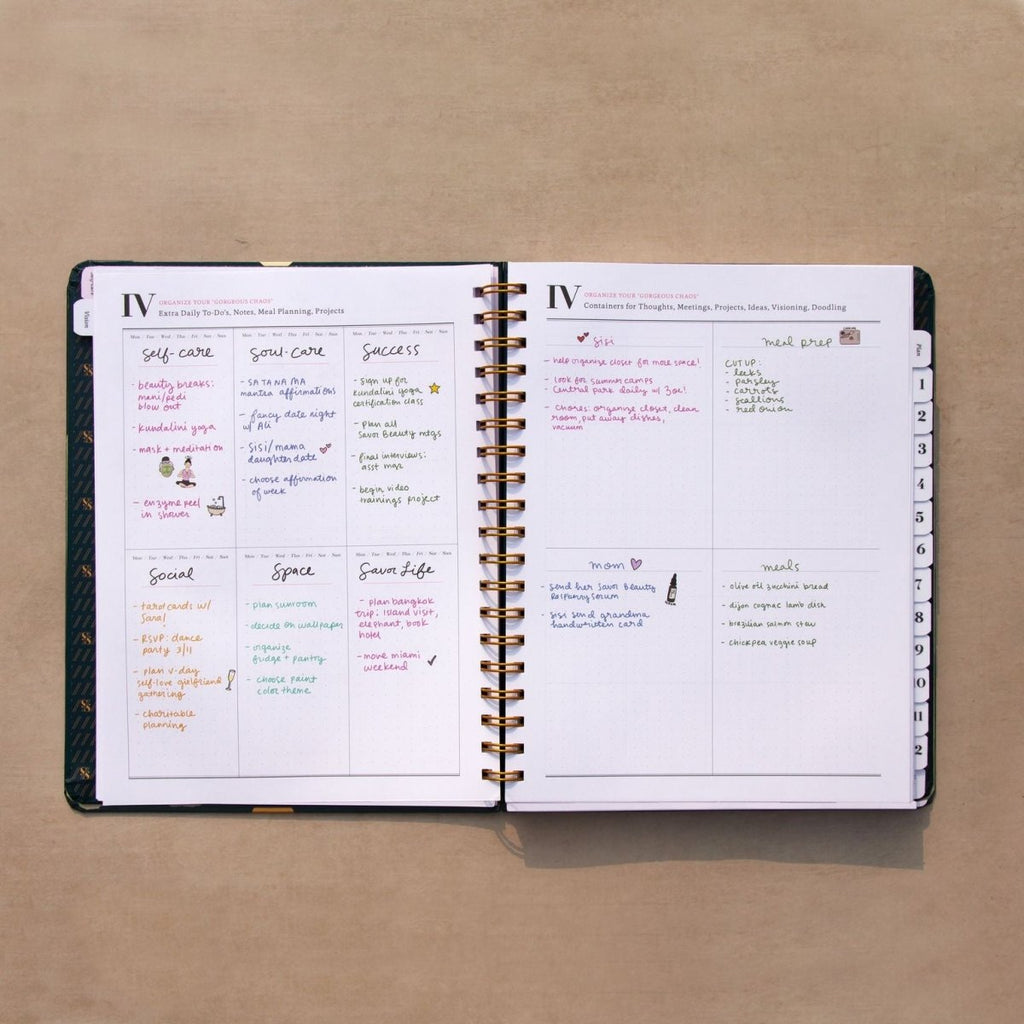 The Annual Planner Set
$119.80
The NEW Annual Planner Set!
Get 1 year's worth of self-care planners in stunning colors for every season.
The life-changing, 90-day system you know and love - now, in brand new covers + a NEW Manifest Wheel.
The Manifest Wheel represents the 6 main sections of your life to help you manifest and create balance across all areas.
This bundle includes:

Radiant Raspberry 🩷 - classic two-toned pink and red
I Feel Abundant 🧡 - cascading shades of orange against a cherry blossom sky
I Create Balance 💙 - deep, blue-green sky with mirrored moon and sunbeams
Classical Black 🖤 - smart and savvy black with a gold foil trim
"This planner feels more like a life coach than a daily calendar. Its pointed questions and prompts help you to set goals and intentions to plan out the next 90 days."
- Martha Stewart
The Savor Beauty Planner teaches you in 5 easy steps how to get it all done while making every step feel like joy.
Get organized, be more productive, and have more fun!
The Savor Beauty planner method has helped over 100,000 people (750+ five-star reviews!) find more time for self-care to get back to their happy place while pursuing goals and dreams. 
This planner features:
90-day vision worksheet (it's like having four New Years in a year!)

prompts and tips for goal setting and reflection

time-saving techniques with our popular "Organize Your Gorgeous Chaos" pages

customizable calendars