Add To Cart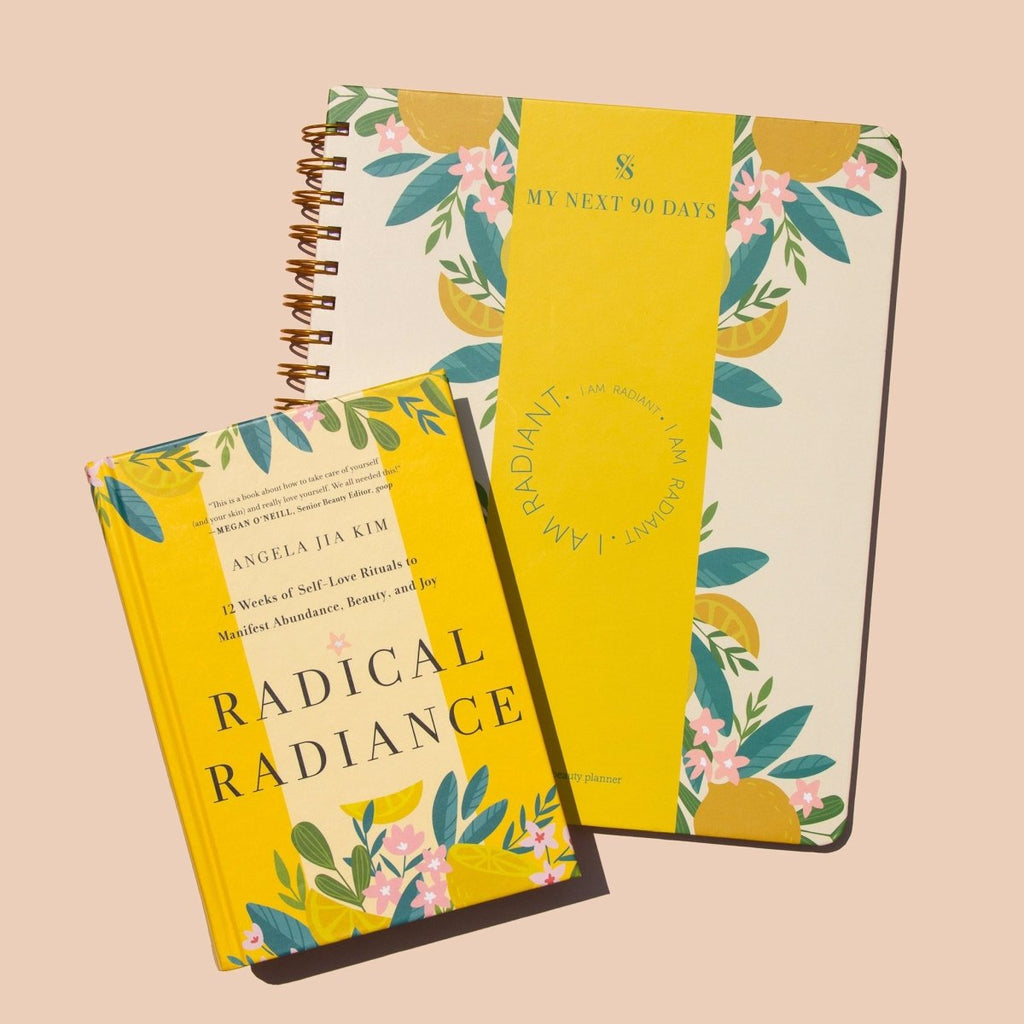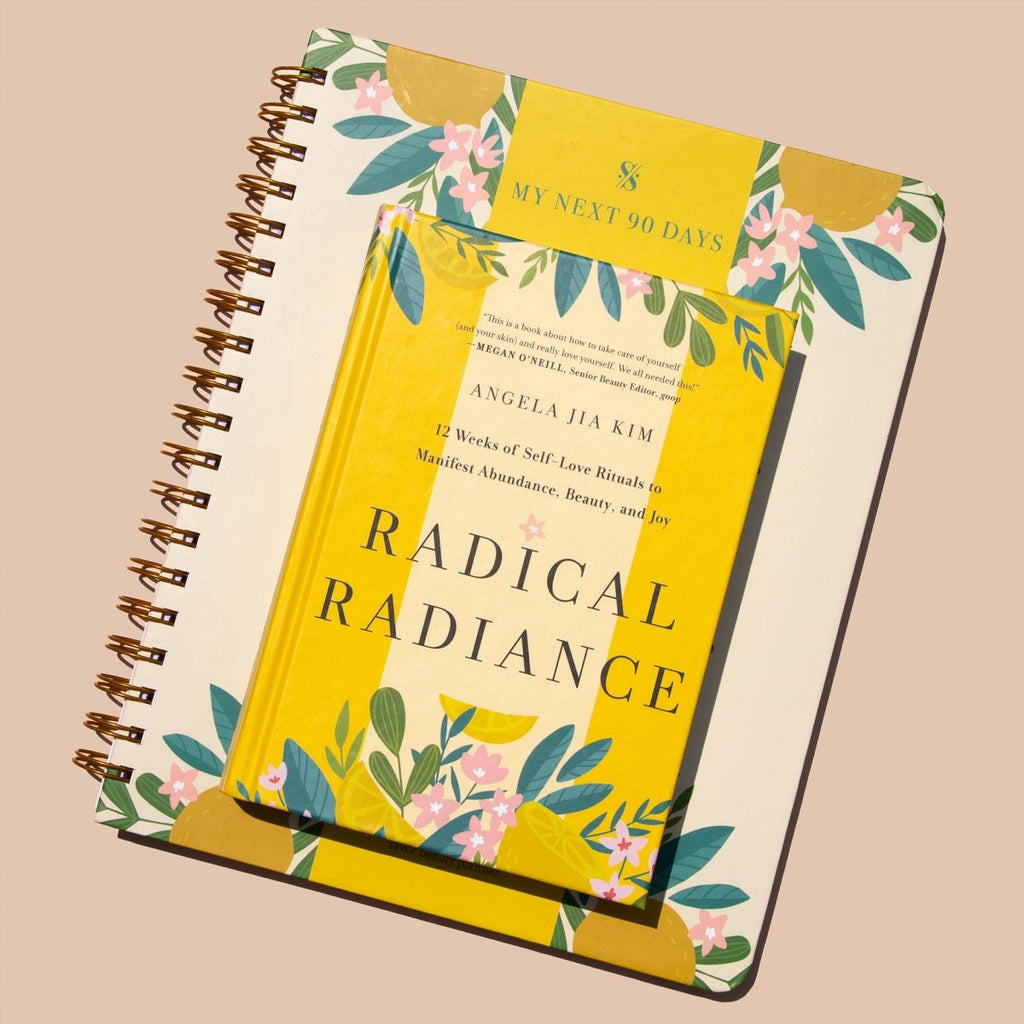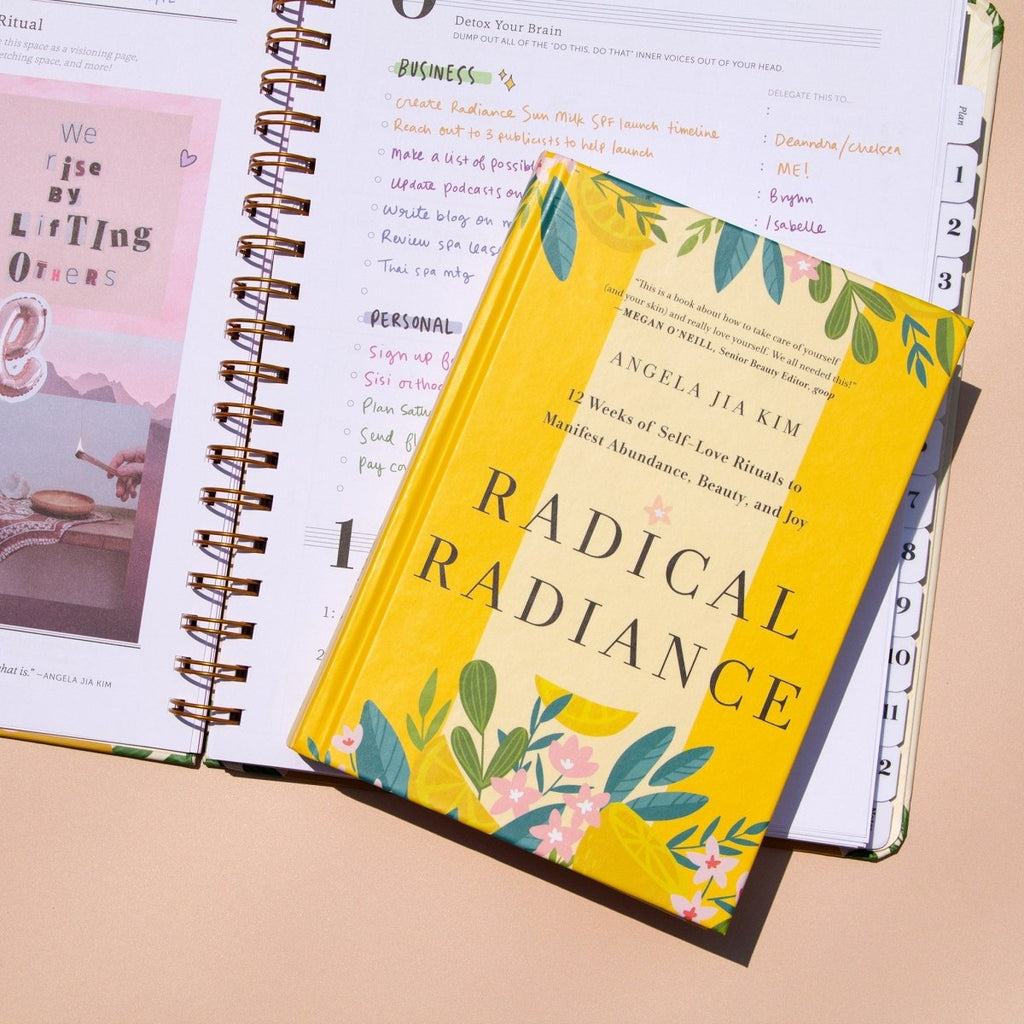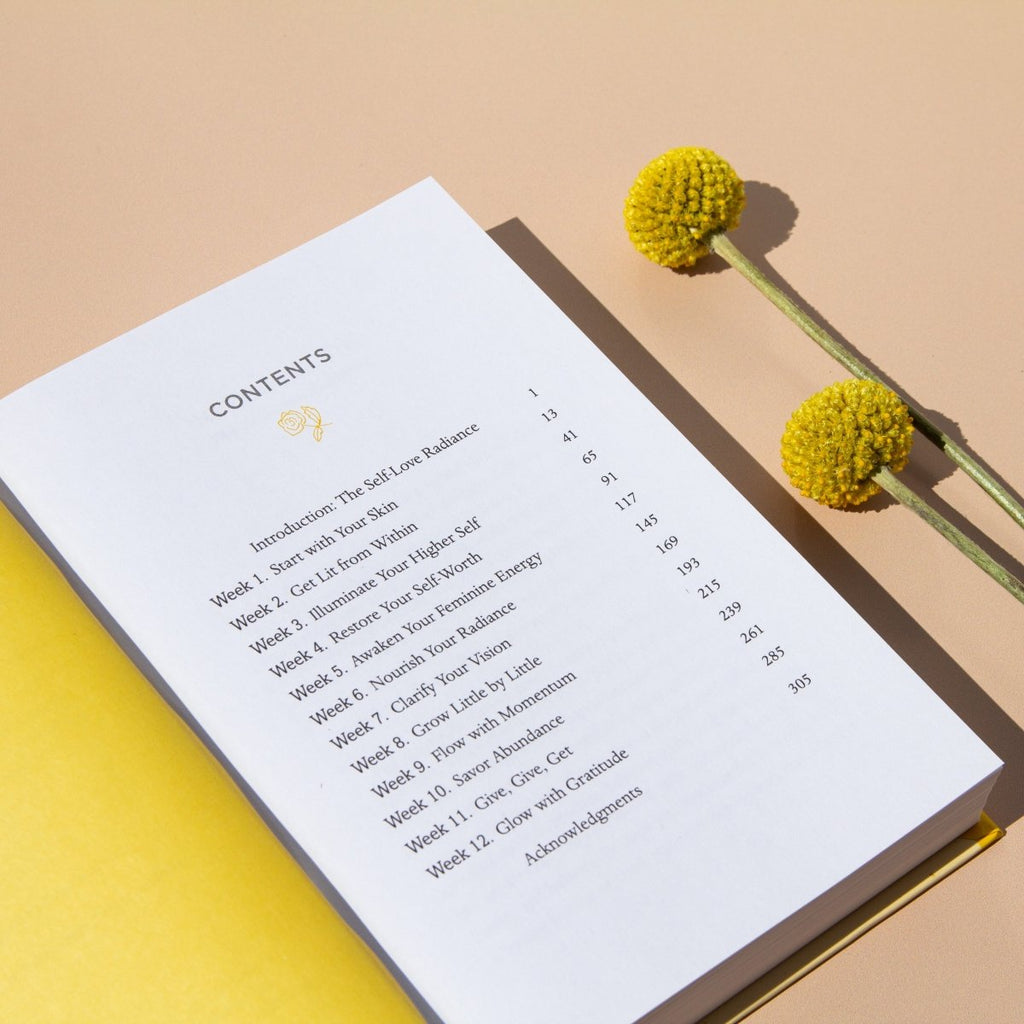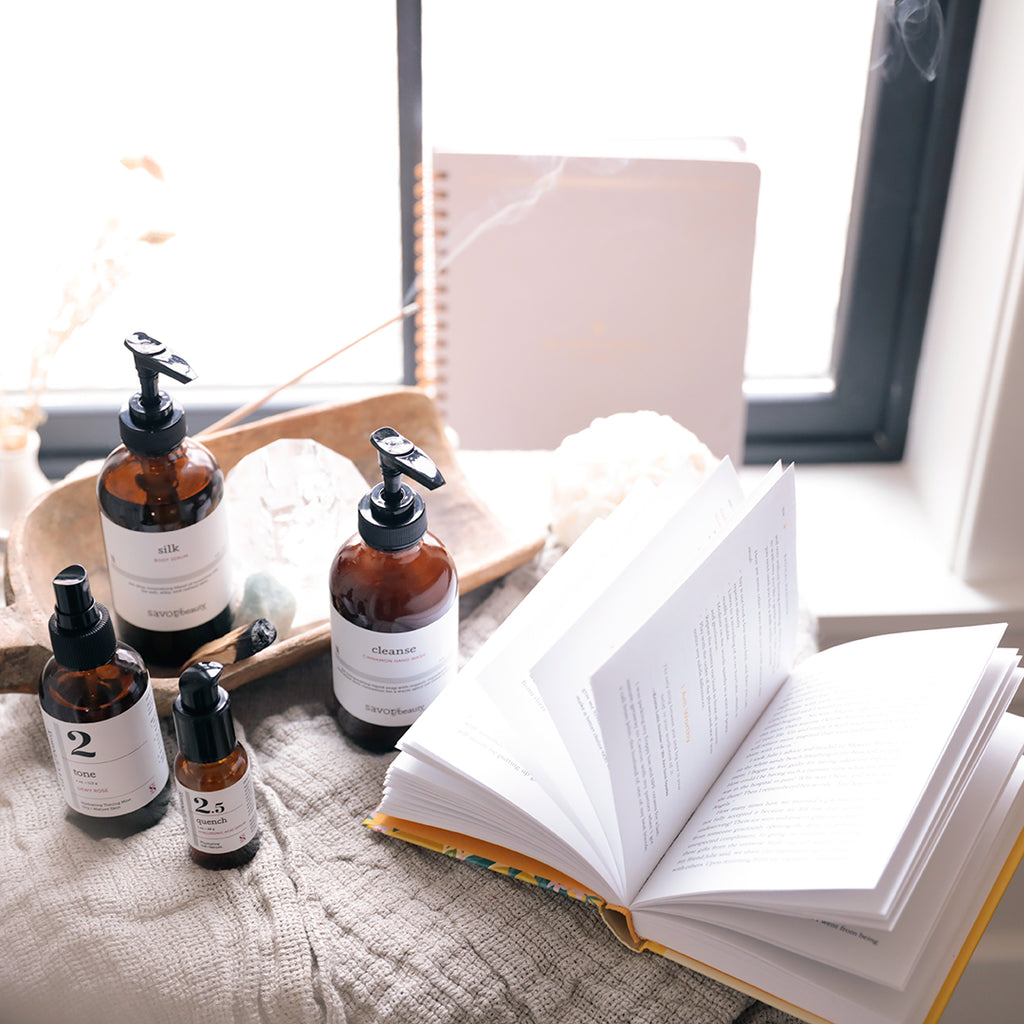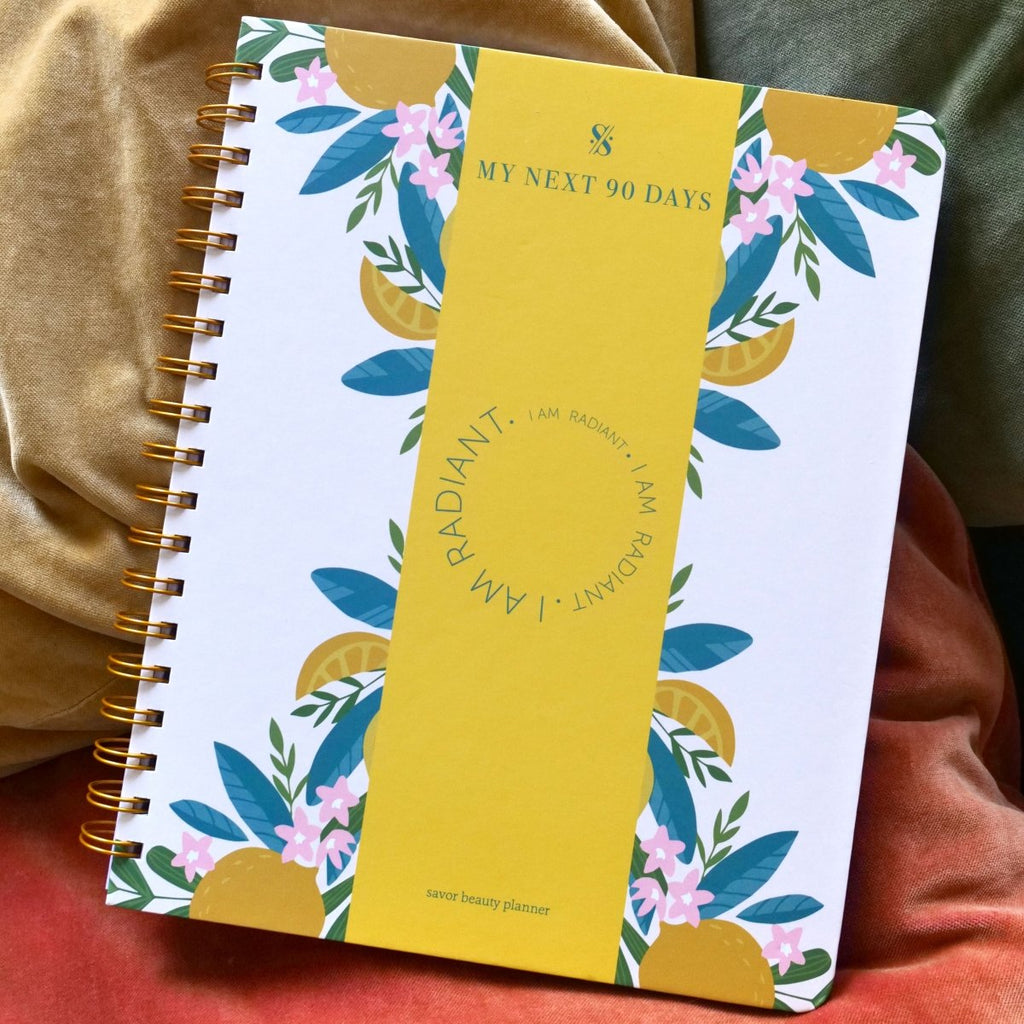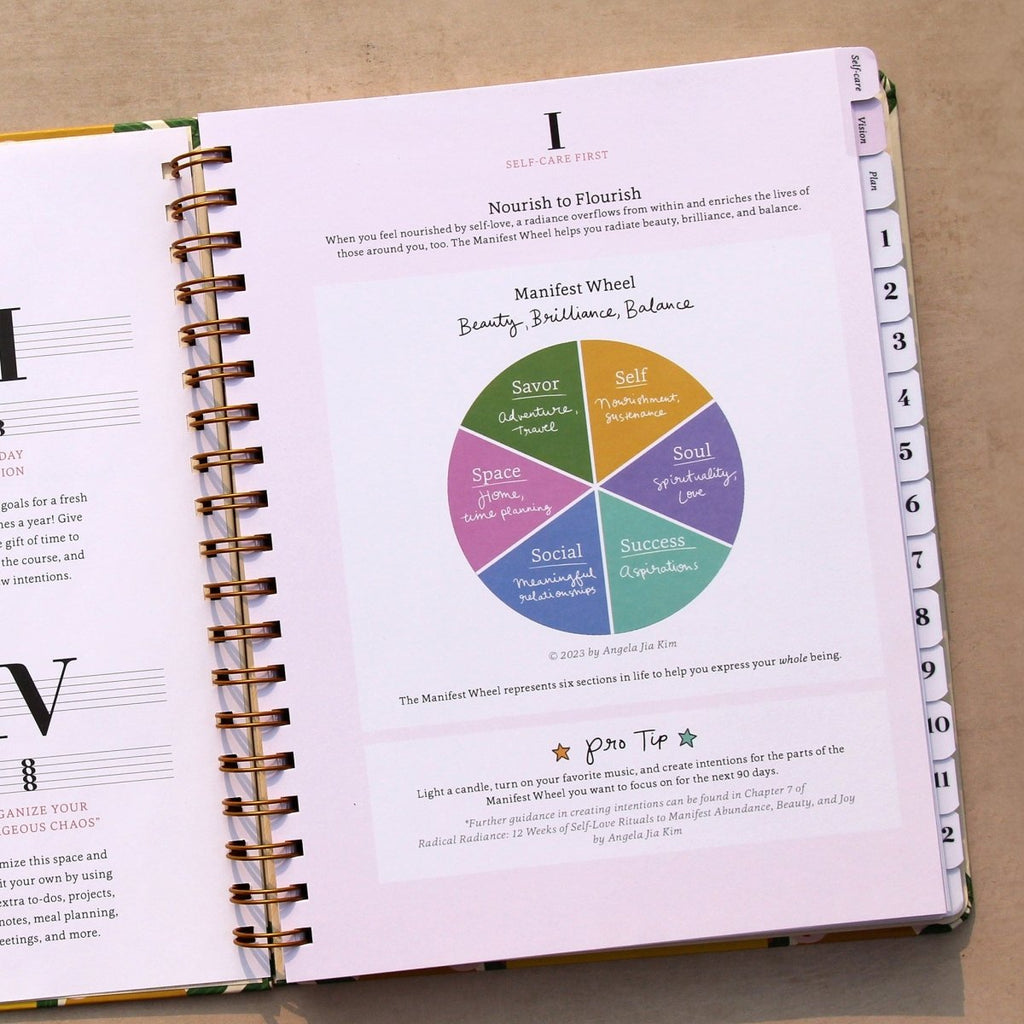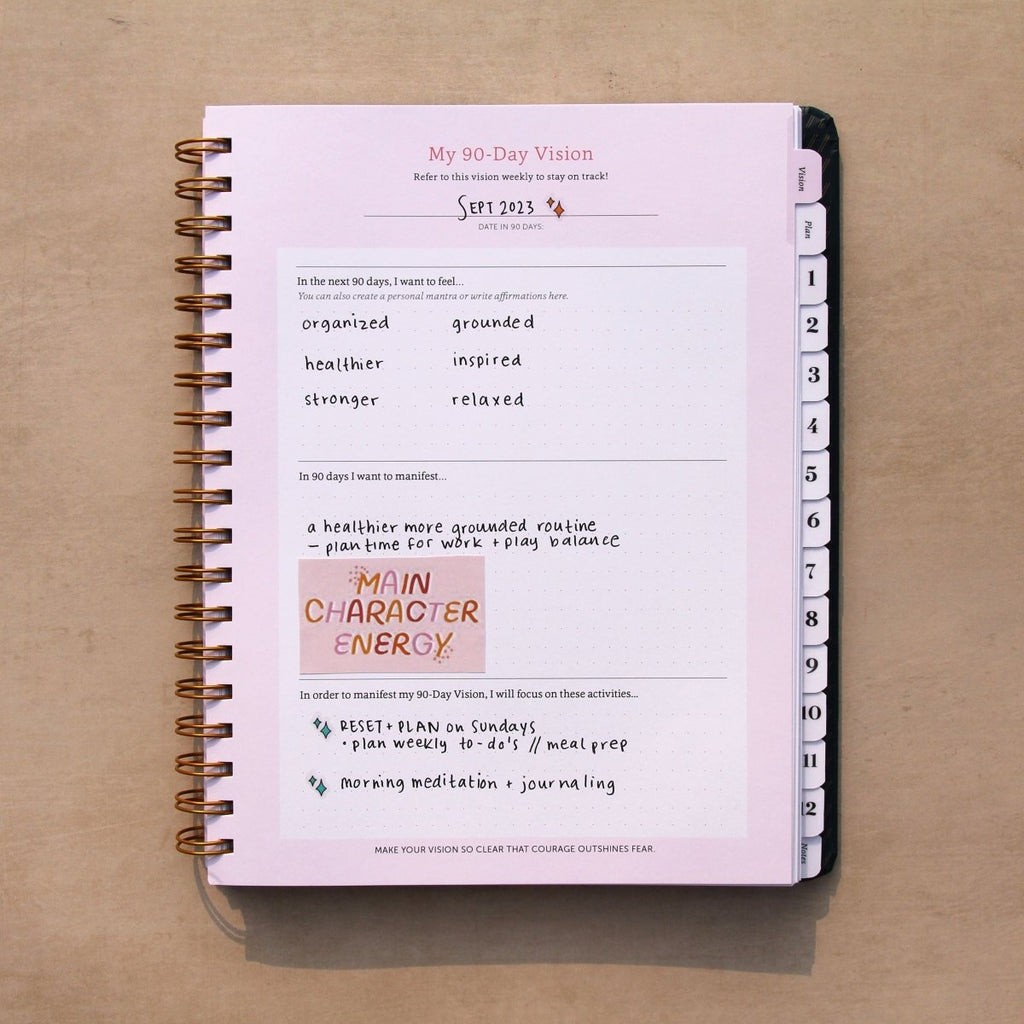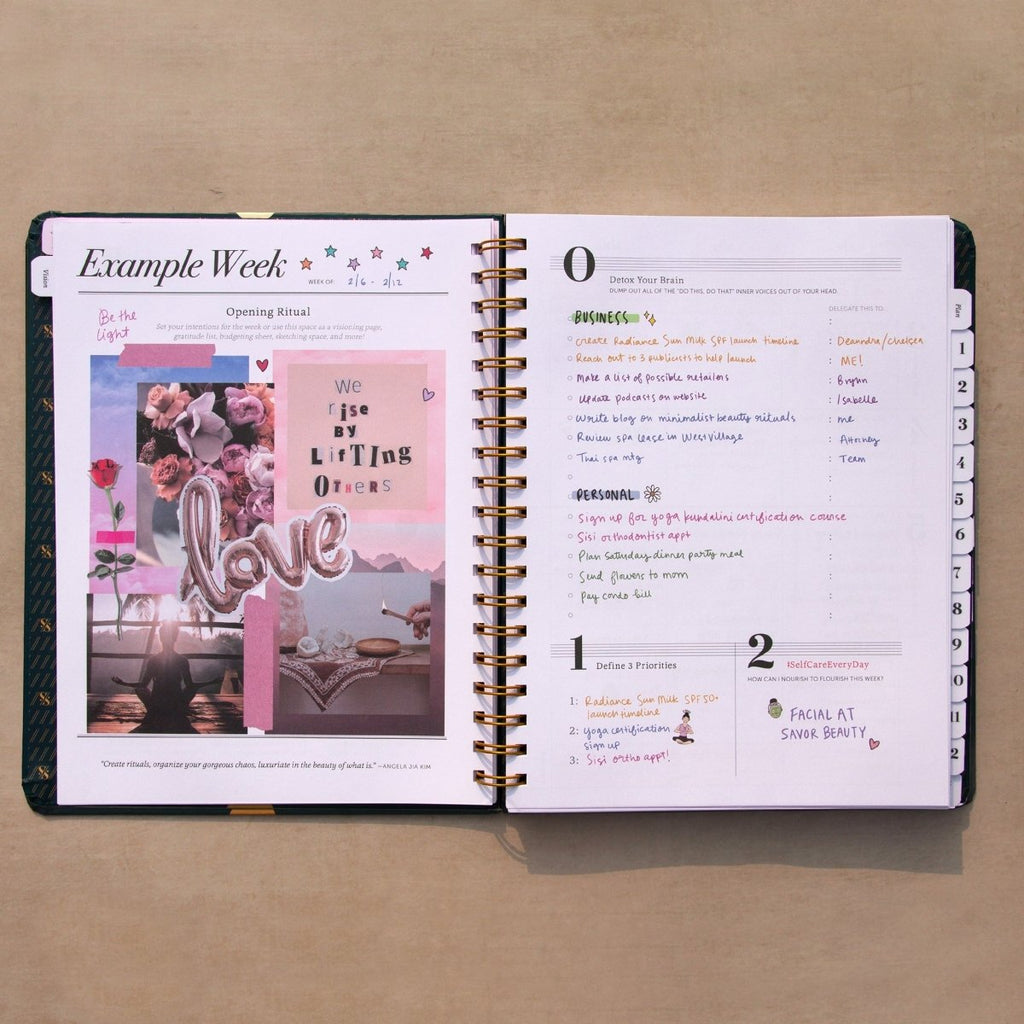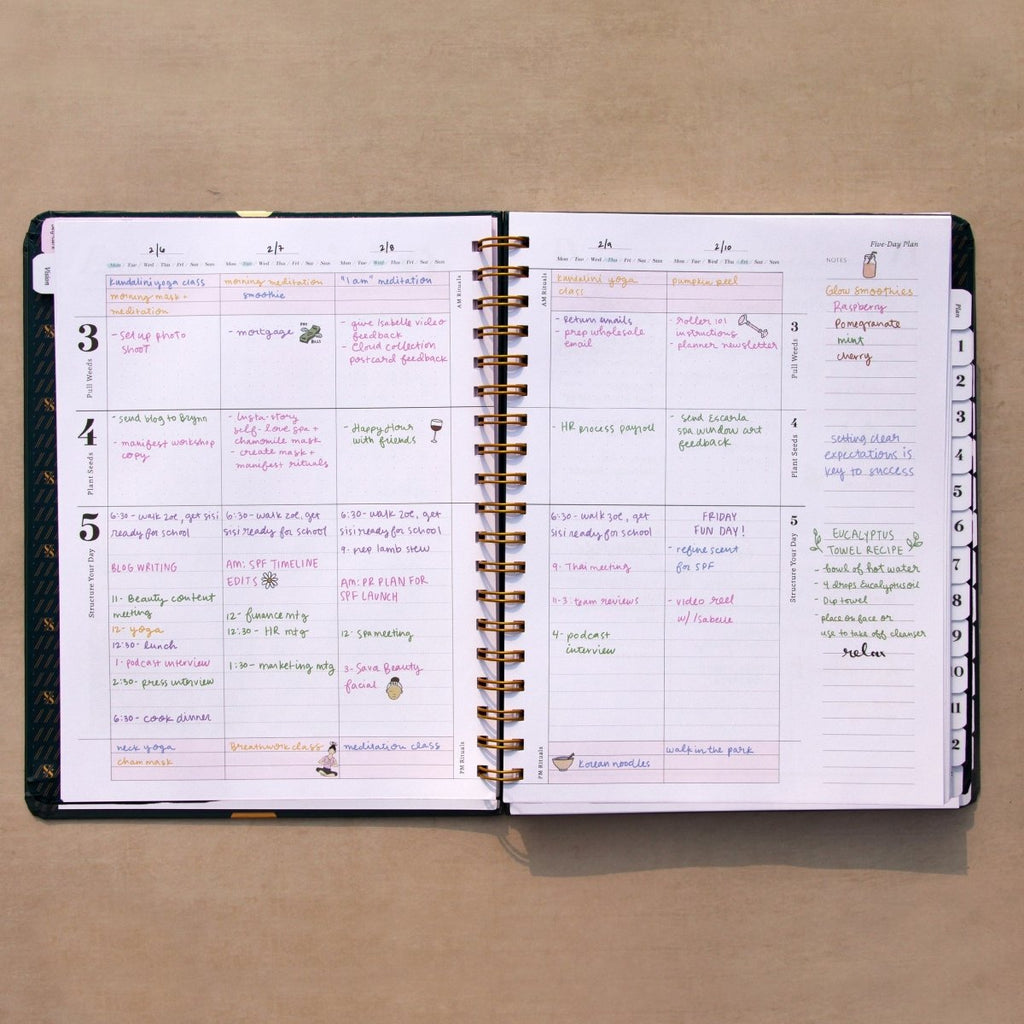 "I Am Radiant" Duo
$50.00
"...Stunning... and shockingly simple, too." -MindBodyGreen
"Not your average planner... it will help you prioritize
goals, weed out busywork, and track longterm goals." -Elle Magazine
Unlock your inner radiance and beauty with the NEW "I Am Radiant" Duo.

This set includes:

Radical Radiance: 12 Weeks of Self-Love Rituals by Angela Jia Kim, founder of Savor Beauty and the Savor Beauty Planner.

Drawing upon her Korean beauty heritage and decades of experience as a concert pianist and accidental entrepreneur, Angela shares her secrets for success, love, and beauty along with 50 simple-yet-powerful rituals.

Radical Radiance is a magical self-love journey to manifest abundance and joy… while looking and feeling gorgeous, juicy, and radiant!
A Savor Beauty Planner in a new cover to match. This newly-released 2023 edition features a new Manifest Wheel to help you elevate the 6 main sections of your life: self, soul, success, social life, space, and savor.
With over 100,000 sold and 1,000+ 5-star reviews, this planner will help you manage your time, track your self-care, and plan out your life - 90 days at a time.