Add To Cart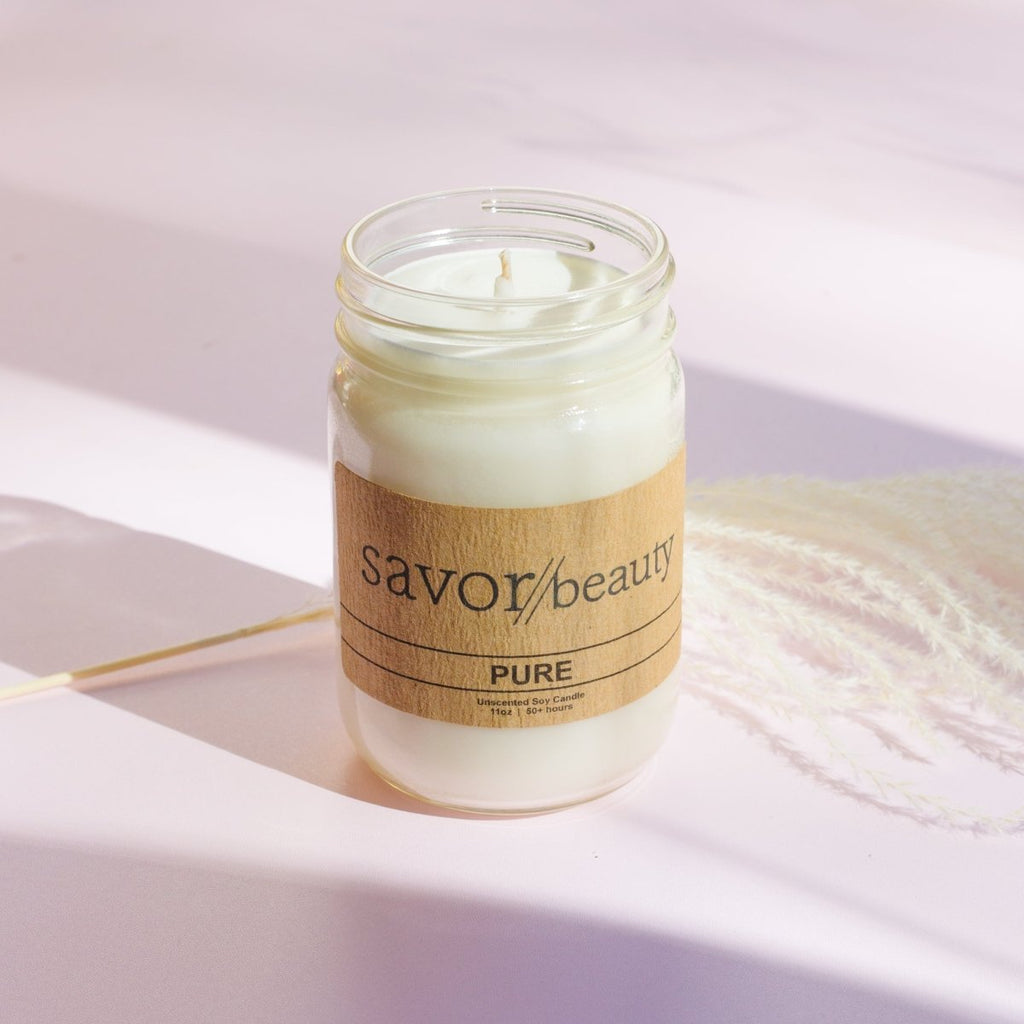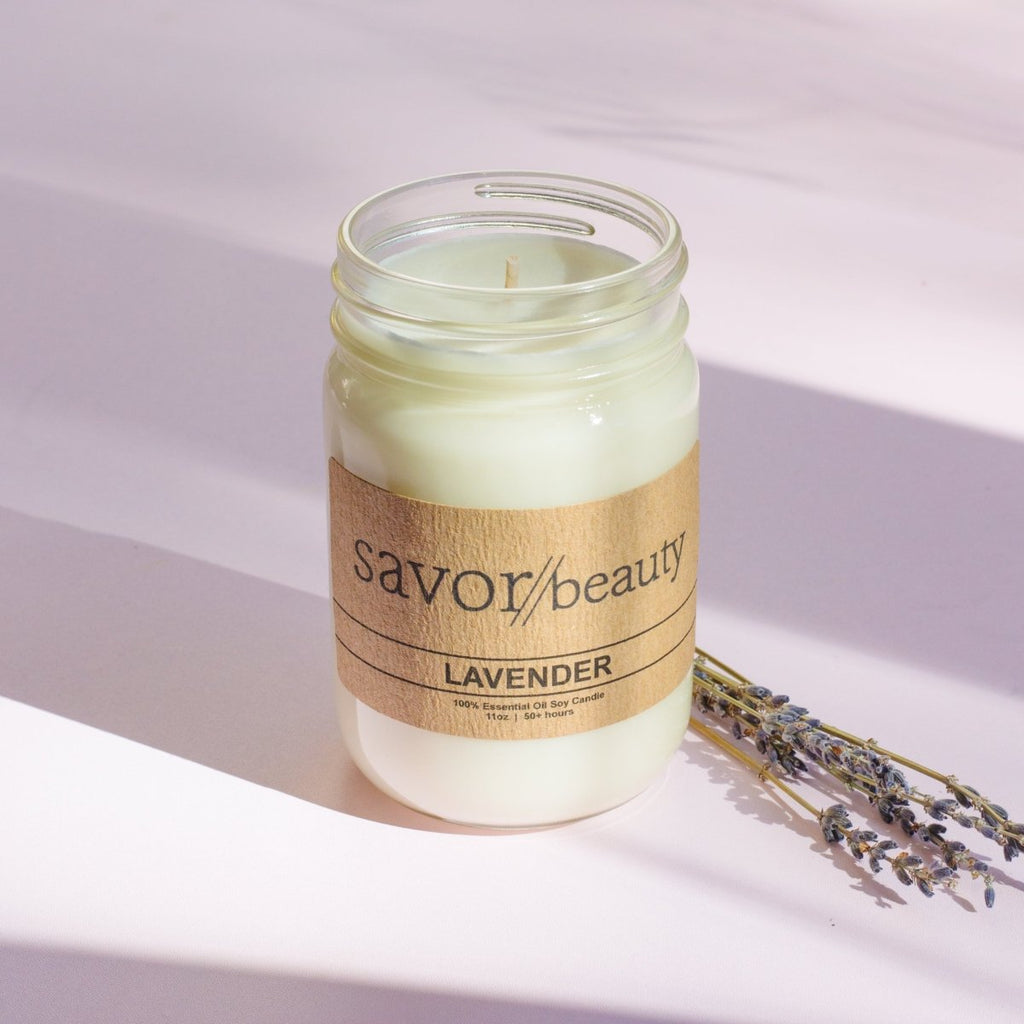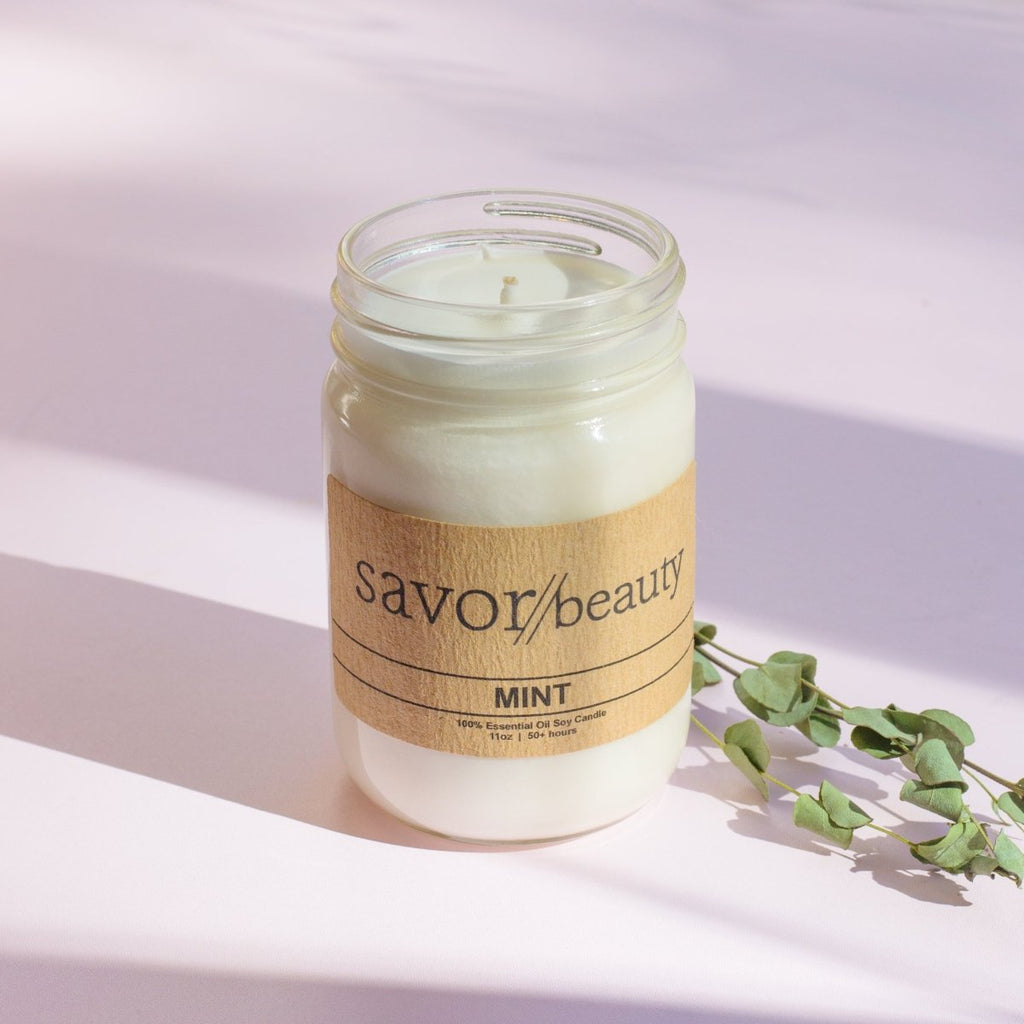 Soy Candle
$0.00
Savor Beauty aromatherapy soy candles are a personal invitation to relax.
With four scents to create an in-home spa atmosphere, Savor Beauty hand-poured candles are made with 100% essential oils and soy wax, making them the longest and cleanest burning candles on the market.
Pure is unscented. Perfect for anyone who wants to add ambiance in their home without any added aroma.
Our wax is 100% natural and biodegradable. Re-use the candle container as beautiful glassware.
8.5 oz, 40-hr burn time.