Add To Cart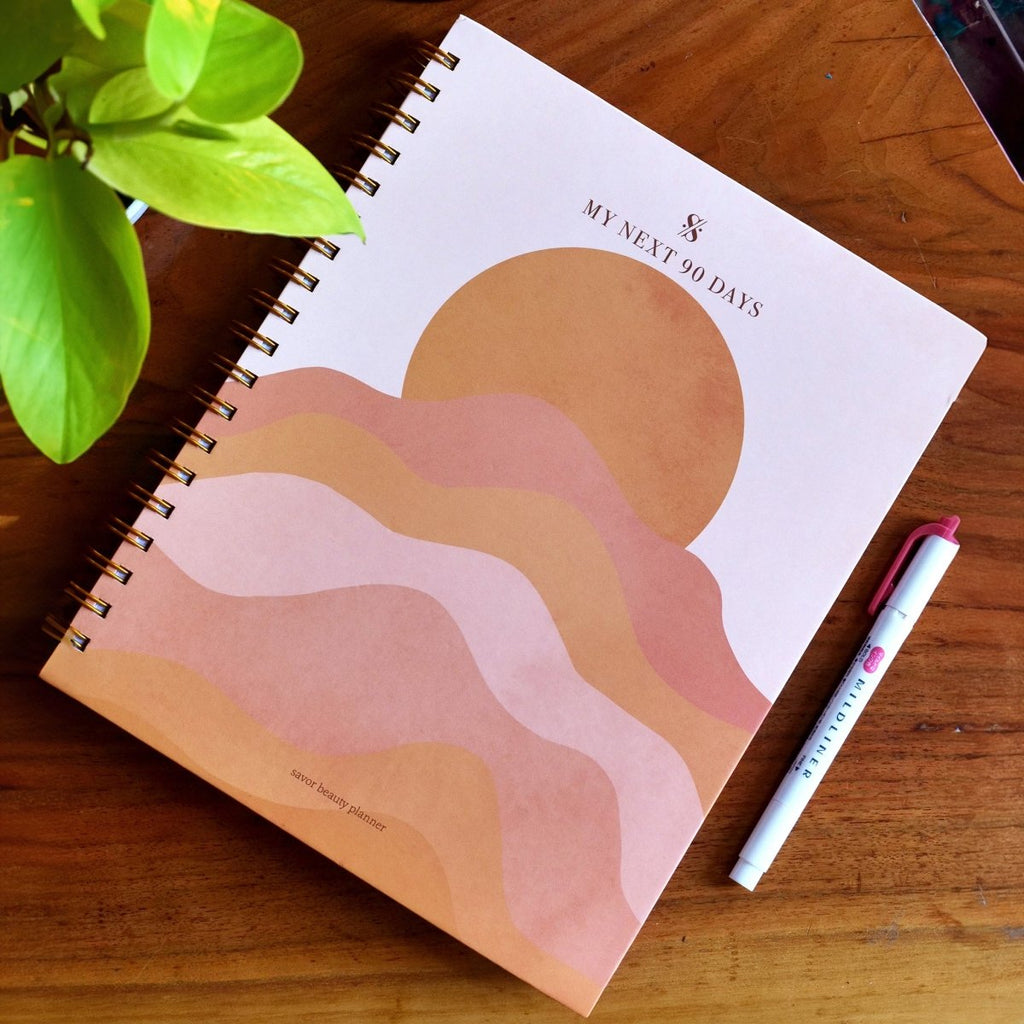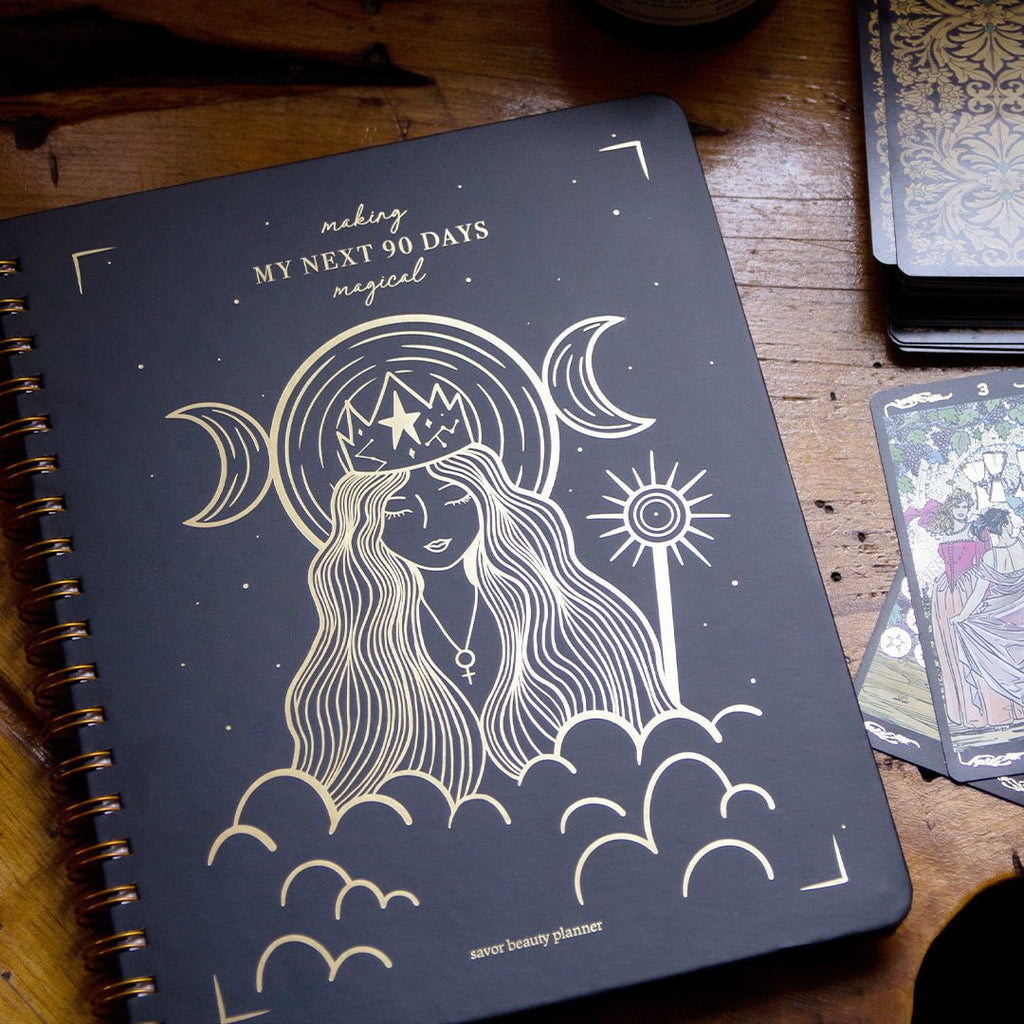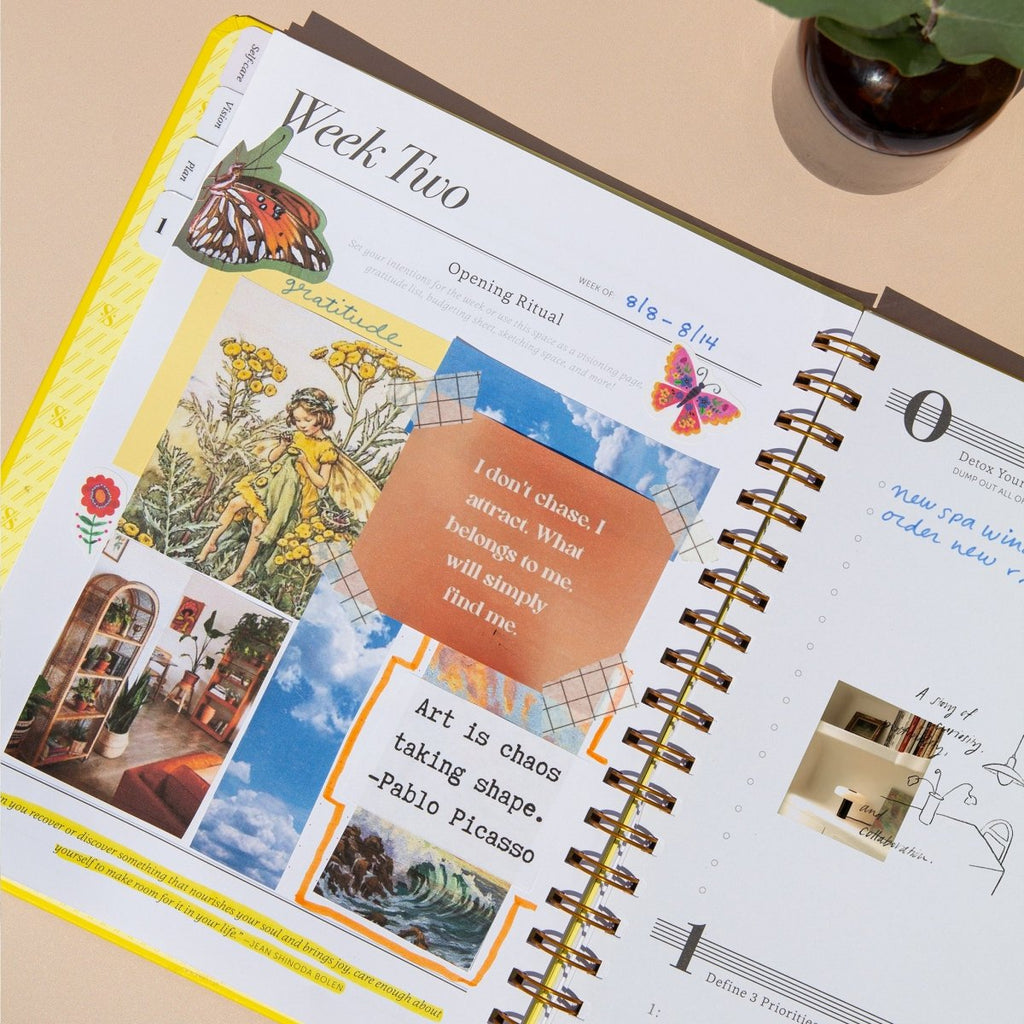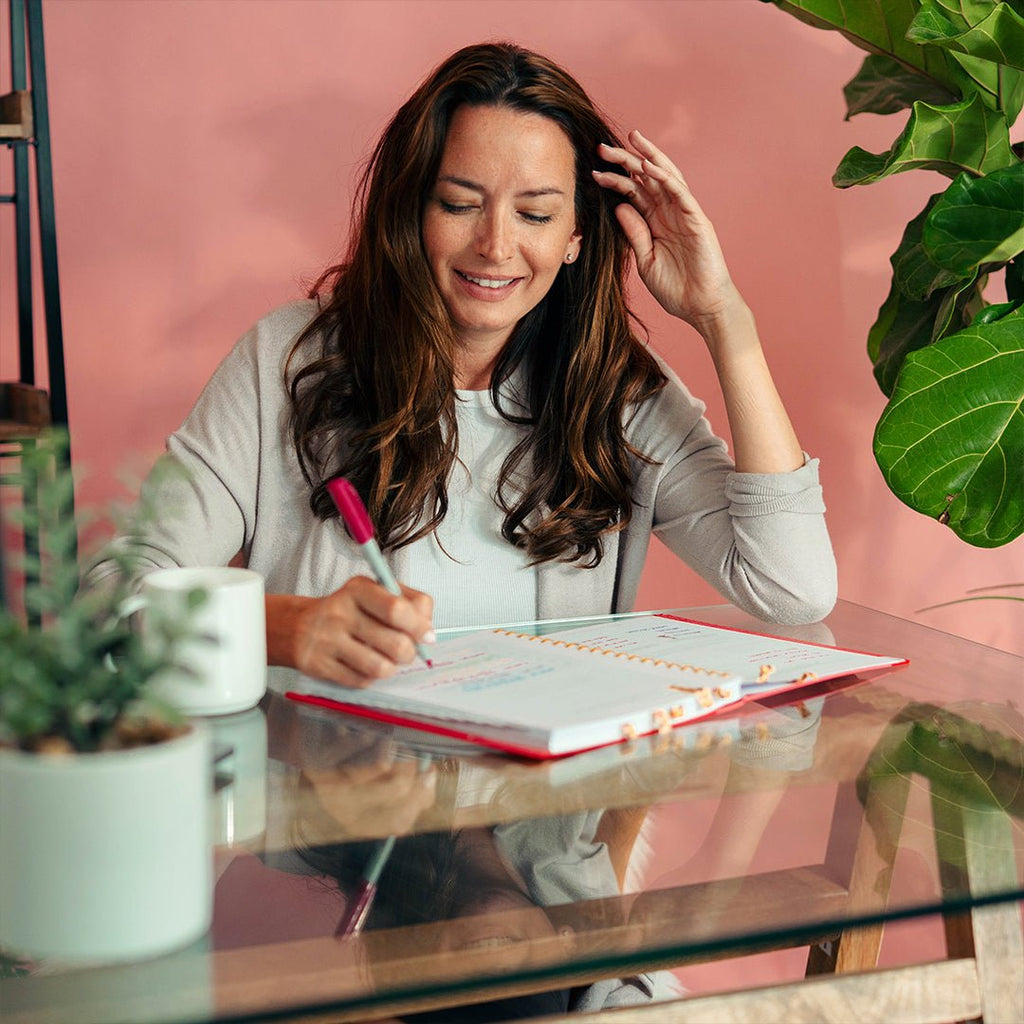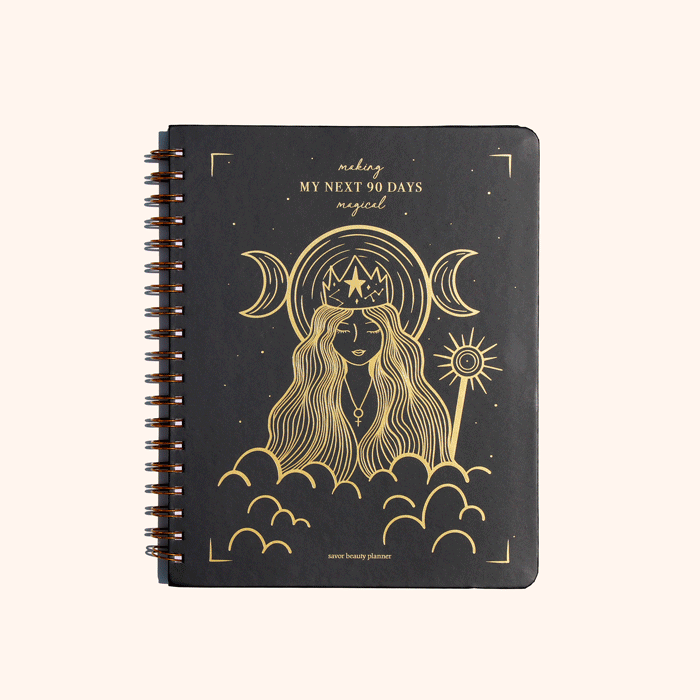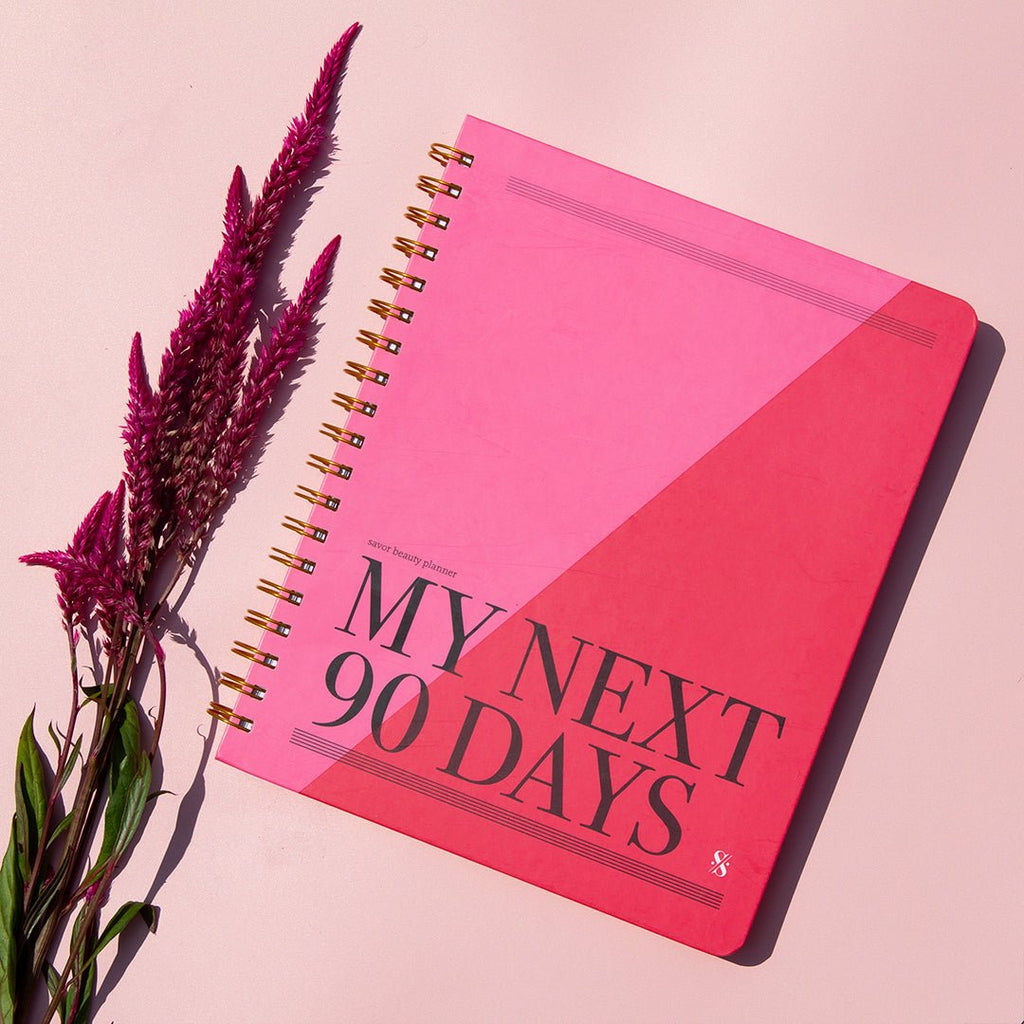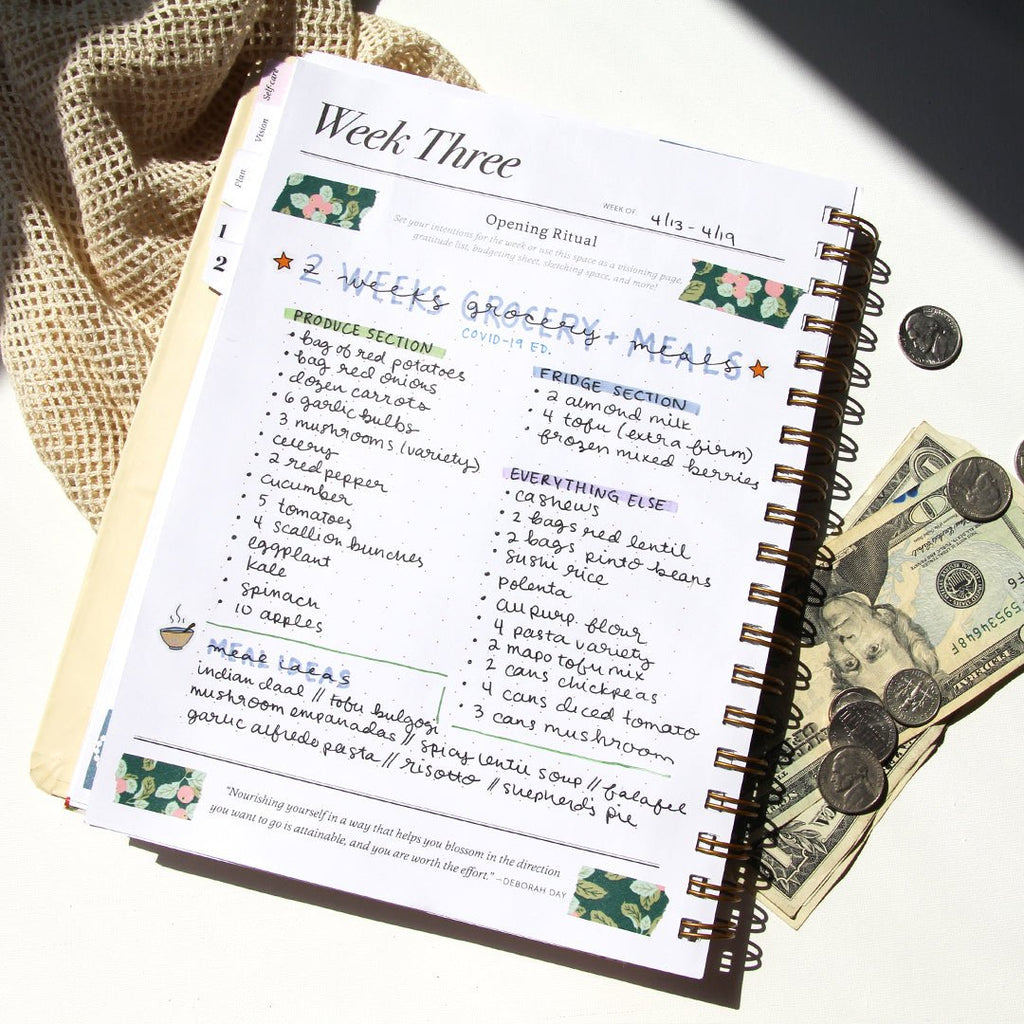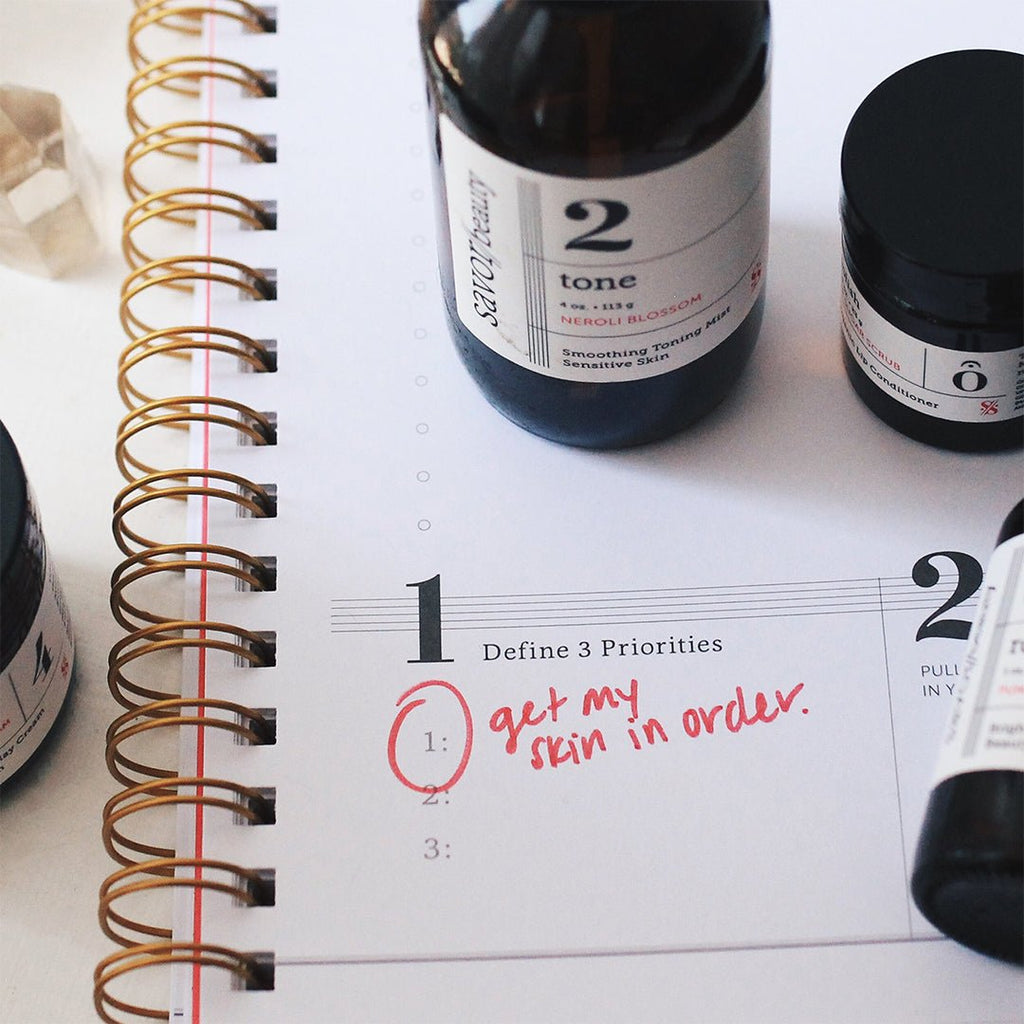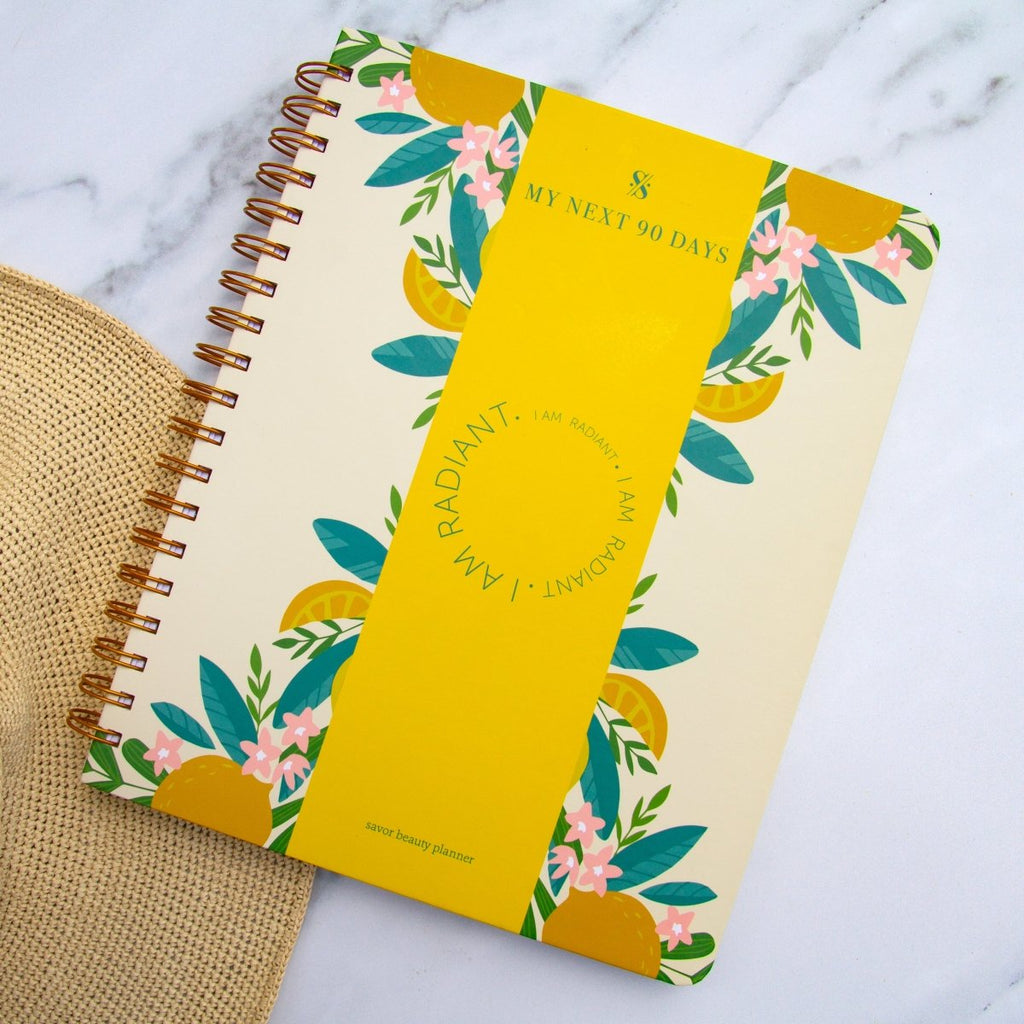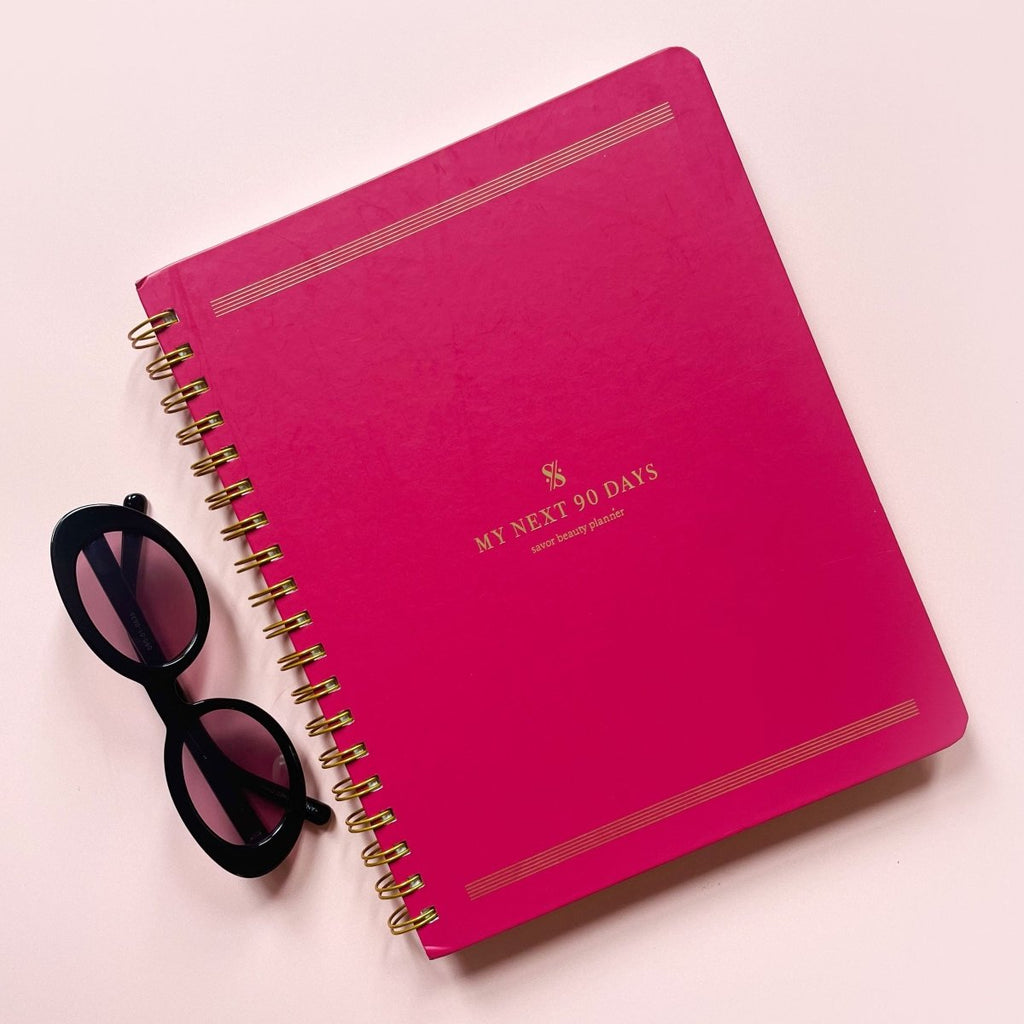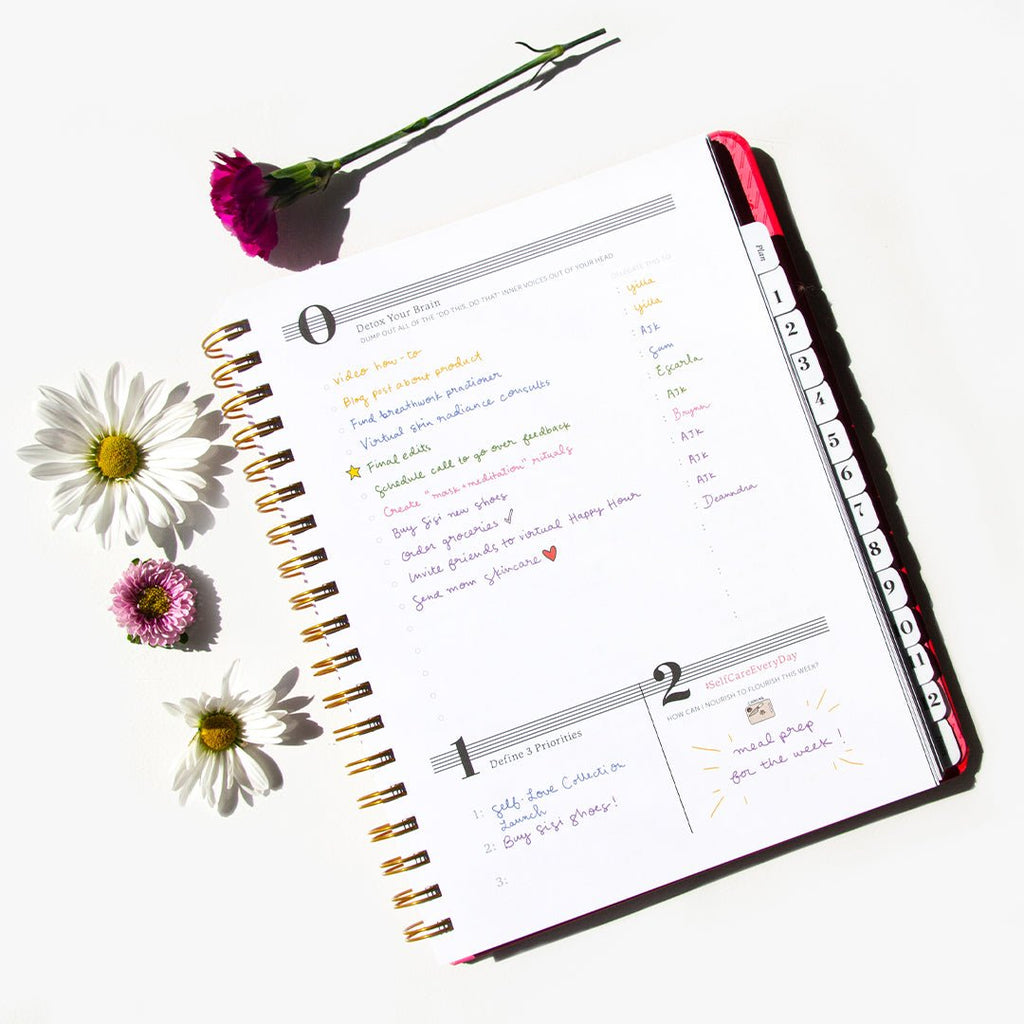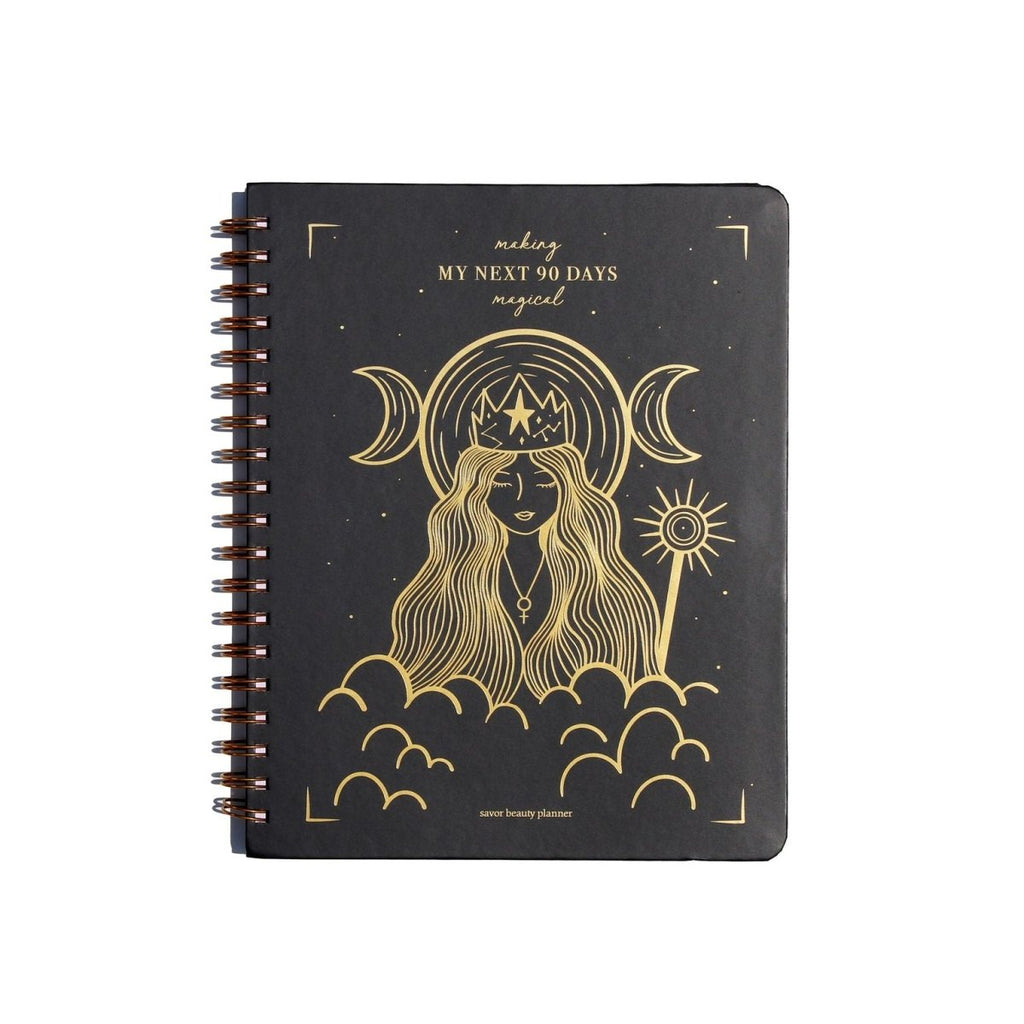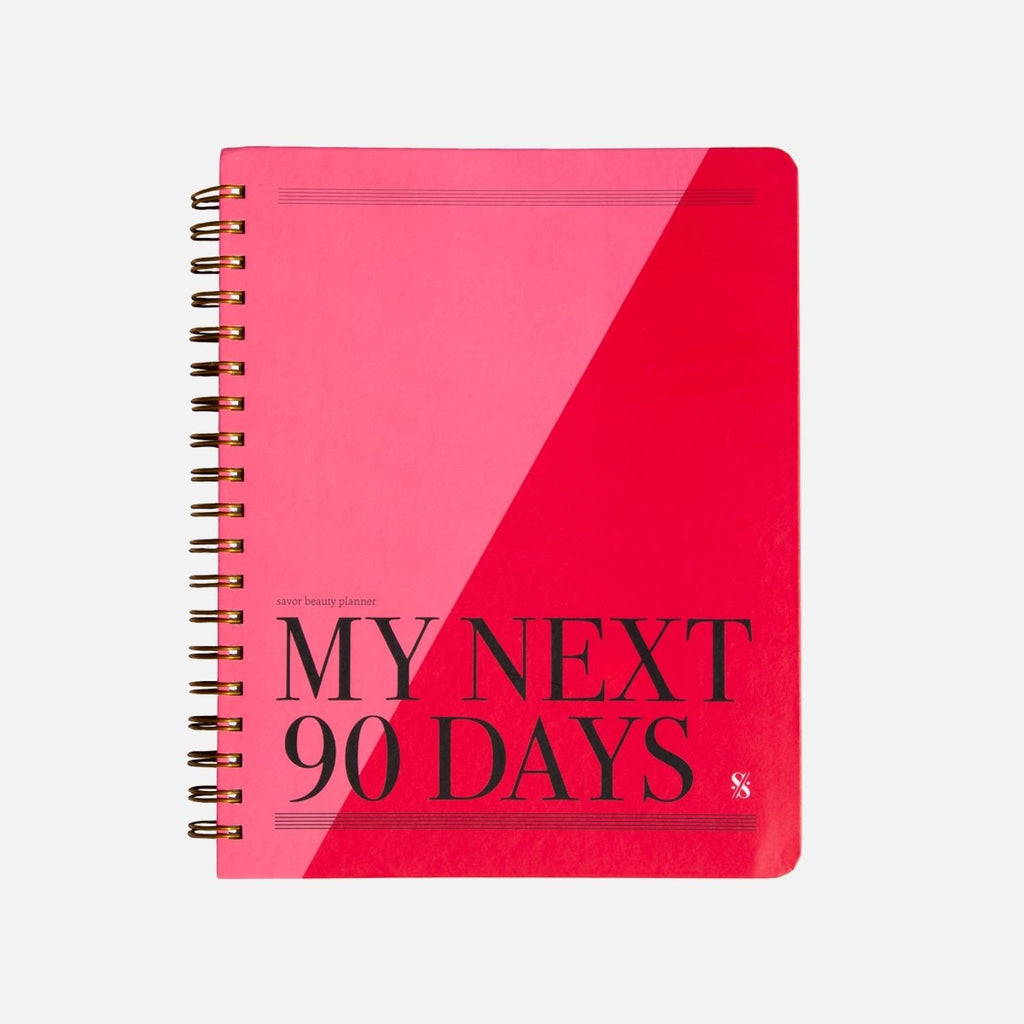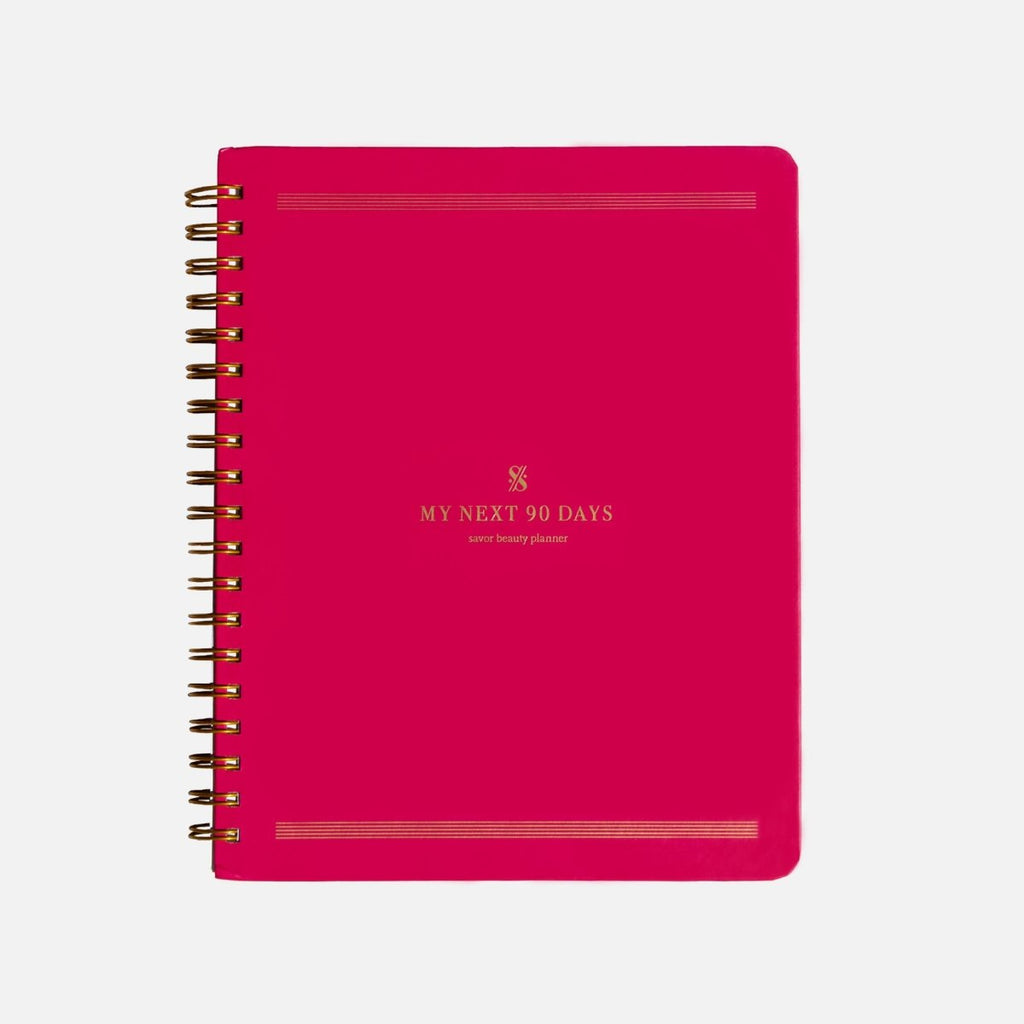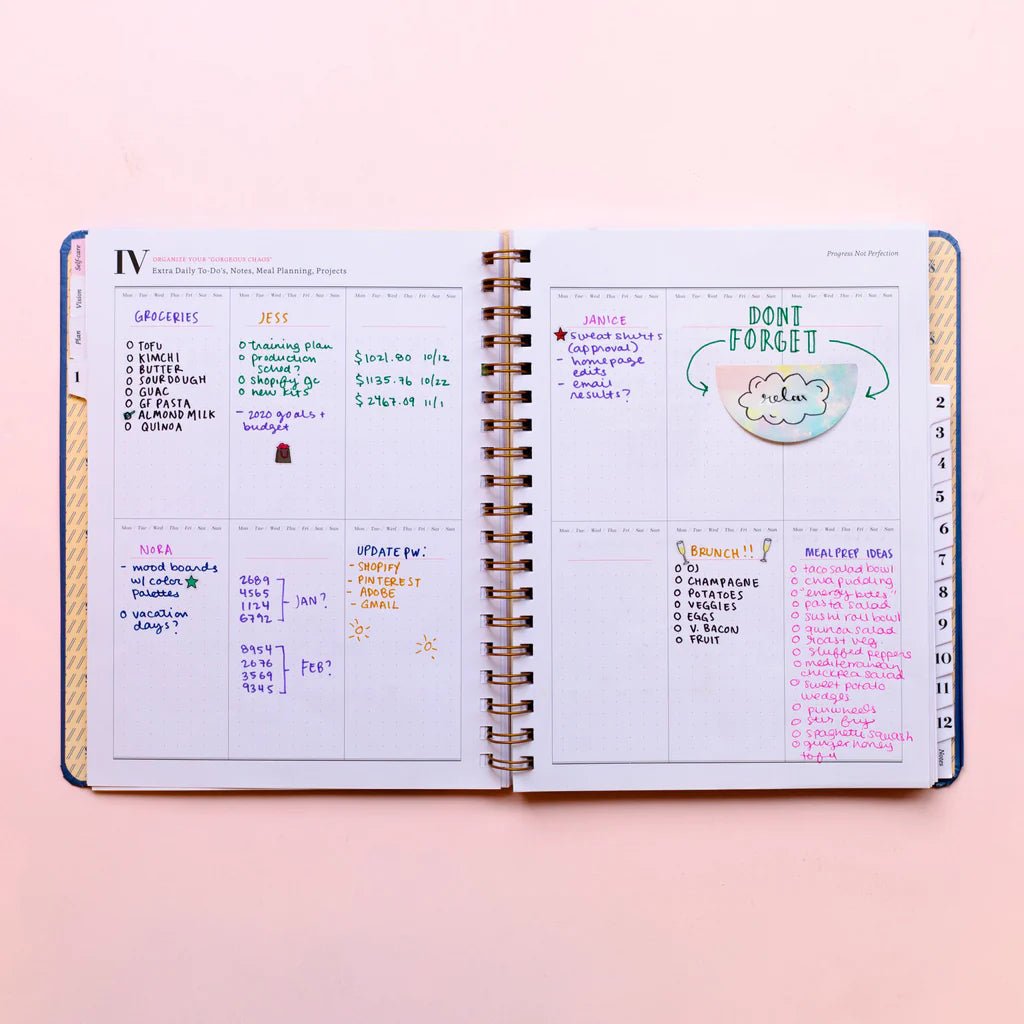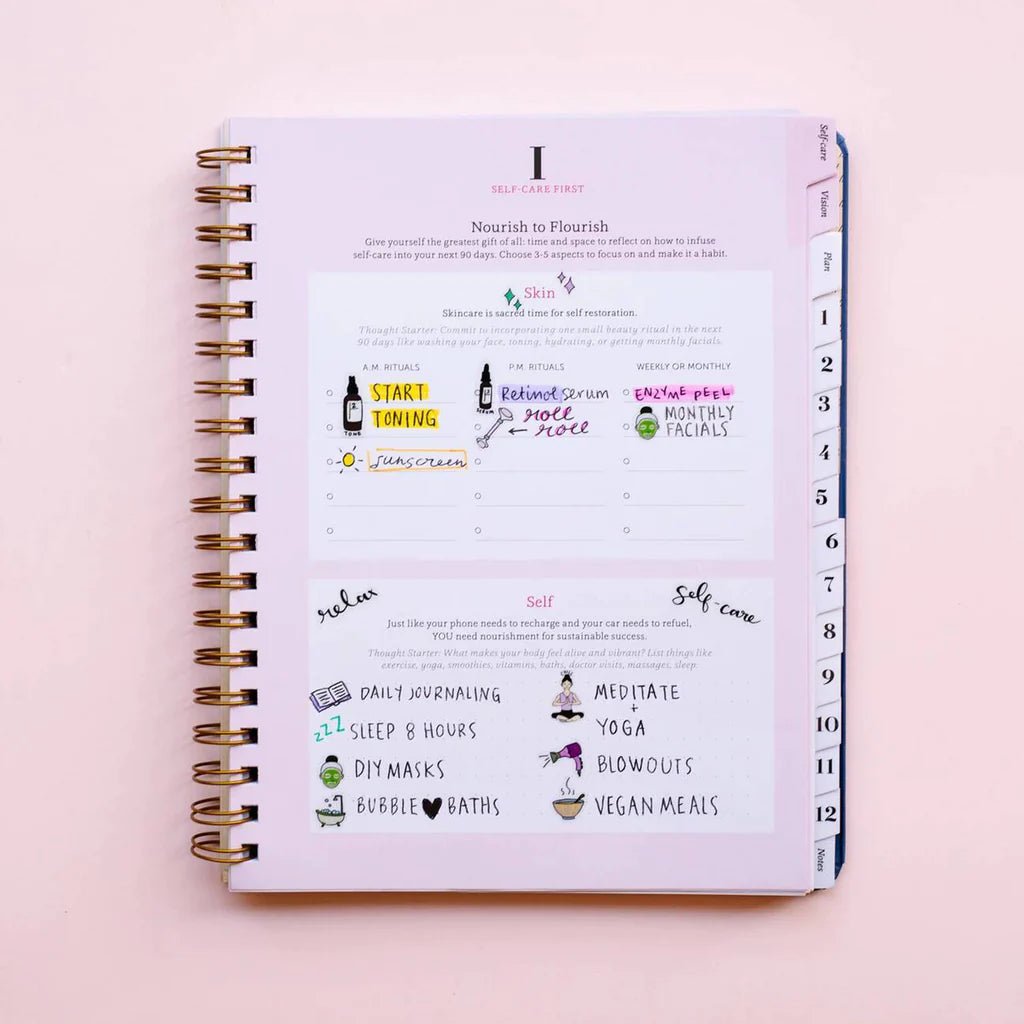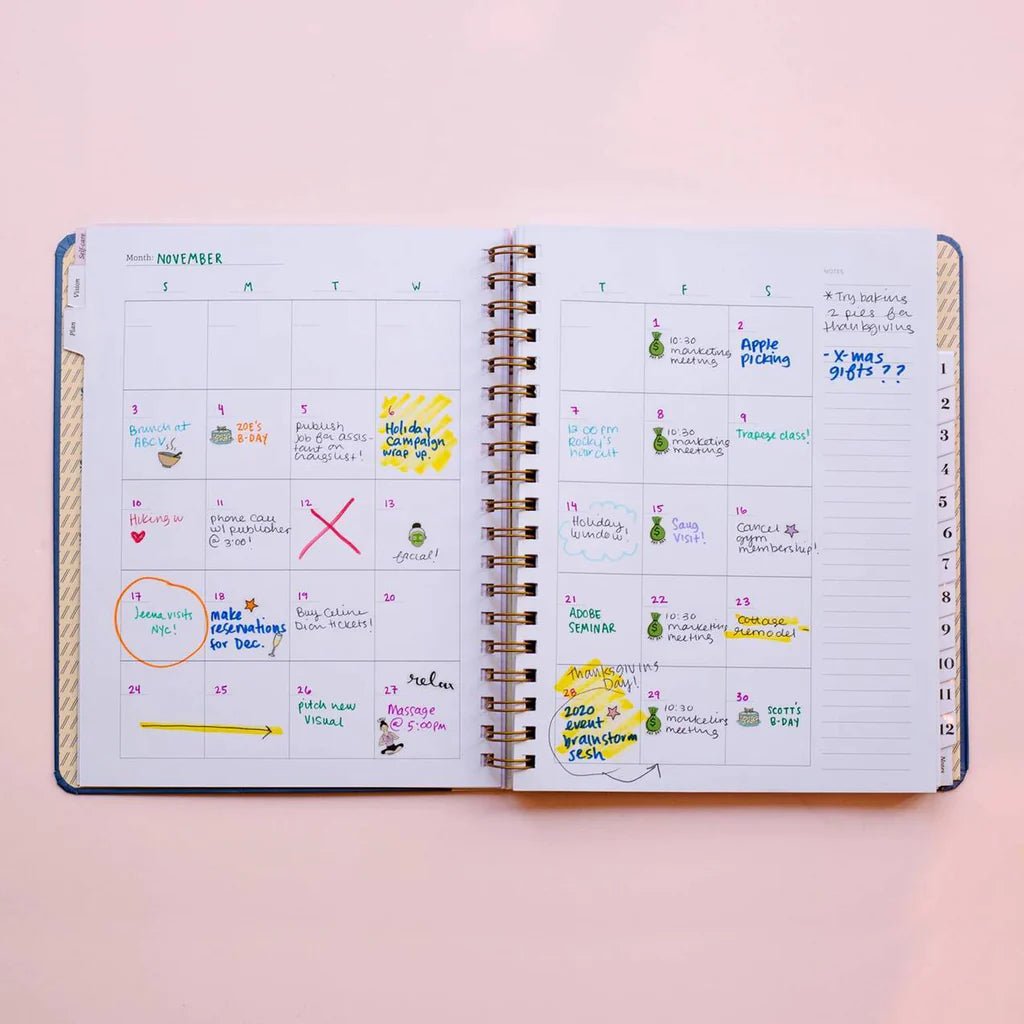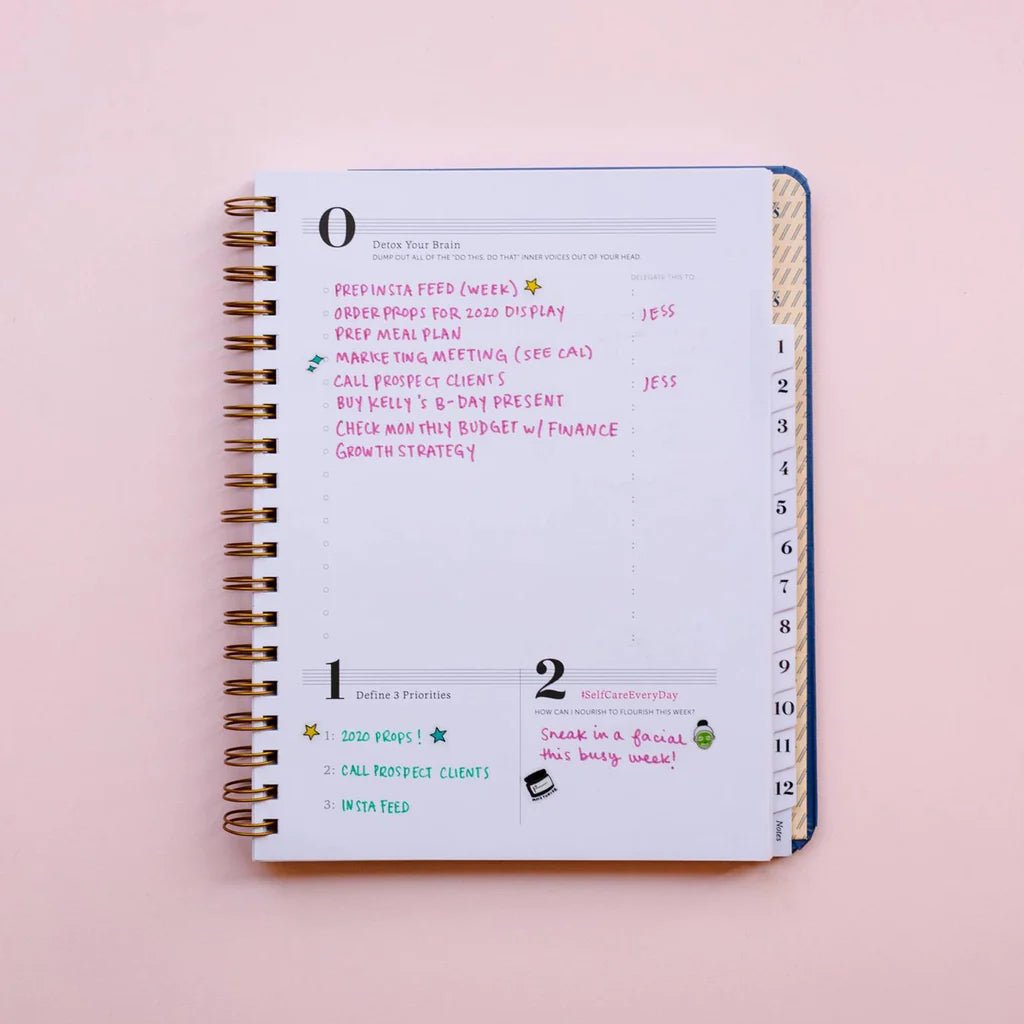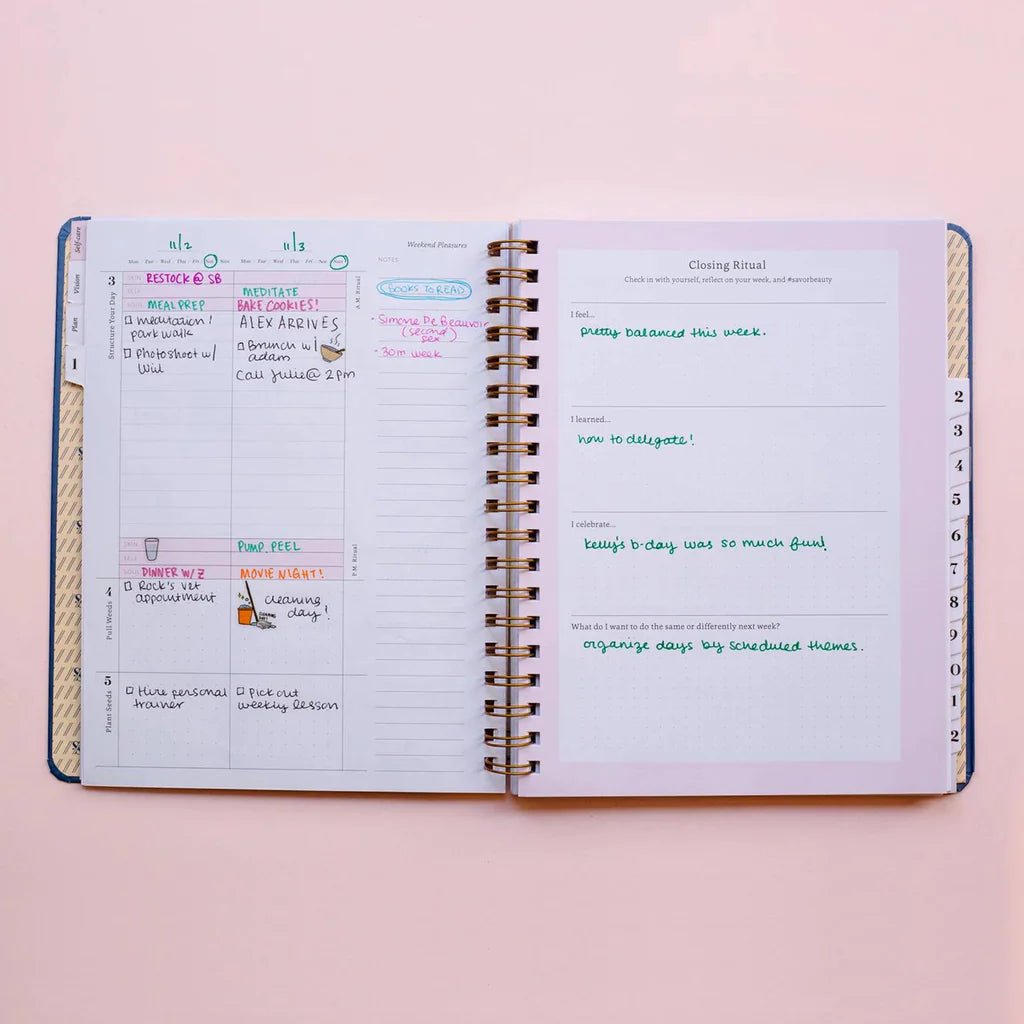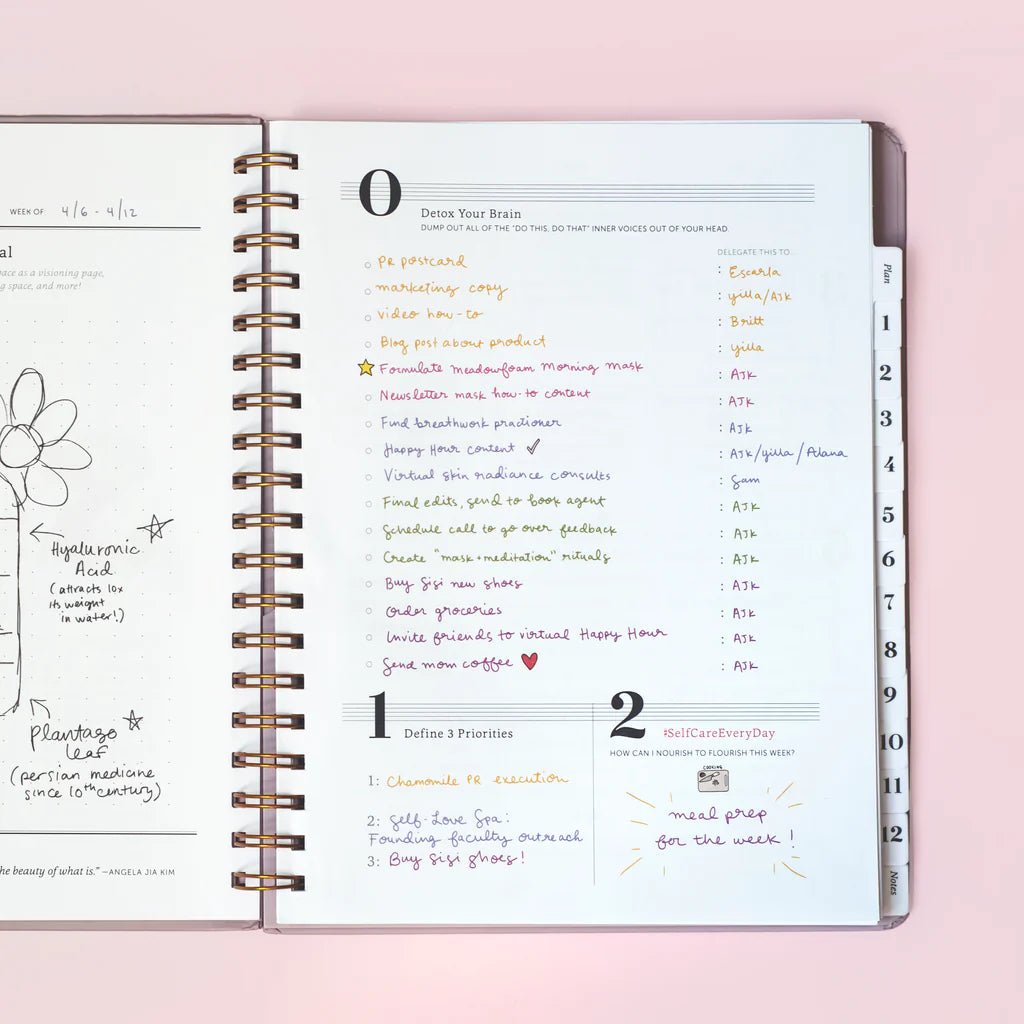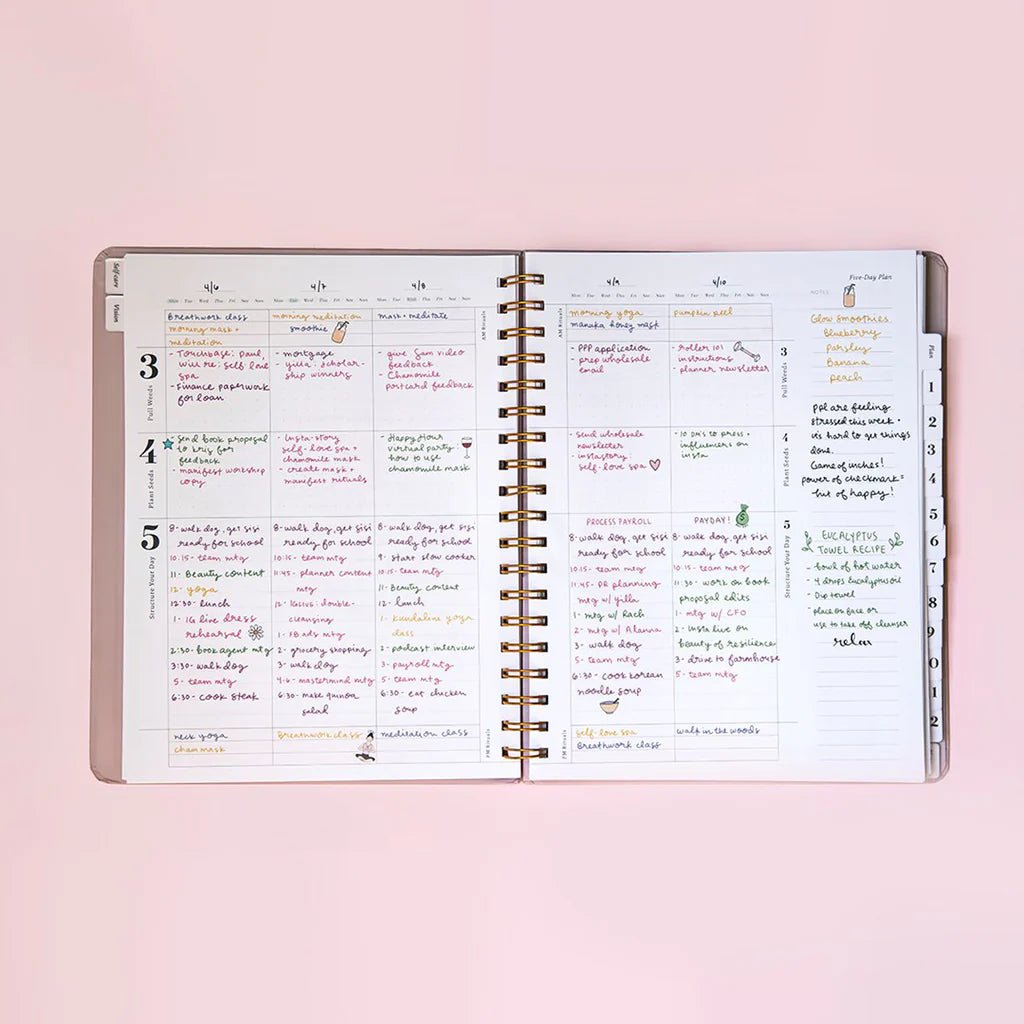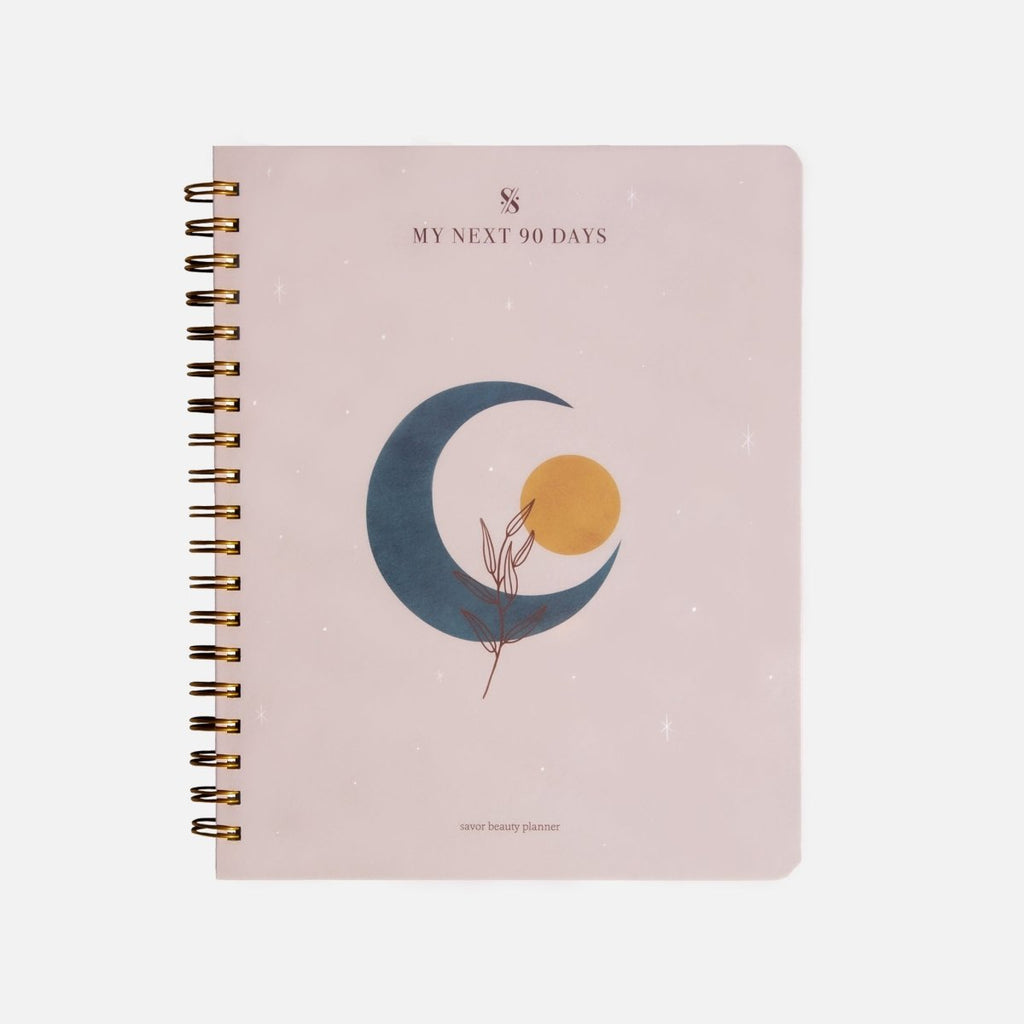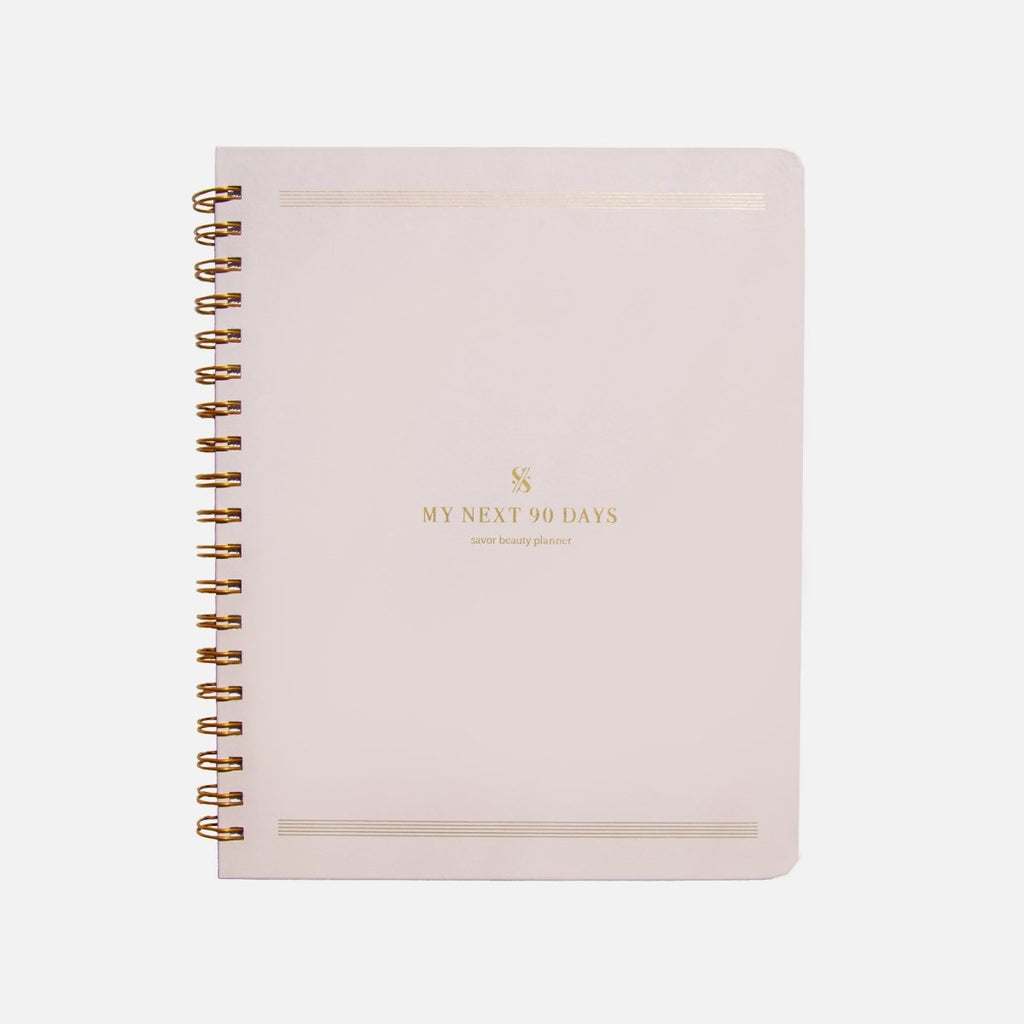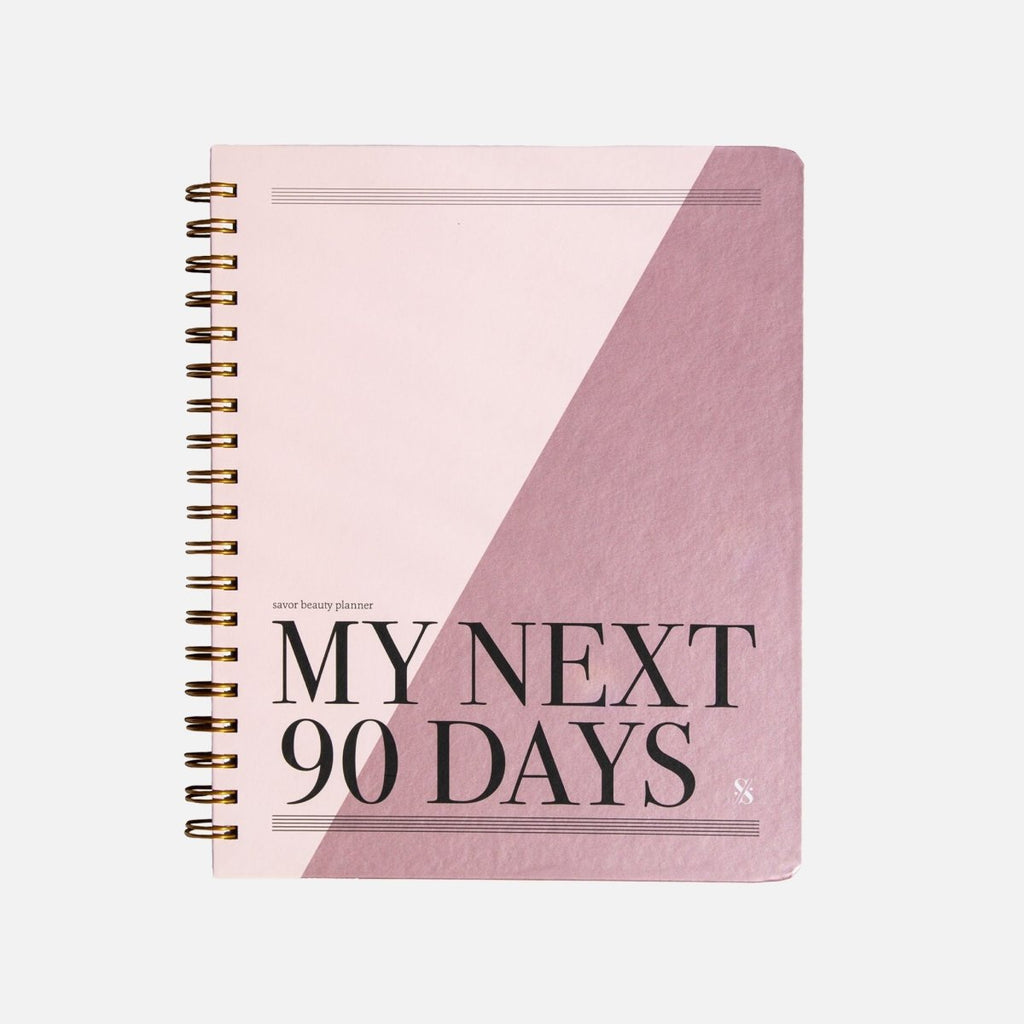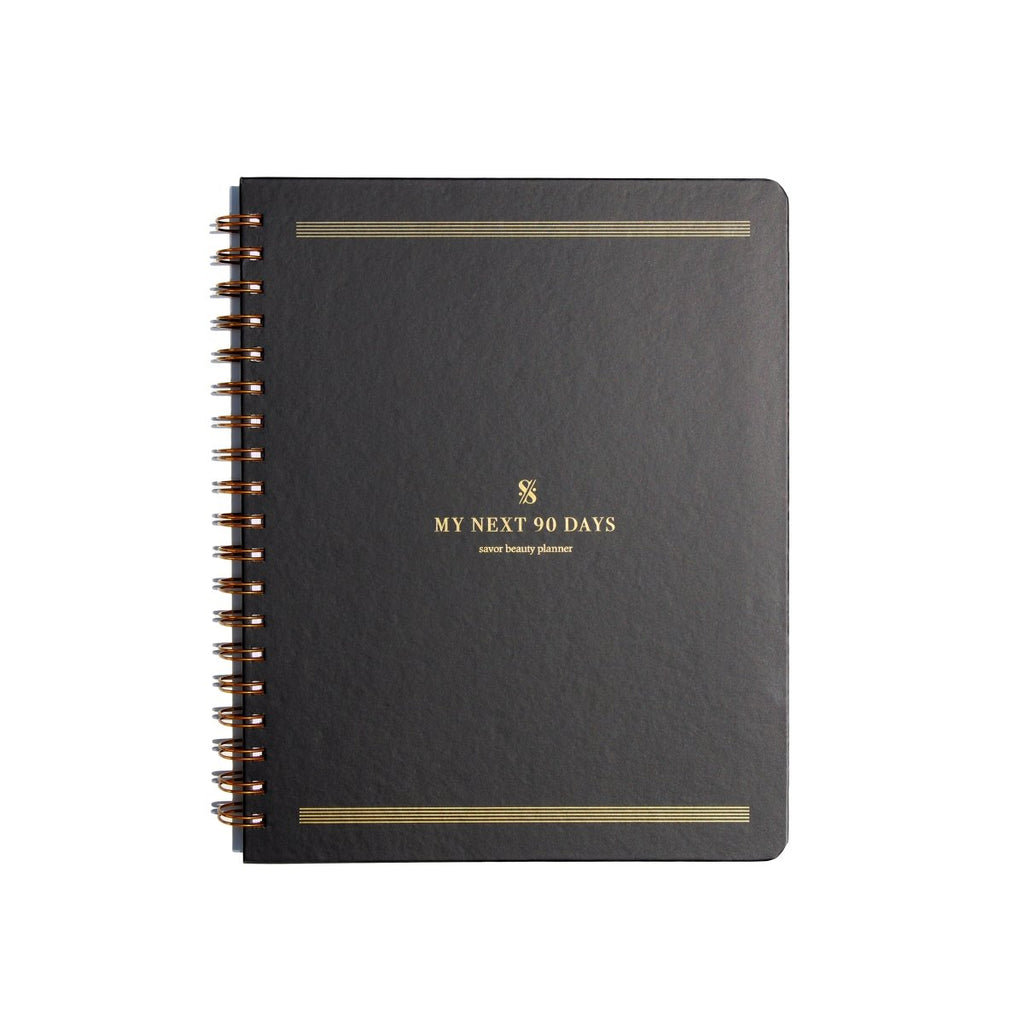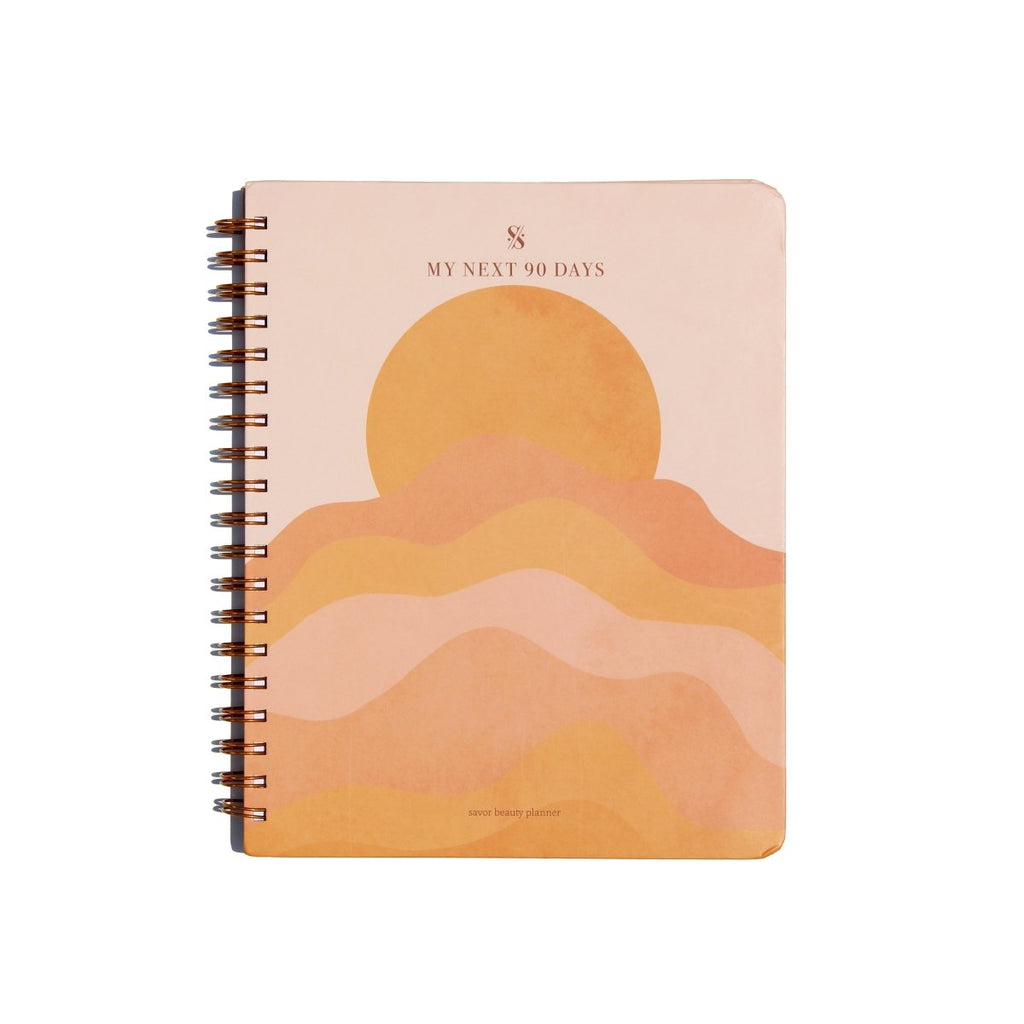 Savor Beauty Planner
$29.95
"This planner feels more like a life coach than a daily calendar. Its pointed questions and prompts help you to set goals and intentions to plan out the next 90 days."
- Martha Stewart
The beauty of self-care is that when you feel good, you are more productive and happier.

The Savor Beauty Planner teaches you in 5 easy steps how to get it all done while making every step feel like joy. 
Get organized, be more productive, and nourish your mind, body, and soul!
The Savor Beauty planner method has helped over 100,000 people return to their happy place while pursuing goals and dreams. 
CUSTOMIZABLE 90-DAY PLANNER
A customizable 90-day planner for your unique lifestyle. Lose the one-size-fits-all annual planner. Your 90-day goal planner gives you prompts, you fill in the rest. Make YOU and your well-being a priority for the next 12 weeks. 
This planner features:
90-day vision worksheet (it's like having four New Years in a year!)

prompts and tips for goal setting and reflection

time-saving techniques with our popular "Organize Your Gorgeous Chaos" pages

customizable calendars
The Manifest Wheel represents the 6 main sections of your life (self-care, soul-care, success, social, space, and savor life) to help you create holistic balance. 
The new covers feature elevated designs inspired by affirmations to serve as daily self-love reminders. 
I Feel Abundant 🧡 - cascading shades of orange against a cherry blossom sky
I Create Balance 💙 - deep blue-green sky with mirrored moon and sunbeams
I Am Radiant 💛 - sunny yellow with bright, blossoming lemons
I Make Magic 🖤 - midnight with a golden foil goddess 

Love the planner or want to gift friends? Get the Annual Set!
Clarify your intentions and set clear goals with the 90-Day Vision Workshop - the perfect companion to the Savor Beauty Planner!